Leveraging advanced automation in London market operations
The Gherkin
The rapid development of automated data extraction and standardisation technologies has opened opportunities to streamline processes, remove frictional costs and reduce manual data cleansing and checking in London market operations.
However, enabling process automation is not as simple as 'plugging in' the technology.
To truly become a data driven, insurance organisations must first embark on massive documentation and data preparation, and give careful consideration to the people, process and cultural elements of change if the ROI is to be fully realised.
This breakfast briefing will focus on use cases for automation in the London market, how this can lead to further digital transformation and explore how you overcome the practical challenges to deliver successful technology led change projects that deliver positive business results.
Examples to be explored include:
Reducing the manual cleansing & enriching of data in catastrophe modelling before it is ingested into your modelling tool.
Extracting and aggregating underwriting data to enable analytics and improve decision making.
Bordereaux data standardisation and automated financial record matching to update your PAS or system of record.
The subsequent round table discussion is a chance to share experiences and have your questions answered. Topics to be discussed in include:
Building the business case to gain sponsorship for automation across the organisation.
How do you use automation to gain quality data into your processes?
Successfully applying automation, augmentation and enrichment to downstream processes
Overcoming the people and process challenges to deliver change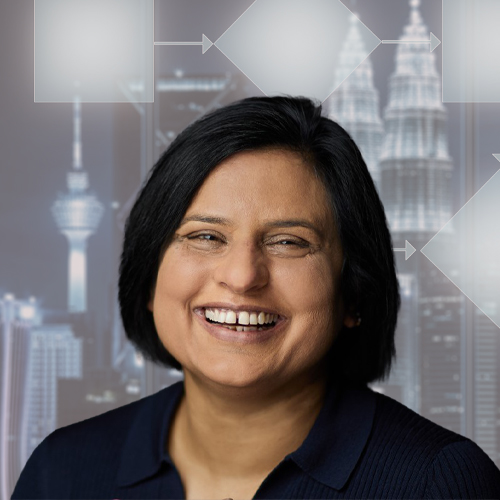 Kanika Chaganty
Chief Data Officer
Brit Insurance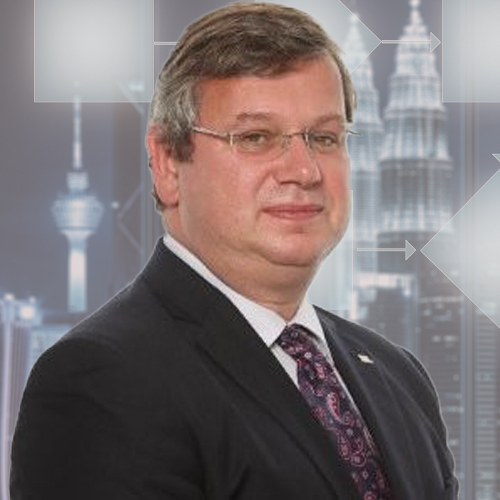 Simon Squires
Senior Operations Lead
AXA XL
Takes place in the private dining rooms at the top of the Gherkin
Only 15 industry practitioner places are available
Hear the case study then participate in the Q&A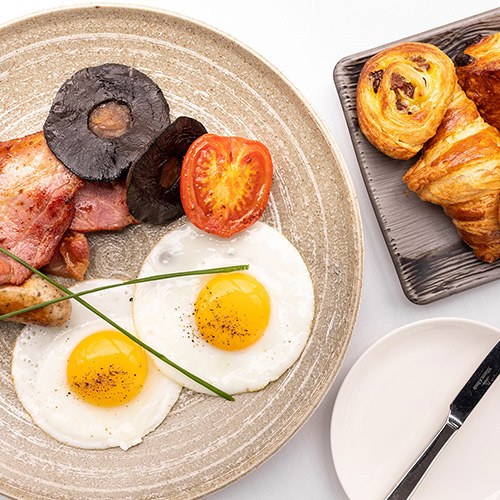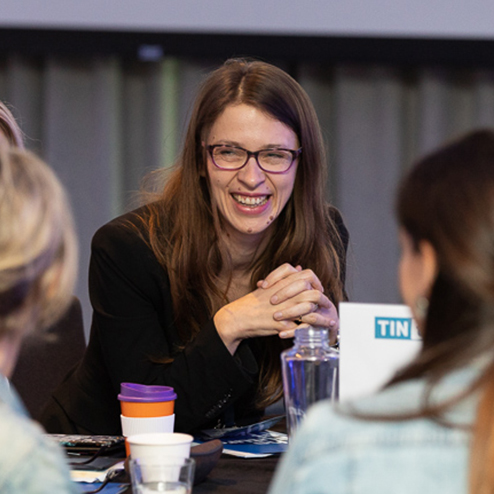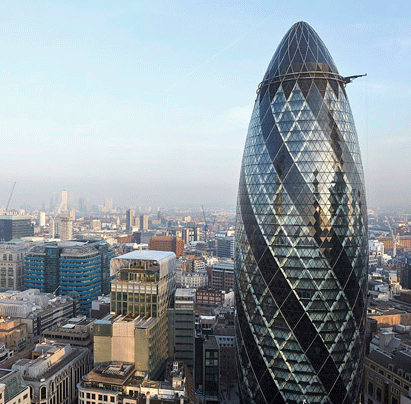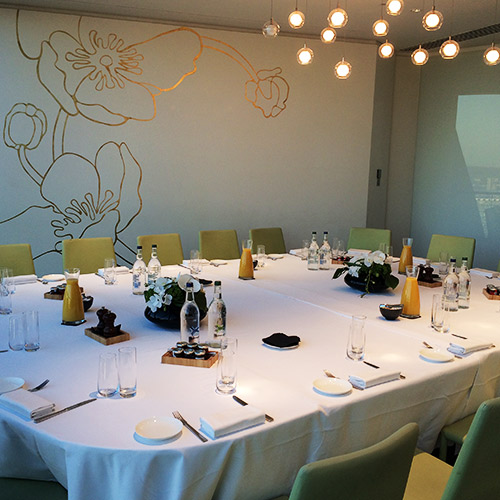 AGENDA
08:00 Registration, tea and coffee

08:15 Breakfast of your choice with views over the city

08:40 Introduction by the chair

08:50 Presentation
Overcoming the operational challenges to achieve a digitally enabled, data-driven organisation
Leveraging technology, data and automation to transform underwriting, claims and finance processes
Using analytics to improve decision making
Key criteria to successfully automate data capture and enrichment from third party sources
---
CASE STUDY: Linking messaging from placing to accounting to automate credit control and collections
---
Overview of the project
How has this delivered ROI
What have been the lessons learned and how do we move forward?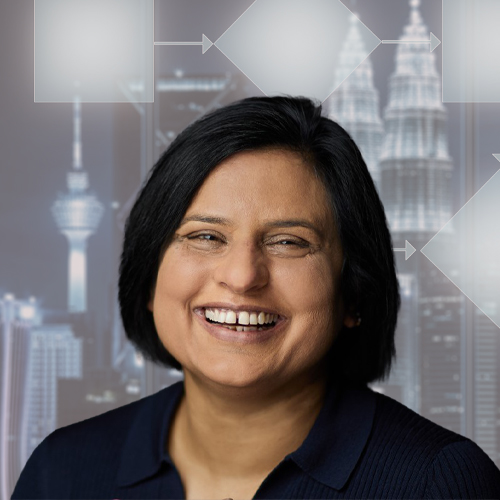 Kanika Chaganty
Chief Data Officer
Brit Insurance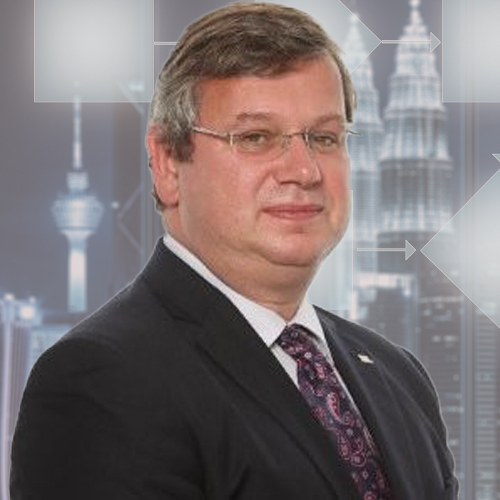 Simon Squires
Senior Operations Lead
AXA XL
09.05 Roundtable discussion & feedback

10:00 Close
Sponsored by
Main sponsor: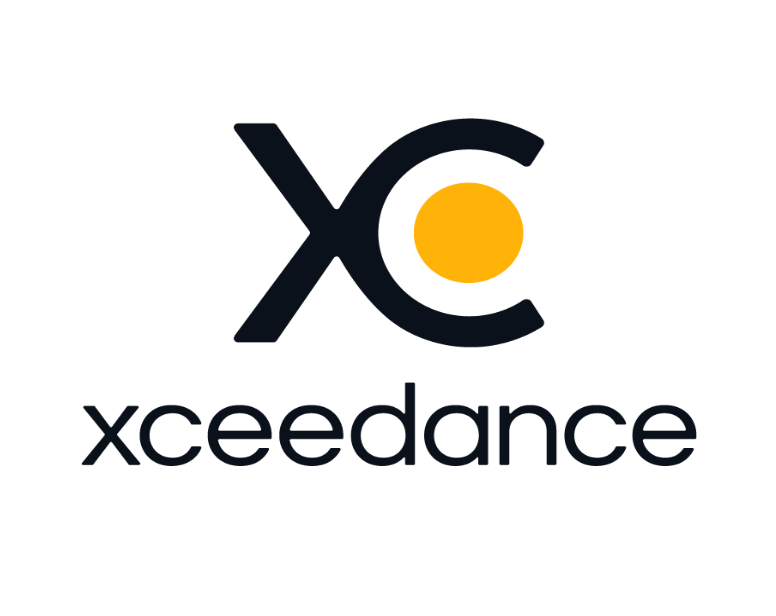 Close
Xceedance provides strategic operations support, technology, and data services to drive efficiencies for insurance organisations worldwide. The company helps insurers launch products, implement intelligent technology, deploy advanced analytics, and achieve business process optimisation. Our insurance technology experts assist clients with application and product development, data warehousing, testing, application maintenance, and IT infrastructure support for proprietary, legacy, or new systems.
For more information click here