Timeline
The Insurance Network (TIN) was established in 2004, and provides director-level executives from the UK insurance sector with a strategy forum for business networking, knowledge sharing and benchmarking.
See our story below.
Q4 2004:
Phil and Jeremy (who is studying for his MBA) propose a business model based on building a membership-based network of senior, like-minded individuals through a series of evening panel discussions to a contact of Phil's keen to leverage an established business network.
The proposal comes to nothing.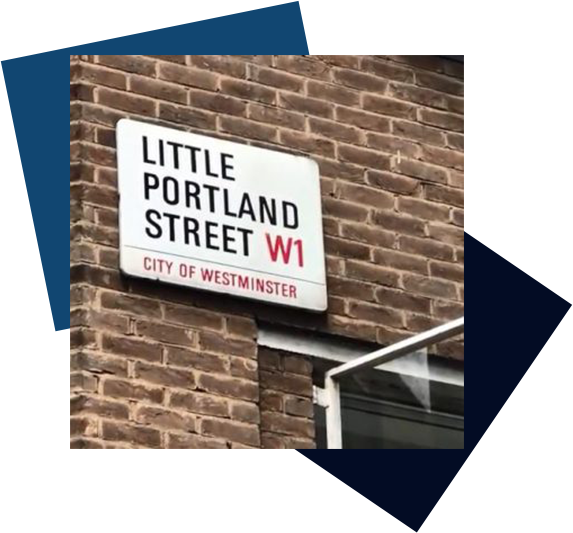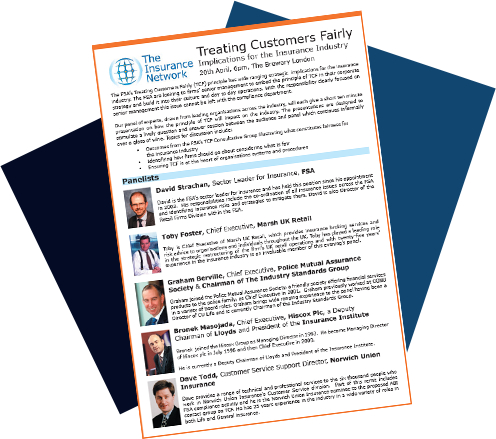 Q1 2005:
Phil and Jeremy (with MBA in pocket) start a business based on building a membership-based network of senior, like-minded individuals through a series of evening panel discussions. Middleton Burgess is born.
After a brief but adventurous tenure in an airless cupboard in Saville Row, Phil and Jeremy set up shop at the top of a walk-up on Little Portland Street.
It's hot up there...
2005-2008:
World domination eludes Middleton Burgess as the masterplan to launch up to 8 professional networks falters. The Finance Directors' Network, The Accountancy & Services Network and (longest lasting) The Strategic HR Network, come and go.
The Insurance Network starts small, but is very beautifully formed, and is already stealing Phil and Jeremy's hearts as the place they feel they can make the most positive change happen.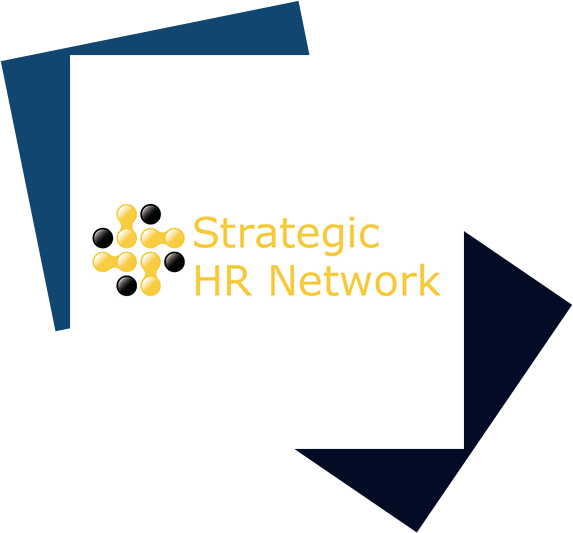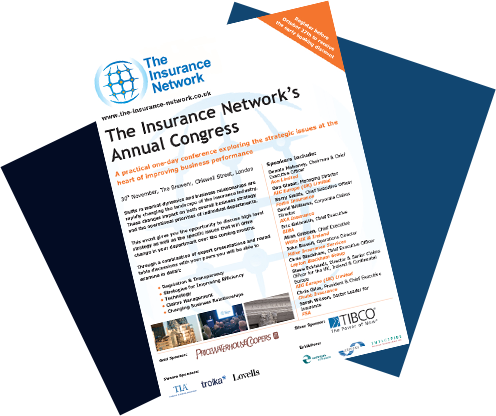 2006:
The inaugural The Insurance Network Annual Congress takes place
2009:
The inaugural The Insurance Network Technology Conference takes place, and someone has the genius idea of calling it TINtech.
This is the first time The Insurance Network is formally shortened to TIN, something with hindsight we wish we had done sooner…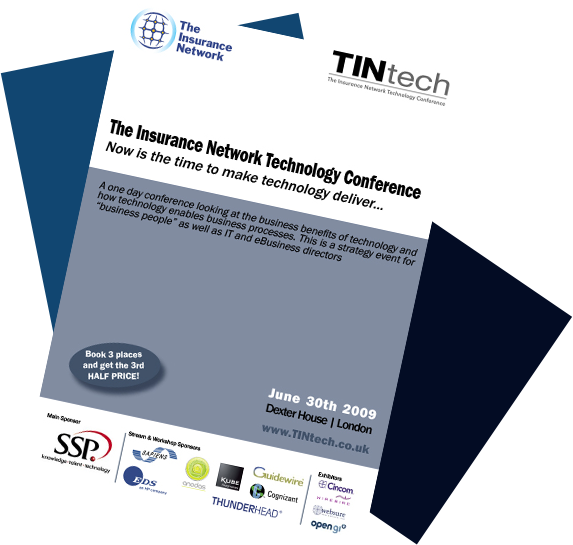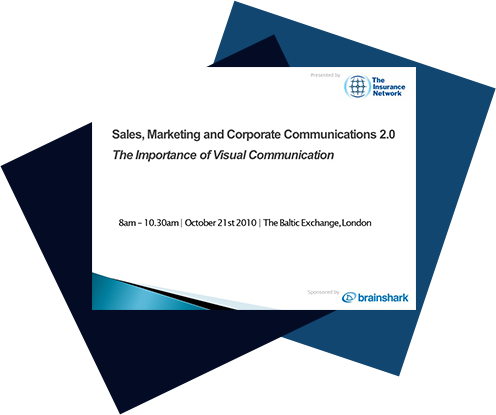 2010:
TIN hosts its first breakfast briefing (we've now hosted more than 110)
2011:
The inaugural Strategic Claims takes place in March, and quick on its heals, and by popular demand from some dedicated denizens of EC3, the inaugural London Market Claims takes place in October.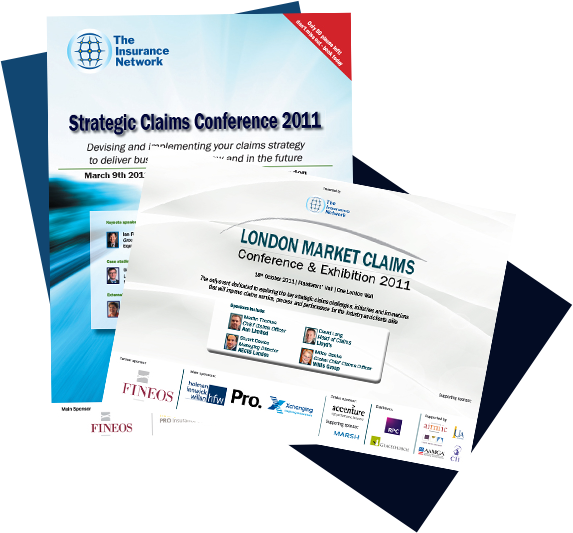 2012:
Phil goes rural, taking his young family to the wilds of Shropshire and establishes the Ludlow Office, with Jeremy running a new London office based in Southwark.
2015:
TINtech London Market is launched.
It sells out, clearly demonstrating the need for a technology strategy event for the complex commercial risk sector, and indicative of the acclerating impact of the market modernisation agenda on London market digital transformation.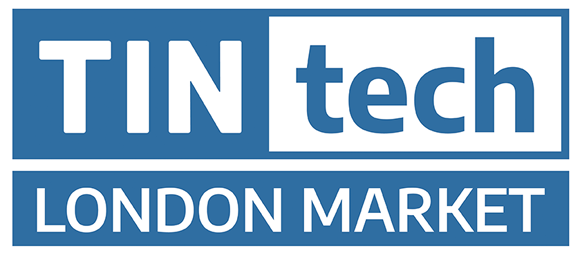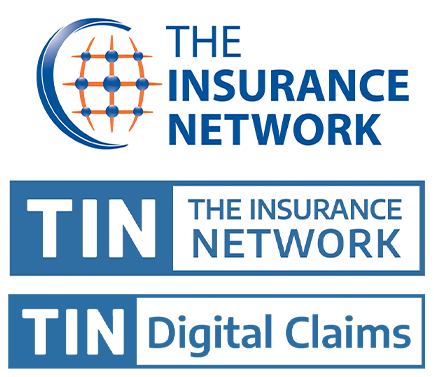 2018:
The Insurance Network rebrands, leaving LogoMaid one client short.

Strategic Claims becomes Digital Claims.
2019:
TINtech 2019 has 346 attendees and 28 sponsors and exhibitors - and moves to 155 Bishopsgate.
It feels like TIN has arrived.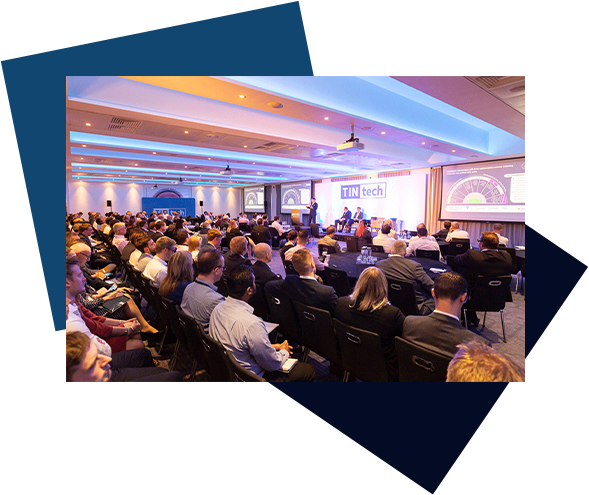 2020:
TINtech London Market is nearly as big as its big sister TINtech - and also moves to 155 Bishopsgate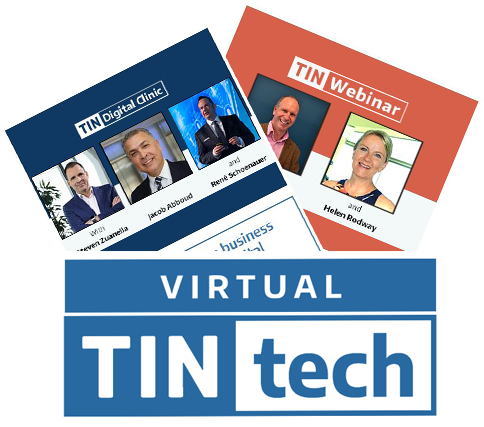 2020:
A global pandemic arrives.
TIN 'pivots to digital' and runs a series of 50+ webinars and virtual roundtables, as well as digital versions of the 4 now very established industry events.
Unwittingly and unwillingly, Jeremy becomes somewhat of a media personality.
2021:
In-person events return, and TIN gleefully run a very successful London Market Claims.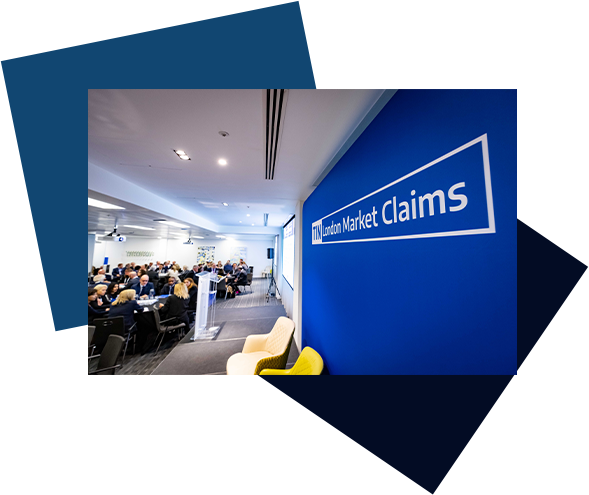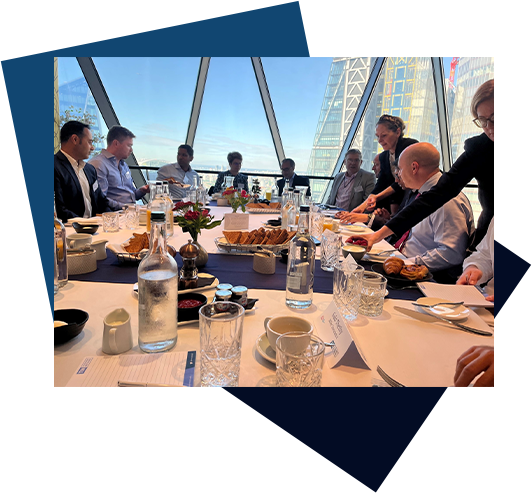 2022:
TIN hosts our 100th breakfast briefing
The biggest TINtech yet is postponed to October because of the rail strikes. Mick Lynch is not popular at TINtowers.
TINtech 2022 finally takes place on October 11th (for the first time since June 2019) and is bigger and better than ever.
February – May 2023:
After a sell out TINtech London Market in February, TIN runs a one-off Blueprint Two Deep Dive Day to help the London market navigate the wave of change initiated by the Future at Lloyd's initiative. It sells out.