Case study & discussion: Leveraging analytics and automation in the London market
The Gherkin
Reducing frictional costs is a key challenge facing for all organisations in the London market. Rekeying, duplication and errors are age-old problems in large complex organisation with siloed data and legacy technology.
However, advances in data analytics, AI and automation technologies mean that leading organisations are already benefiting from automated, digital processes that unblock manual bottlenecks, drastically reduce processing times and free up resources to focus on higher value tasks.
Attend this breakfast briefing to hear a case study from CNA on how they automated the extraction and enrichment of unstructured pre-bind data to streamline processes and improve underwriting decisions.
The discussion will then go beyond this initial POC to explore how you overcome the practical challenges to successfully deploy this technology in other areas of the business.
Topics to be covered include:
Leveraging AI and automation to move from a traditional paper-based approach and manual processes to digital
The critical importance of 'gathering' quality data to enable downstream automation and data flow
Enabling more efficient processes through automation, augmentation and enrichment
Strategies for delivering this change across the organisation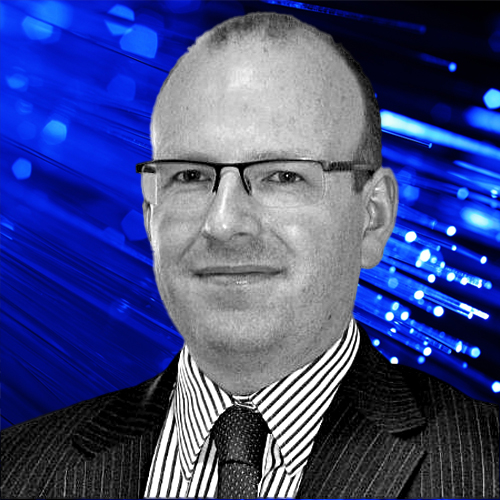 David McKenzie
IT Business Relationship Director
CNA Hardy
Takes place in the private dining rooms at the top of the Gherkin
Only 15 industry practitioner places are available
Hear the case study then participate in the Q&A
AGENDA
08:00 Registration, tea and coffee

08:15 Breakfast of your choice with views over the city

08:40 Introduction by the chair

08:50 Presentation
CASE STUDY: 4 practical steps to deliver automation in underwriting
Step 1: Assess the current process to establish the friction points and bottlenecks
Step 2: Use analytics tools to transform, standardise and automate the new processes
Step 2 cont: .... Best practice guide to successfully automate underwriting date enrichment from third party sources
Step 3: Analyse whether the project has delivered ROI and what lessons learned have been
Areas to discuss include:
How do you get quality data into your processes?
Successfully applying automation, augmentation and enrichment to downstream processes
What does good look like for your organisation?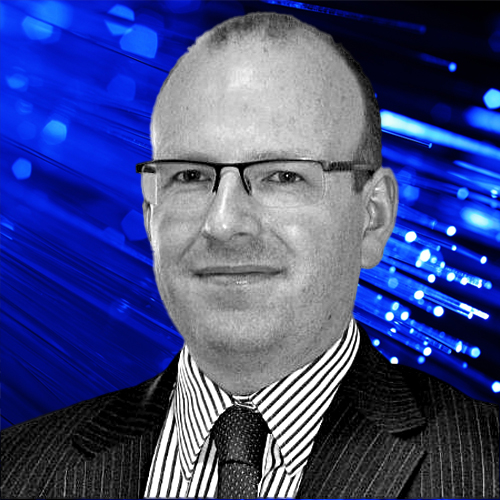 David McKenzie
IT Business Relationship Director
CNA Hardy
09.05 Roundtable discussion & feedback

10:00 Close