Transforming customer communications in insurance
Leveraging digital to transform the way you communicate with customers to drive up revenue, reduce operating costs and improve speed to market.
The Gherkin
Delivering effective customer communications is critical to building brand reputation, delivering on your promises, meeting expectations and enabling cross and upselling opportunities.
However, all too often in insurance, poor communications lead to customer frustrations, longer resolution time and an erosion of trust…negatively impacting operating costs and customer churn.
Leading insurers are investing in digital capabilities, automation and A.I technologies that can enable hyper-personalised communications that drive up engagement, increase retention and remove frictional costs.
However, this can be challenging in complex organisations with legacy technology, disparate data sets and siloed business units.
This breakfast briefing will explore how you overcome these practical challenges to transform the customer experience through effective, digitally enabled communications and focus on:
Key steps your organisation must take to ensure effective and efficient utilization of data to improve the customer experience

Effectively identifying and addressing pain points in the customer experience to improve customer satisfaction and retention

Overcoming the operational challenges to deliver change

What does the operating model look like in a genuinely customer-centric organisation?

Speaker: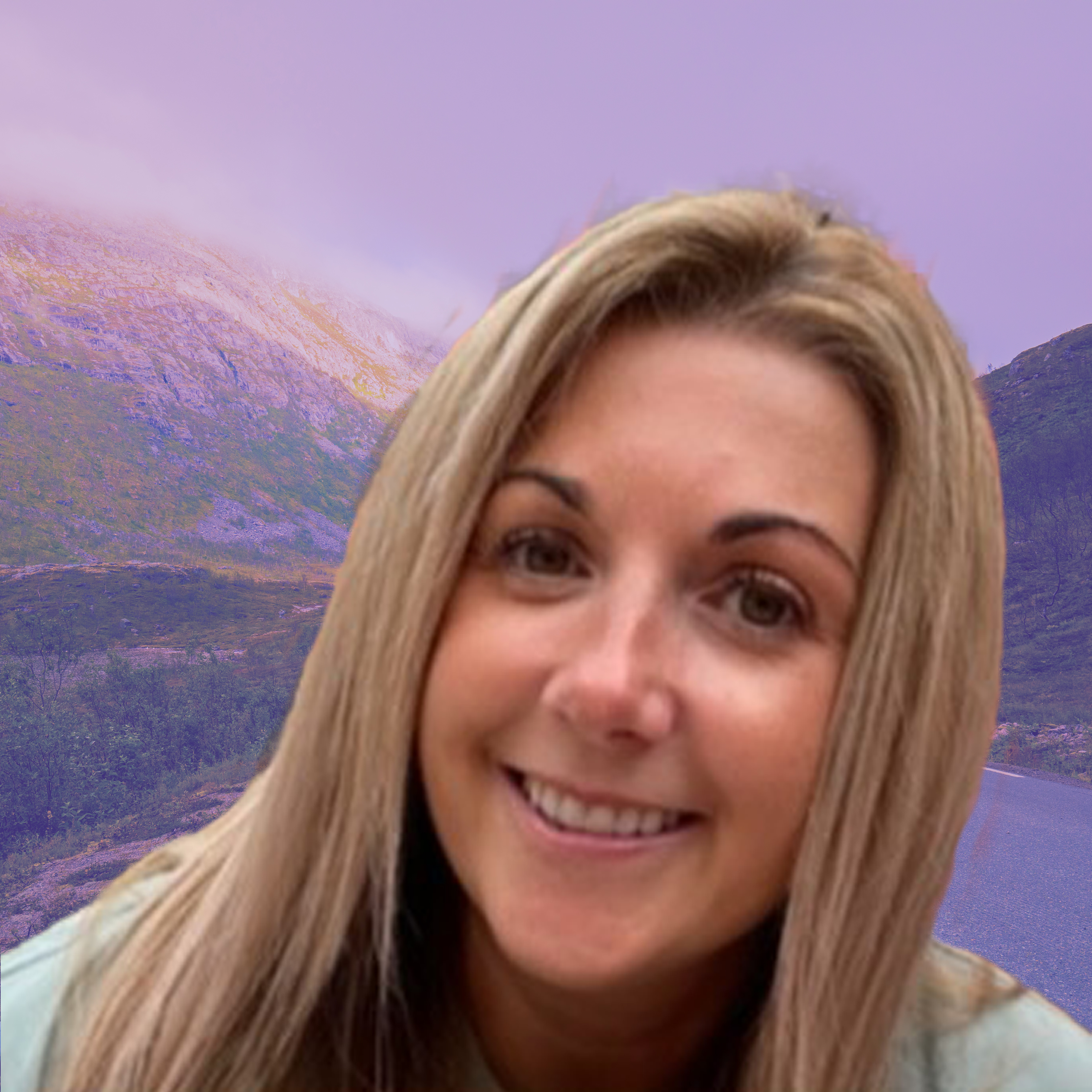 Nicola Carter
Group Head of Information Technology Operations
Takes place in the private dining rooms at the top of the Gherkin

Only 15 industry pratitioner places are available

Hear the case study then participate in the Q&A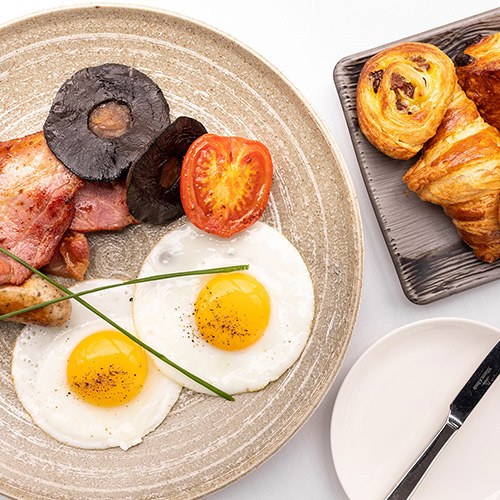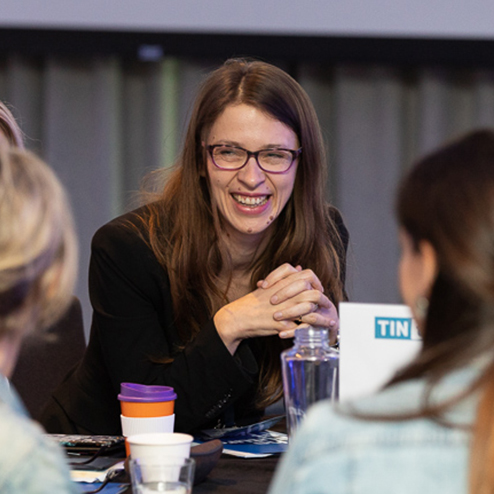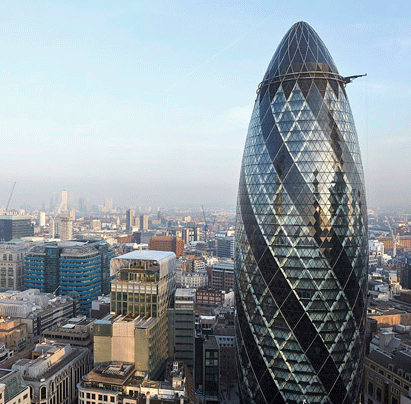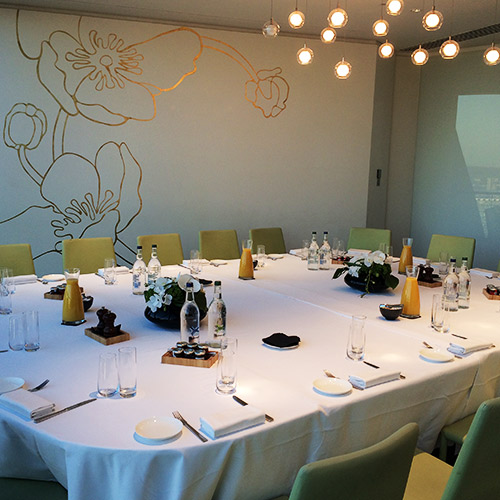 08:00 Registration, tea and coffee
08:15 Breakfast of your choice with views over the city
08:40 Introduction by the chair
CASE STUDY: Overcoming the operational challenges to achieve a digitally enabled customer experience
Mapping customer journeys to establish bottlenecks and friction points
Leveraging technology, data and automation to transform customer communications and the experience
A.I models to enable better human decision-making and quicker resolution times
What have been the lessons learned and how do we move forward?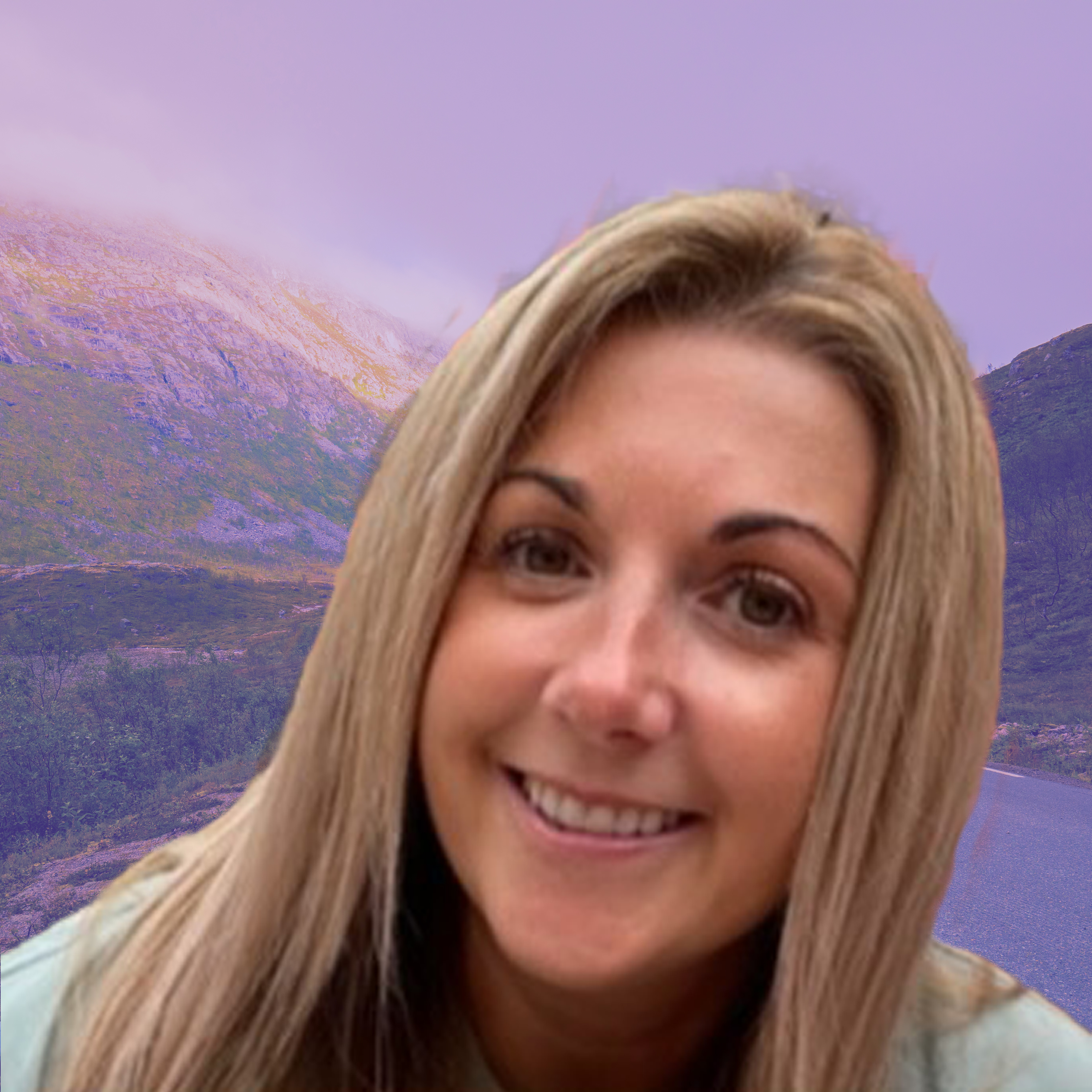 Nicola Carter
Group Head of Information Technology Operations
09.05 Roundtable discussion & feedback
Sponsored by
Sponsor: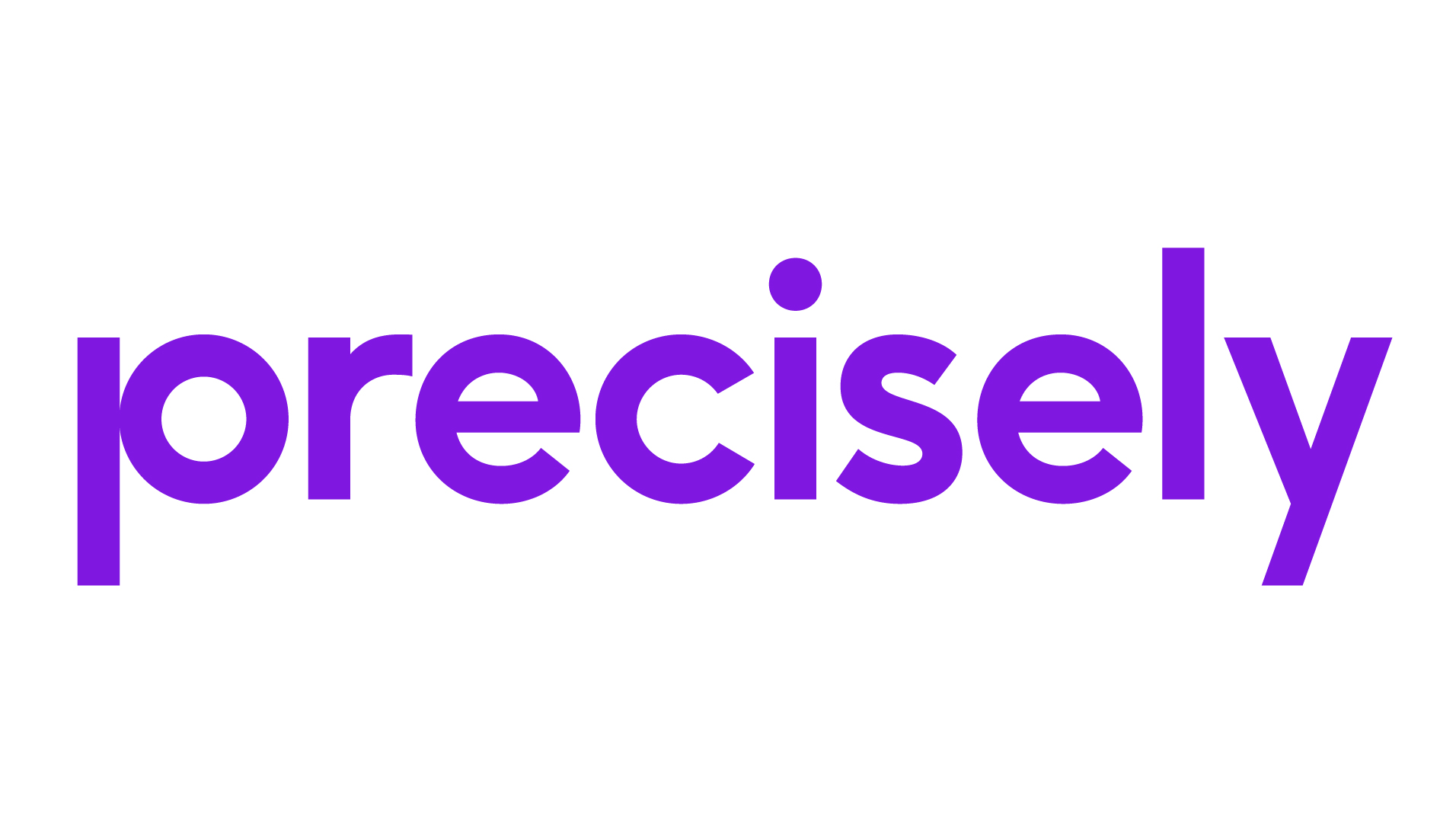 Close
Precisely is the global leader in data integrity, providing accuracy, consistency, and context in data for 12,000 customers in more than 100 countries, including 99 percent of the Fortune 100. Precisely's data integration, data quality, location intelligence, data enrichment and customer engagement products are designed to power better business decisions to create better outcomes.
Precisely Engage offers a range of products that can help businesses use data-driven insights to create relevant, seamless interactive engagements with their customers.
For more information click here