Blueprint Two
Delivering your phase one adoption plan
The Gherkin
Free to attend | Only 15 places
Overview
Overcoming the operational challenges to deliver this transformational change
All insurers in the London market need to be ready to adopt phase one services by 1st July 2024.
Importantly, this is not just a technology challenge. Changes within the Blueprint will also impact traditional processes and transform organisational roles and the way your team interact with colleagues and counterparts - so ensuring you have a comprehensive plan that covers the people, process and technology elements of change is essential.
This breakfast briefing will NOT reiterate the requirements of the Blueprint or speculate on its eventual success. It WILL explore best practice in devising your adoption plan and will be an opportunity to benchmark your approach to successful implementation with peers during the round table discussion.
Topics to be covered include:
What are the implications for claims, underwriting, finance and operations?
What are the technology and data requirements?
Best practice for developing an action plan for delivery
What questions remain outstanding before phase one can be delivered (within your organisation and in the market as a whole)

Speakers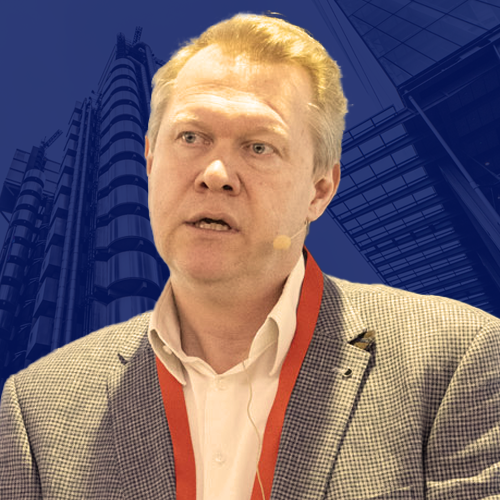 Bent Isachsen
Chief Operating Officer
Hamilton Managing Agency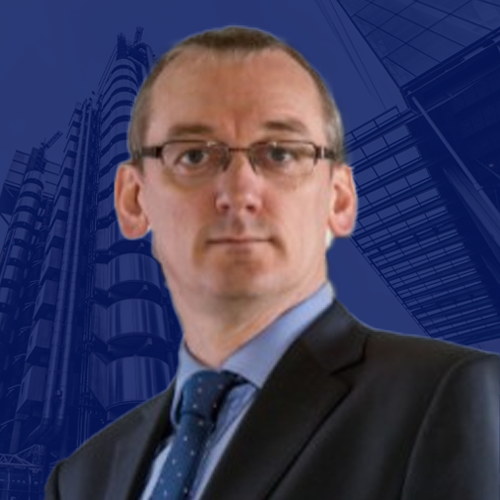 Tim Pledger
eAdmin Expert & Chair ACORD's Core Data Record
Swiss Re
Takes place in the private dining rooms at the top of the Gherkin
Only 15 industry practitioner places are available
Hear the case study then participate in the Q&A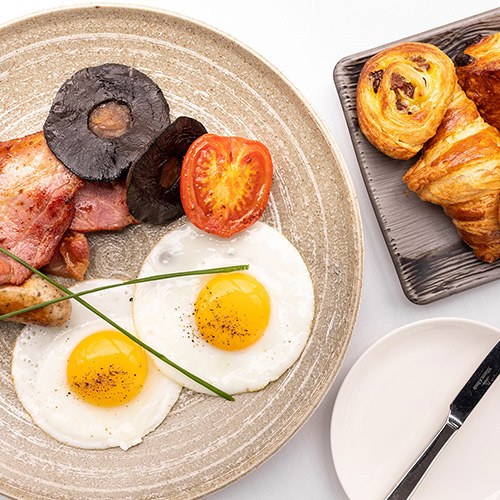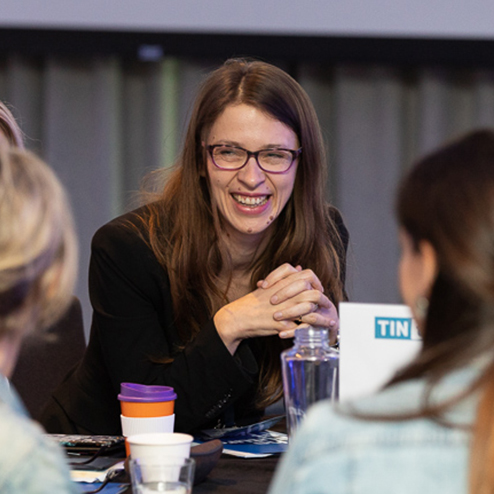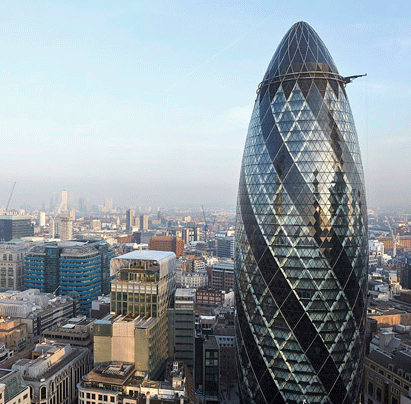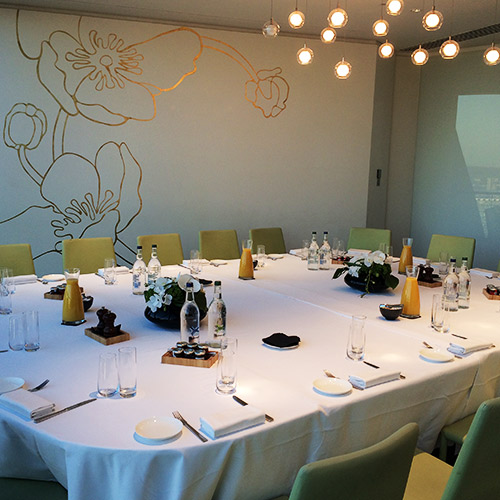 AGENDA


08:00 Registration, tea and coffee
08:15 Breakfast of your choice with views over the city
08:40 Introduction by the chair
08:50 Presentation
Overcoming the operational challenges to deliver your action plan for the Phase One deadline
Assessing the implications for operations and technology
Key components for your adoption plan
Benchmarking your change strategy and identifying best practice

Ensuring we are delivering ROI for the business and not just box ticking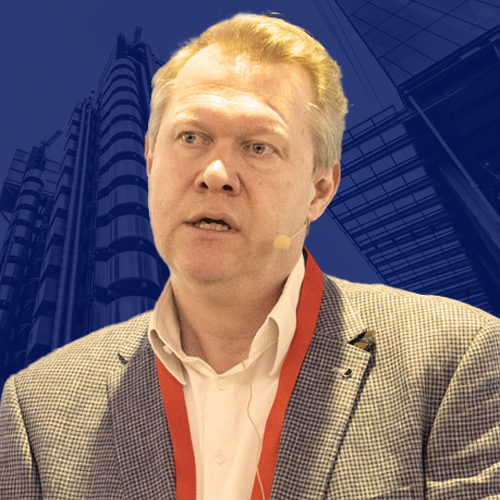 Bent Isachsen
Chief Operating Officer
Hamliton Managing Agency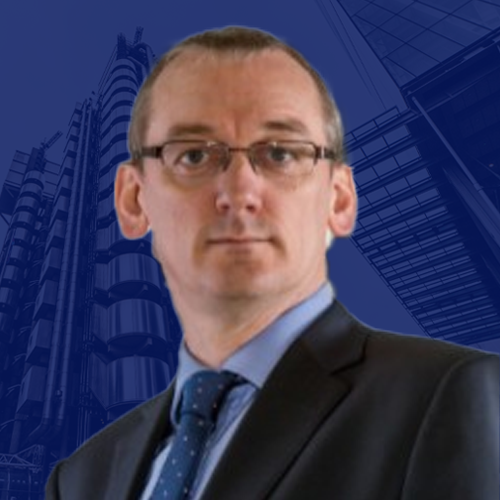 Tim Pledger
eAdmin Expert & Chair ACORD's Core Data Record
Swiss Re
09.05 Roundtable discussion & feedback

10:00 Close
Sponsored by

Close
Guidewire is the platform P&C insurers trust to engage, innovate, and grow efficiently. We combine digital, core, analytics, and AI to deliver our platform as a cloud service. More than 540 insurers, from new ventures to the largest and most complex in the world, run on Guidewire.
As a partner to our customers, we continually evolve to enable their success. We are proud of our unparalleled implementation track record, with 1,000+ successful projects, supported by the largest R&D team and partner ecosystem in the industry.
For more information click here