Operationalising AI in the London Market
Moving from hype to implementation
1 Lombard Street, London
Overview
Overcoming the practical challenges of effectively deploying AI into real-life operations for game changing impact across the business
There is no doubt that AI has the potential to transform London market operations by enhancing underwriting performance, reducing claims expenditure and optimising costs within the industry (e.g. supply chain).
Given the rapid development of analytical AI and now the promise of foundational Large Language Models, companies cannot just 'wait and see' - even 'experimentation' will leave organisations behind.
Those that can develop and deploy operational AI capabilities into production now will steal a march on their competitors.
Regardless, the reality is that use cases for insurers and brokers that truly operationalise AI are still in their infancy.
This breakfast briefing will focus on how:
AI and generative AI can be effectively deployed in London Market operations
Share examples of how these technologies are being used in EC3 & other sectors
Overcome the operational challenges to ensure ROI

Speakers
Mike Ashton
Chief Data & Applications Officer Europe
Global Aerospace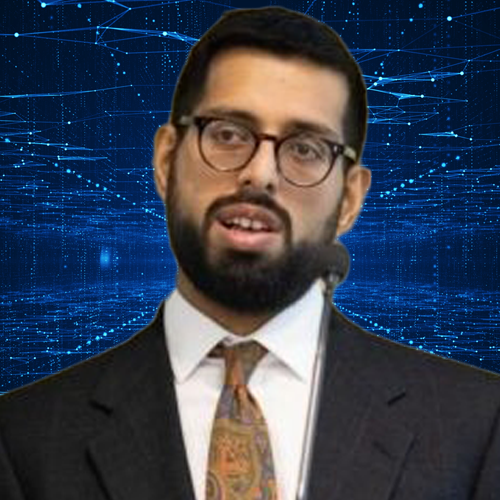 Saki Thethy
Head of Data
Ascot Underwriting Limited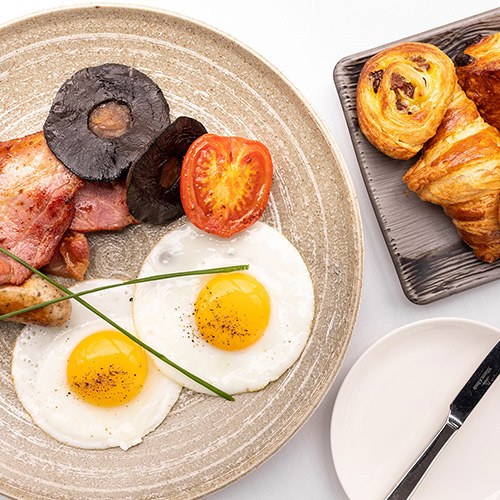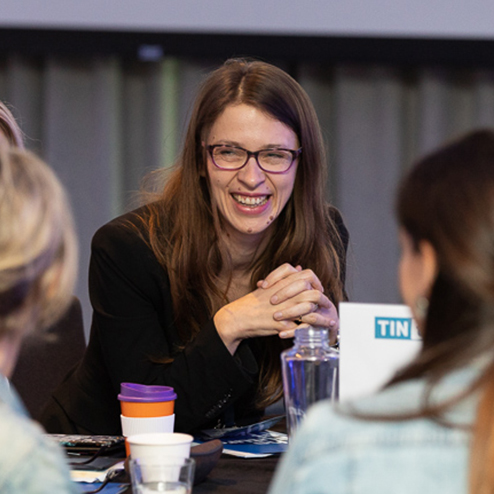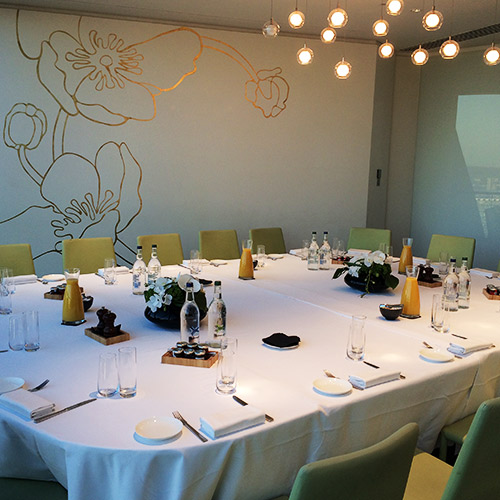 AGENDA


08:00 Registration, tea and coffee
08:15 Breakfast of your choice
08:40 Introduction by the chair
08:50 Presentation
Use cases for effectively deploying AI in the London market
Moving from a conceptional capability to deployment in operations

Where are the opportunities to move beyond narrow AI applications to broader deployment across real-life business use cases

Use cases from the London market within underwriting, claims, audit, and regulatory compliance
- Where can LLMs deliver value in London market operations?
- Going beyond extraction tools to leverage AIs full potential

Overcoming the people, process, data, and technology challenges to improve operational performance

Security, governance, permissions, and access requirements critical for enabling large-scale enterprise automation
Speakers: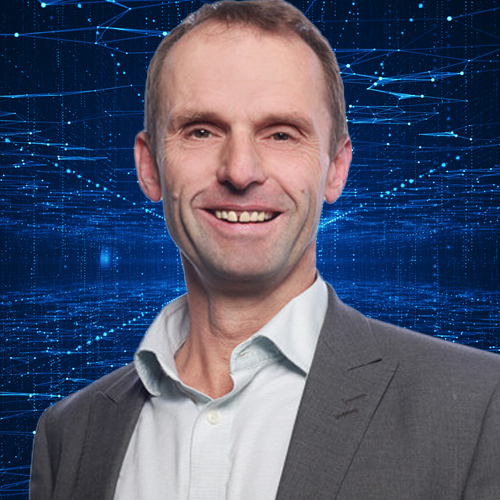 Mike Ashton
Chief Data & Applications Officer Europe
Global Aerospace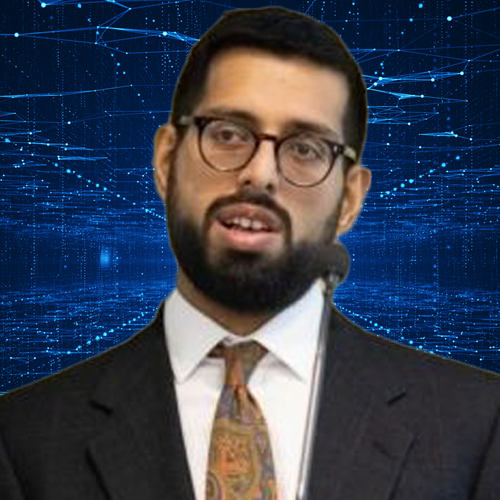 Saki Thethy
Head of Data
Ascot Underwriting Limited
09.05 Roundtable discussion & feedback

10:00 Close
Sponsored by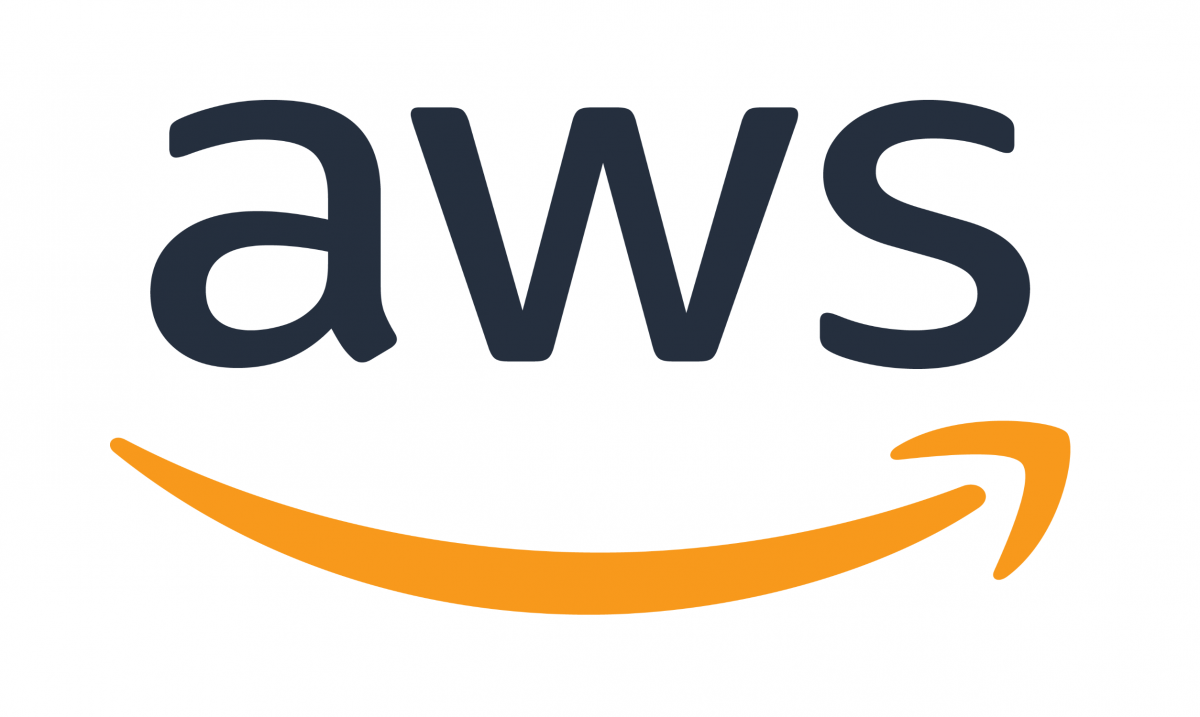 Close
With Palantir's Artificial Intelligence Platform (AIP), re/insurers can transform their operations with large language models and other AI technologies safely and securely.
AIP helps our partners drive competitive advantage through a variety of LLM-enabled use cases, including:

• Submission Processing
• Augmented Underwriting
• Claims Processing, Assessment and Triage
• Trend Identification and Impact

Experience the power of operationalising AI in your organisation today with hands-on-keyboard bootcamps and go from zero to LLM-enabled use cases in days.
For more information click here

Close
Amazon Web Services (AWS) is the world's most comprehensive and broadly adopted cloud, offering over 200 fully featured services from data centers globally. Millions of customers—including the fastest-growing startups, largest enterprises, and leading government agencies—are using AWS to lower costs, become more agile, and innovate faster.
For more information click here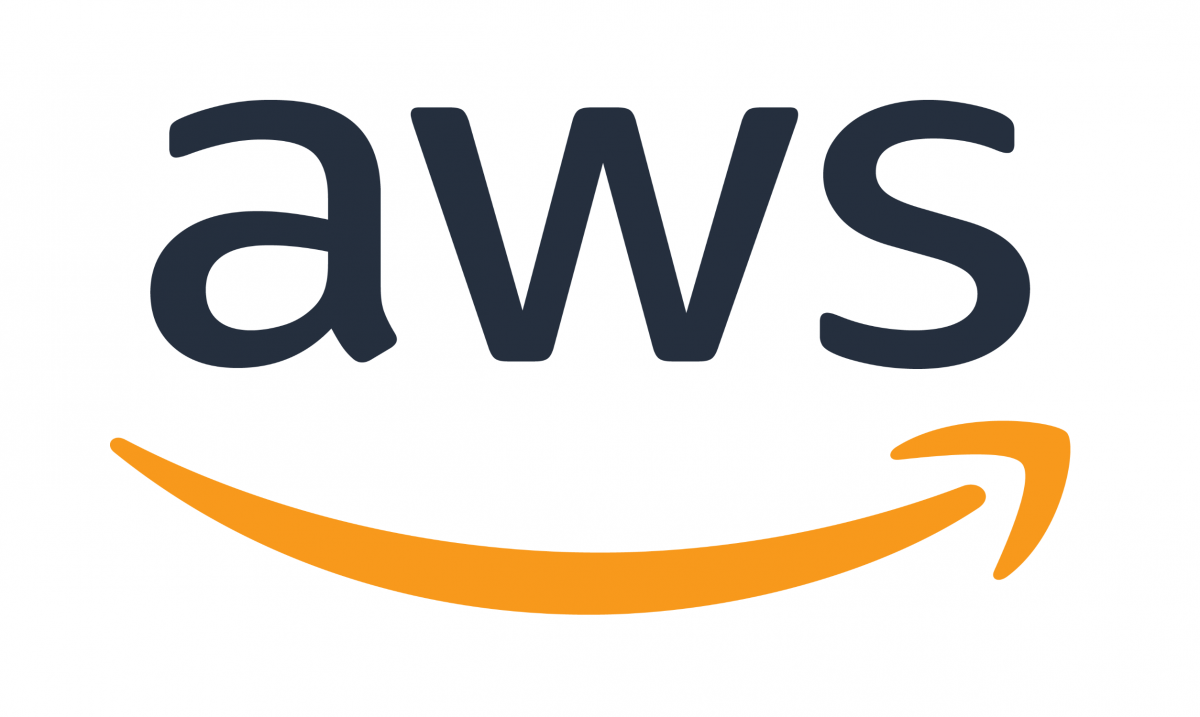 Venue
1 Lombard Street, London
1 Lombard Street
London
EC3V 9AA
Tel: +44 (0) 20 7929 6611
Useful Info
Closest tube stations - Bank, Cannon Street, Monument, Mansion House
Closest rail stations - Cannon Street, Fenchurch St, Liverpool St
Parking - Local street parking nearby