Case study: Successfully applying automation in claims processes
Balancing human empathy and digital technology to improve the customer experience
Leading insurers are investing in the application of automation and AI within their claims processes to speed up resolution times, improve the customer experience and deliver efficiencies.
However, this does not mean replacing claims handlers with robots! It's about assessing current claims process through a customer centric lens to establish where the bottlenecks and frustrations occur, how automation and self-service can improve the customer journey, but also where human interactions (with the help of digital technology and communications) can better serve customers.
Attend this virtual round table discussion to hear cases studies on how automation technologies have been successfully deployed in claims before having your questions answered during the interactive discussion.
Topics to be covered include:
Successfully applying automation that improves the claims experience and can help achieve straight-through processing
Assessing the skills and capabilities claims handlers will require in an automated claims environment
Overcoming the key operational challenge to successfully implement change
Where are organisations seeing the best ROI from their digital investments?
What does the future of digital claims handling look like, and how do you need to prepare?


Sponsored by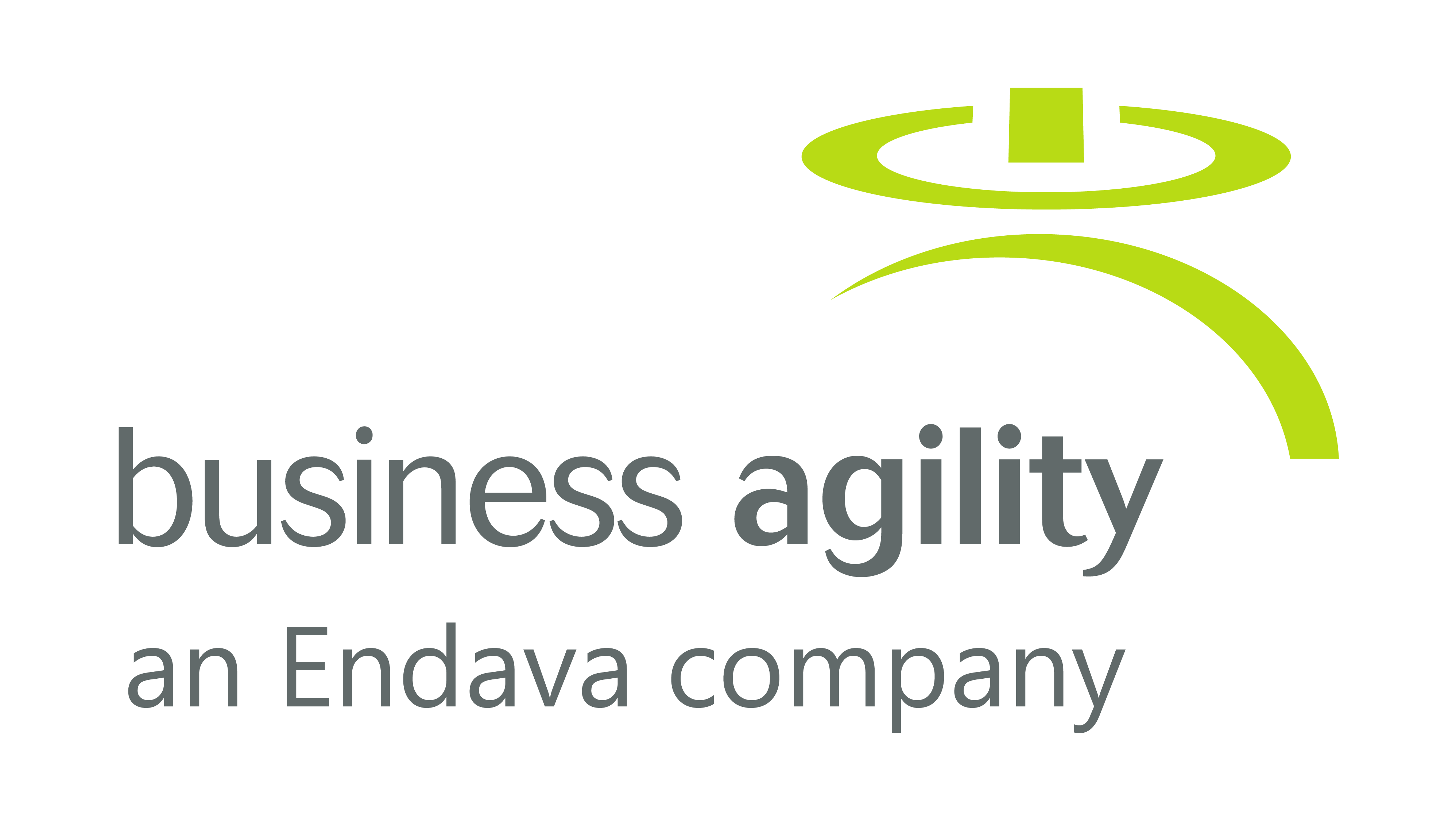 Case study speakers: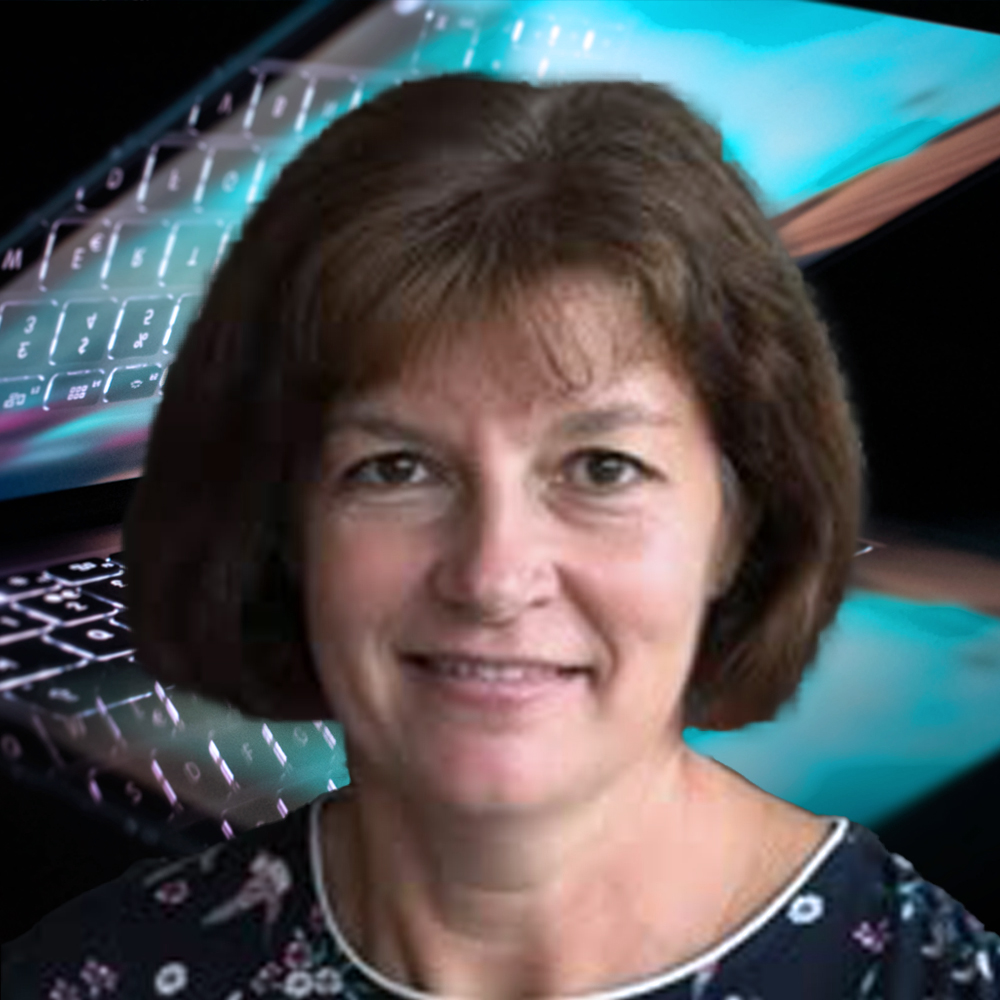 Clare Sampson
Head of Business Process Change
WPA Health Insurance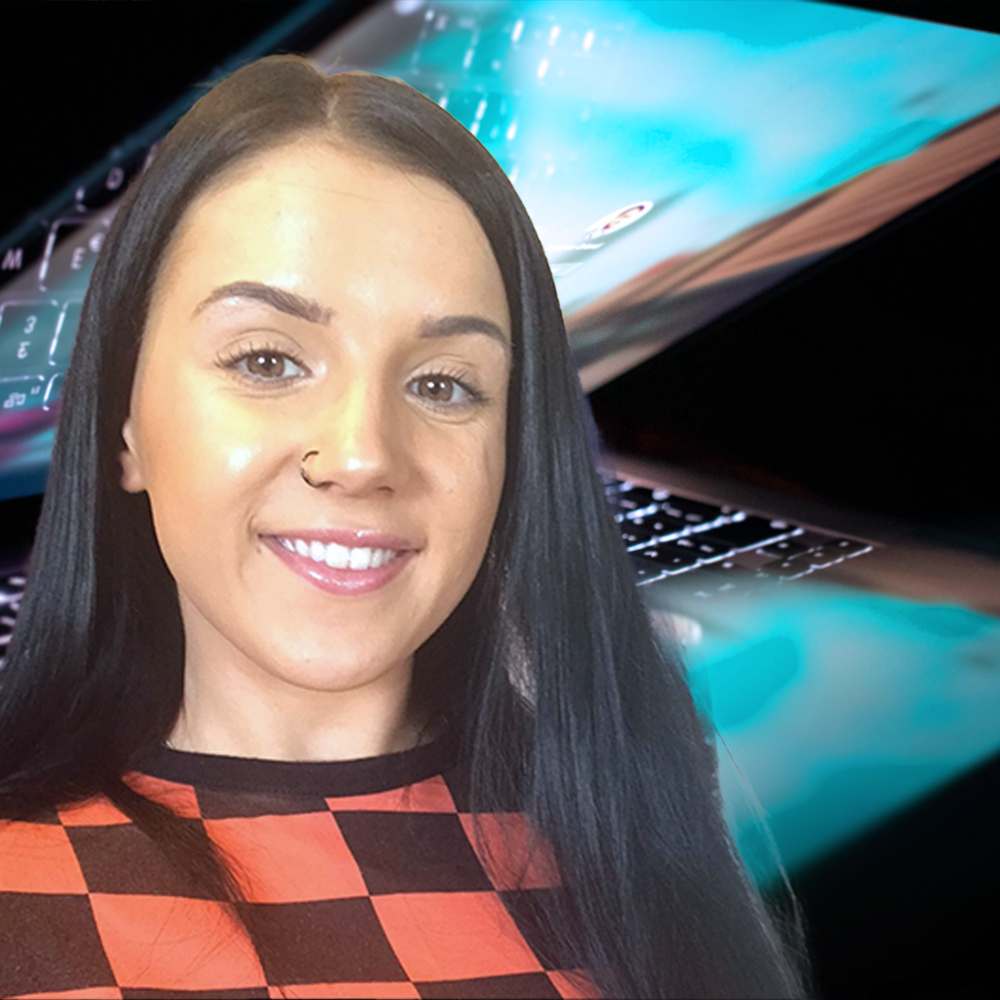 Emily Mahoney
Head of Customer Care
Veygo by Admiral
Takes place on Zoom
Only 12 industry practitioner places are available
Hear the case study then participate in the Q&A
AGENDA
11:00 Welcome from Jeremy Burgess and Clare Sampson

11:10 Introductory presentation
Automation Case Study: Developing an end-to-end straight through claims process that improved the customer experience
Overview of the business challenges and opportunity to transform the claims experience
Assessing and streamlining existing claims systems and processes
Applying automation that improved customer outcomes
Overcoming the key challenges around implementation (people, process, technology, data…)
Key lessons learned and ROI stats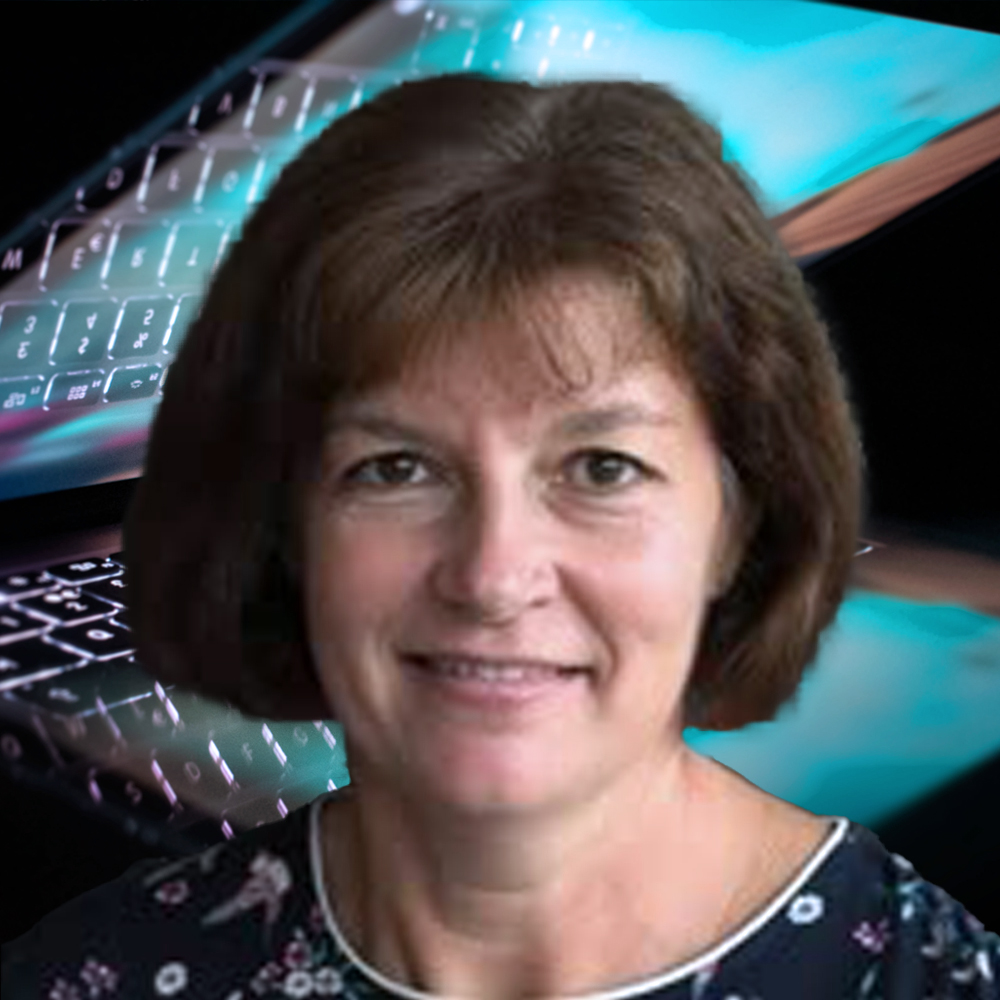 Clare Sampson
Head of Business Process Change
WPA Health Insurance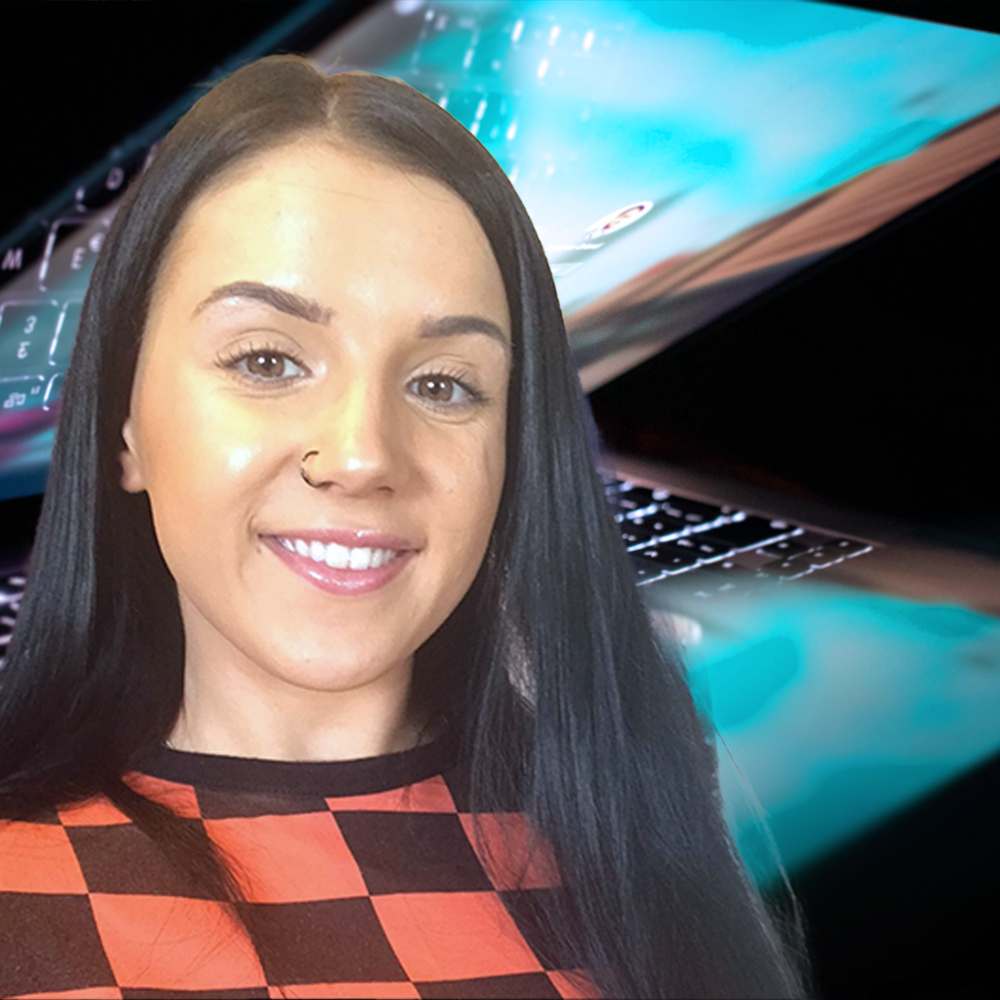 Emily Mahoney
Head of Customer Care
Veygo by Admiral
11.30 Discussion & benchmarking session facilitated by Jeremy

12:00 Close