Data & analytics in the London market
Overcoming the operational challenges to unlock the power of data
Transformation and modernisation in the London market is now squarely focused around harnessing the power of data and analytics to drive better insights, deliver an exceptional experience and drive out operational costs.
The launch of Blueprint Two with the aim of delivering a "truly revolutionary change for the market, ensuring it is digital from start to finish, with data at its core", has reenergised the modernisation agenda.
However, there are still a number of operational challenges that need to be addressed around people, processes and technology before the full potential of London market data can be realised.
Join this virtual round table to hear how your peers are approaching these challenges, where they are deploying data resources and how they are delivering positive change and ROI.

Sponsored by: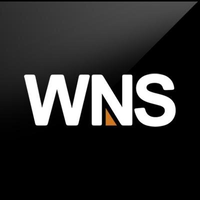 Contributions from: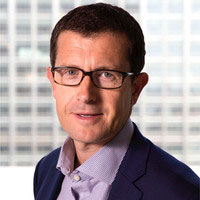 Chris Read
Chief Operating Officer
AXA XL
Akhilesh Ayer
Head of Research & Analytics
WNS Global Services
Facilitated by: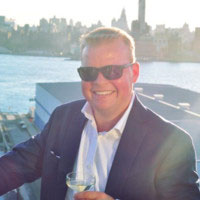 Jeremy Burgess
CEO
The Insurance Network
register to attend
Format and focus
Attend this virtual roundtable to explore:
How do you develop a wholistic approach to data and analytics?
What are the problems we are trying to solve – and what are the challenges in execution?
Using analytics to help drive your digital transformation strategy
How will the introduction of a "Core Data Record" (CDR) to capture placement data post-bind impact payments, claims and renewals?
Contributions from: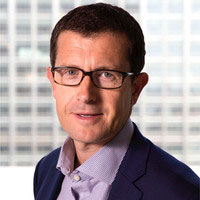 Chris Read
Chief Operating Officer
AXA XL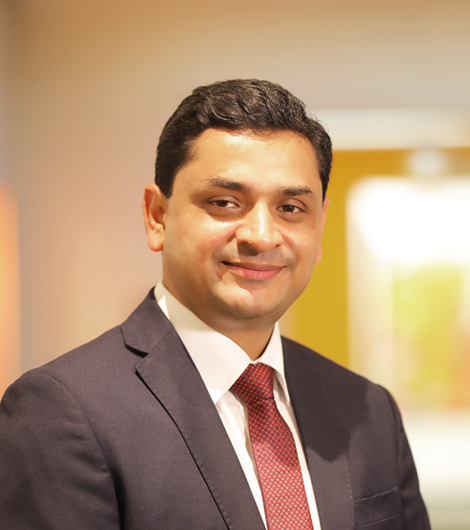 Akhilesh Ayer
Head of Research & Analytics
WNS Global Services
Facilitated by: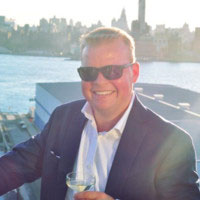 Jeremy Burgess
CEO
The Insurance Network