Turning off legacy in the London market
Successfully executing your technology modernisation strategy in a changing market environment
In the hardening market, leading organisation are making core system modernisation investments to enable new business and operating models to meet client expectations around products and service in the post COVID, digital world.
The key challenge is how do you modernise existing technology systems that enable more agile, innovative and customer focused operations whilst maintaining and managing your current business, and without just adding another layer of legacy – how do you turn off old systems?
You will have the opportunity to share your experiences and have your questions answered during the open discussion. No recordings and The Chatham House Rule applies.

Sponsored by: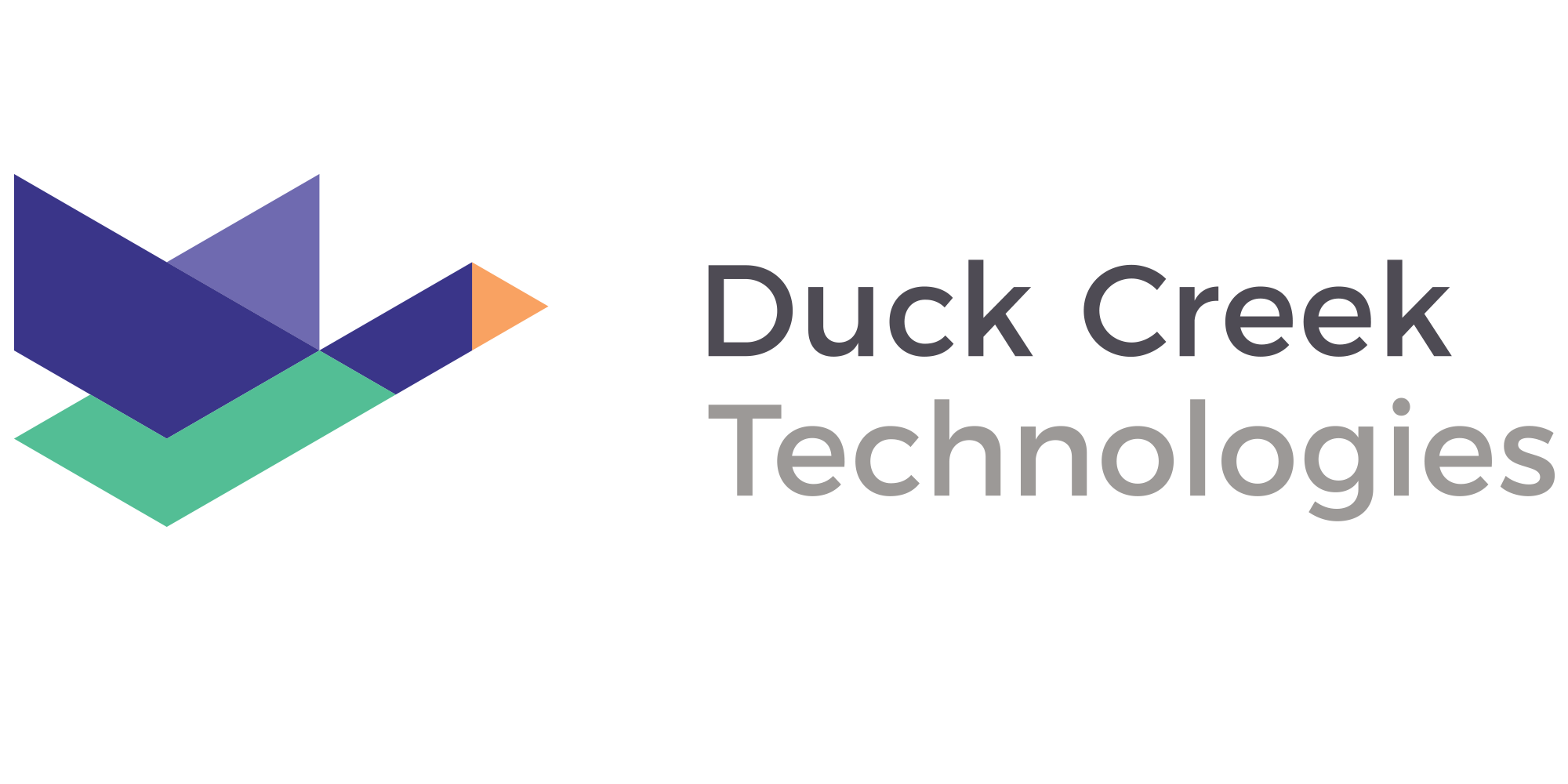 Contributions from: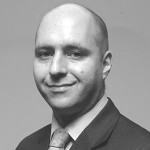 Toby Ducker
COO, Axis Managing Agency and Axis Specialty Europe & Head of Operations, International Insurance
AXIS Capital Group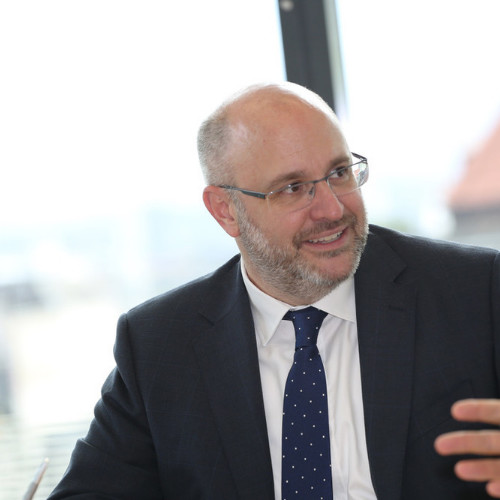 Christian Kitchen
Head of Technology and Innovation
Miller Insurance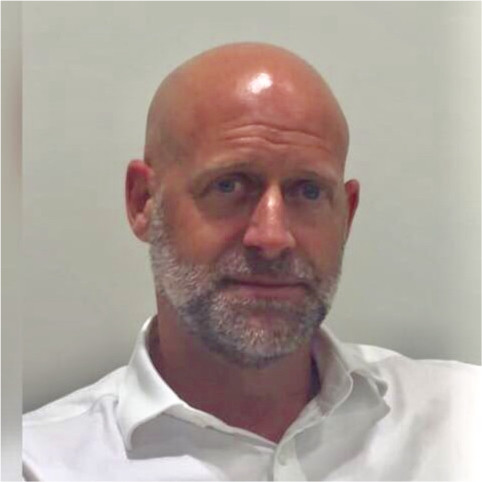 Darren Sharp
Group Head of IT
Tokio Marine Kiln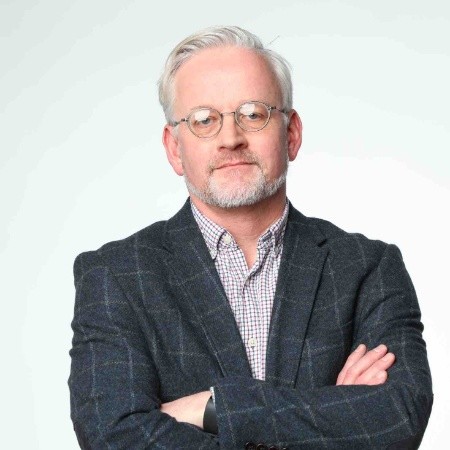 Bart Patrick
Managing Director, Europe
Duck Creek Technologies
AGENDA
10:00 Meeting begins with introduction by the chair

10:05 Introductory presentations
Turning off legacy in the London market

Topics to be discussed include:


How leading organisations are prioritising investment decisions to enable client centric systems
The key criteria to successfully execute the modernisation strategy
Building systems and processes that are not just legacy architecture in the next 2 years
Successfully turning off the old tech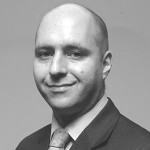 Toby Ducker
COO, Axis Managing Agency and Axis Specialty Europe & Head of Operations, International Insurance
AXIS Capital Group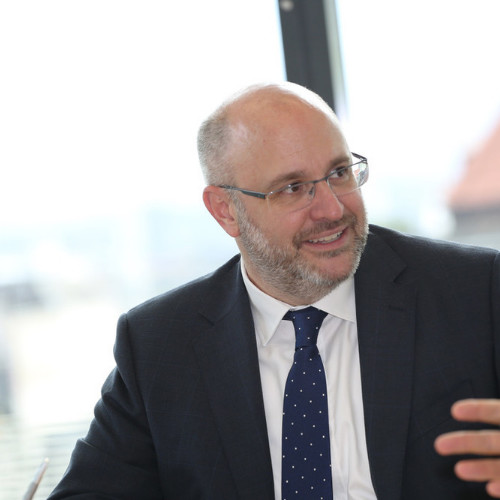 Christian Kitchen
Head of Technology and Innovation
Miller Insurance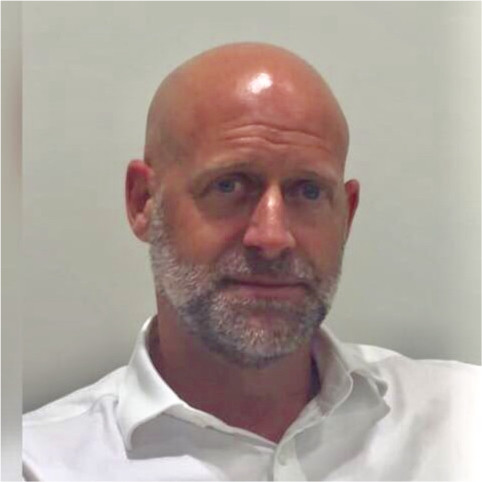 Darren Sharp
Group Head of IT
Tokio Marine Kiln
10:20 Roundtable discussions and feedback

11:00 Close