Leveraging technology to improve speed to market and underwriting performance in commercial lines
Building greater underwriting agility to improve speed to market, create new products and services and grow premiums in commercial lines.
In the increasingly competitive SME and mid-market insurance sectors insurers need to build agility into their underwriting capabilities to meet changing broker and customer expectations.
However, traditional underwriting systems and processes, with underwriters spending much of their time on collecting data and administrative tasks, leads to missed opportunities around profit and growth.
Transforming underwriting with digital technology will free up underwriters' time to focus on value-add activities on the most attractive risks and build relationships with brokers – whilst also delivering efficiencies.
The question is how do you successfully deliver this change?

Sponsored by: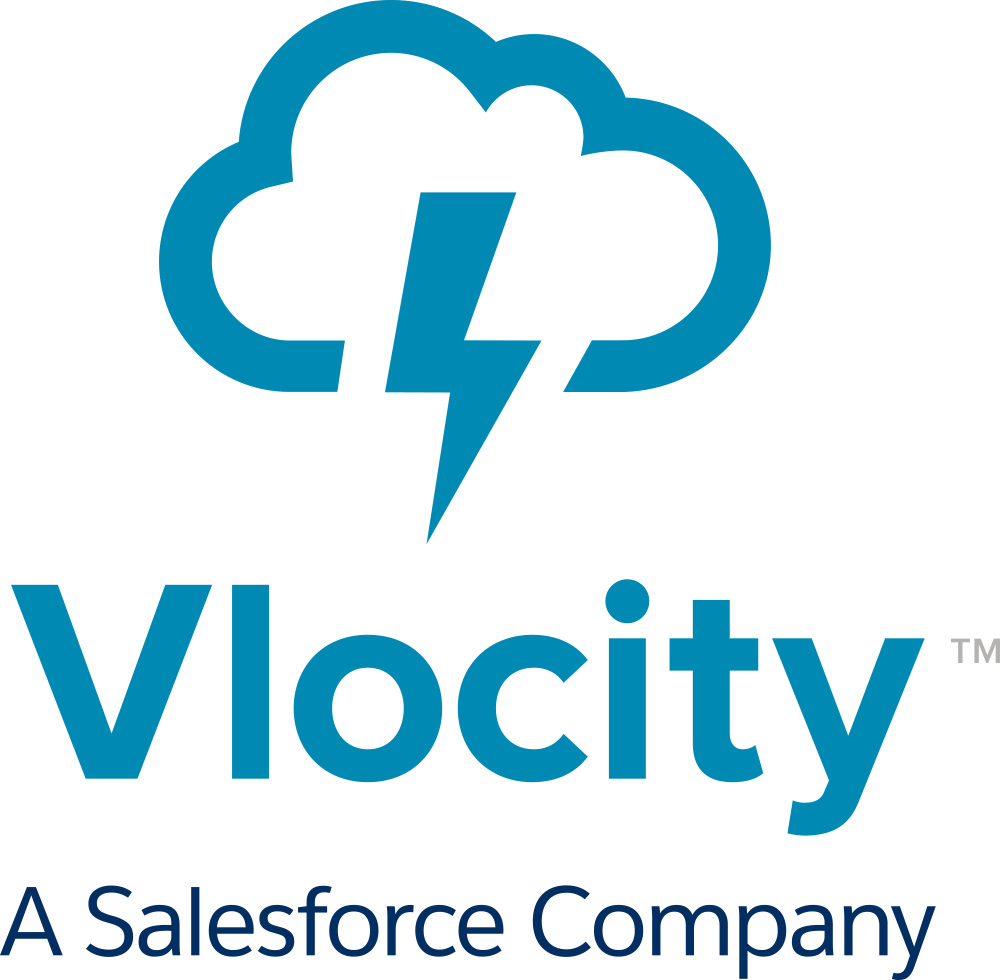 Contributions from: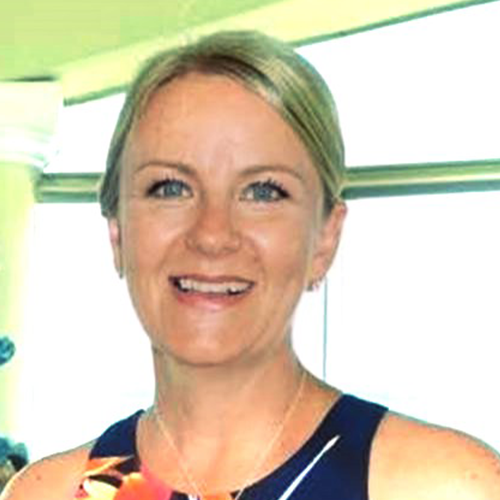 Helen Rodway
Head of General Insurance Transformation
Aviva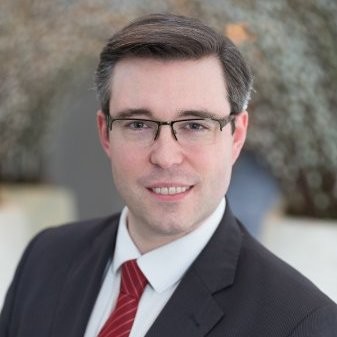 Frederick Valluet
Head of Insurance EMEA
Vlocity
Facilitated by: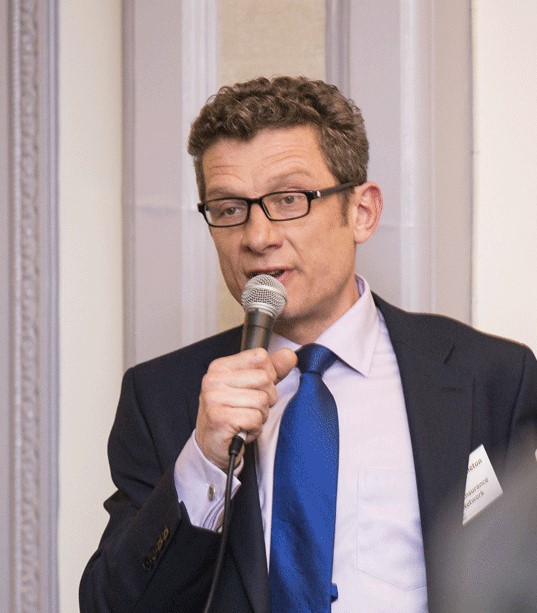 Phil Middleton
Director
The Insurance Network
add me to the waiting list
Format and focus
Attend this virtual roundtable to explore:
Devise and deploy an underwiring transformation strategy that delivers ROI
Assess the technologies that will enable underwriting agility both now and in the future
Using API's to leverage new data sets and data enrichment tools to enhance underwriting performance
Key criteria for successfully delivering change
We have reached capacity, but feel free to fill out the form by clicking the button below to be added to the waiting list. If we have any cancellations, we will be in touch!
Contributions from: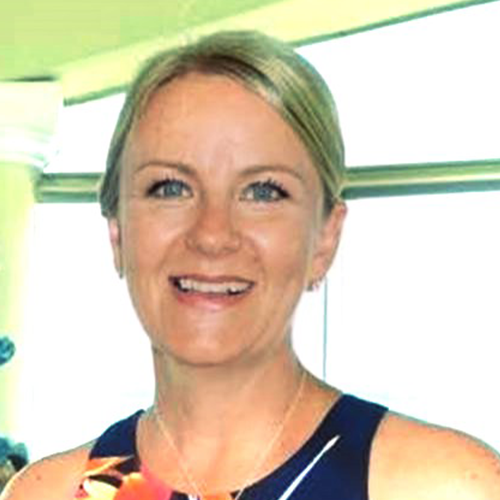 Helen Rodway
Head of General Insurance Transformation
Aviva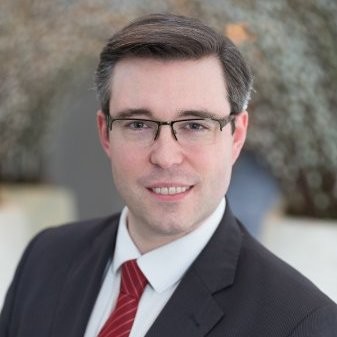 Frederick Valluet
Head of Insurance EMEA
Vlocity
Facilitated by: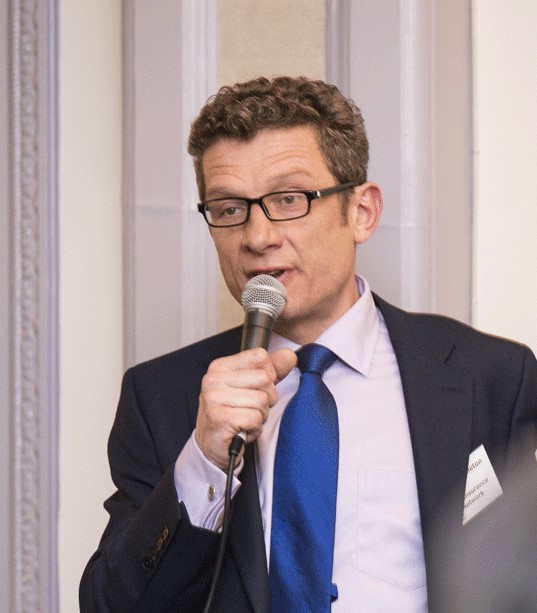 Phil Middleton
Director
The Insurance Network