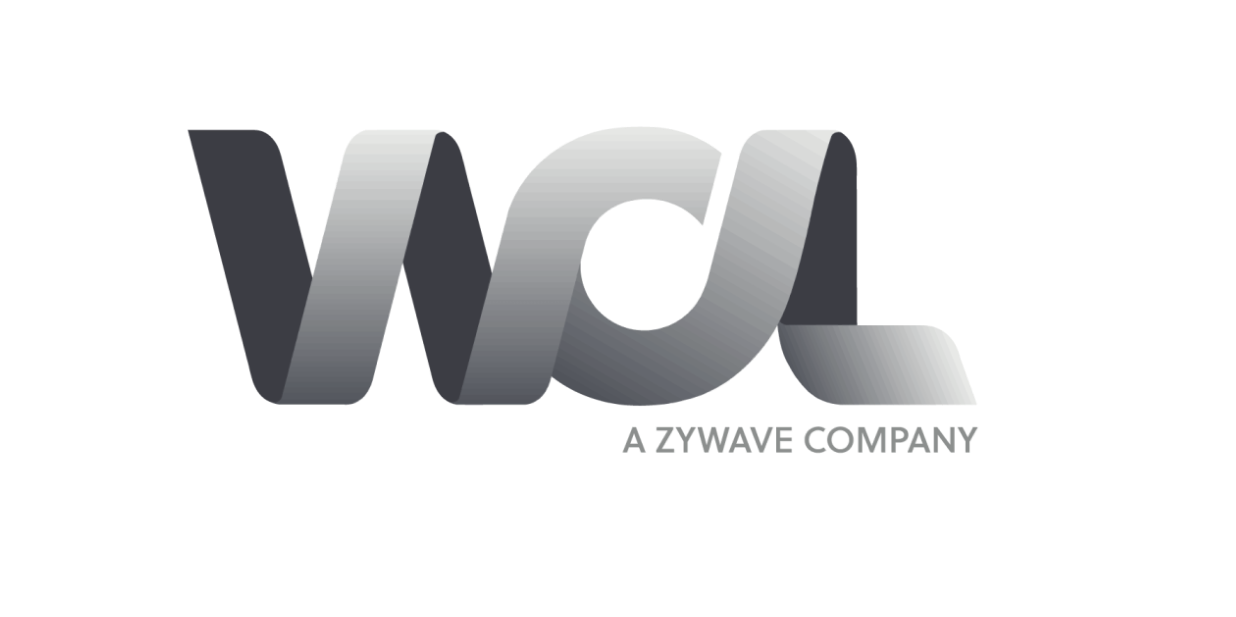 Web Connectivity Limited (WCL), a Zywave company, is a SaaS-based business based in London that improves the flow of business in (re)insurance markets worldwide, with live implementations in London, USA, Bermuda, and across Europe and Asia.
Brokers, insurers, reinsurers and service providers all rely on WCL's range of technologies to transform their business processes and improve workflows.
WCL supports the entire insurance lifecycle:
Placing (including Whitespace, PPL and SDC integrations)
Accounting and Settlement (EBOT messaging – both Bureau and Non-Bureau)
Claims (ECOT and Writeback)
WCL automates the electronic transfer of data and documents between brokers and carriers, thereby improving client service, increasing process efficiency and reducing cost. They are the world's largest processor of ACORD GRLC Messages.
More than 80 insurance organisations, including the majority of Lloyd's Managing Agents and the world's largest brokering carrier firms, use WCL to transform their business processes.
Contact Details
James Willison