The future of insurance: a female perspective
Why are we having this conversation now? Why is it important? What will it change?
Webinar
The pandemic has presented the insurance sector with a unique opportunity to reinvent itself – as a market and as individual organisations.
Will companies embrace this opportunity to transform careers, ways of working, mindsets and cultures? Will insurance shun a return to BAU and emerge as a genuinely 21st Century sector? And how diverse will this future be?
TIN has assembled a panel of leading women in the sector to give a female perspective on the future of insurance, and this unique opportunity to embrace transformational change to create new, dynamic, diverse and high-performance organisations.

Join this online panel to explore questions like:
Has COVID really transformed mindsets, or will the future resemble the past?
Has the crisis moved the dial on diversity and given women the confidence to 'raise their hands' in all areas of strategy and solutionising – and are they being heard?
What are the key criteria for making insurance a more attractive place to work for everyone?
How can we ensure the future is diverse?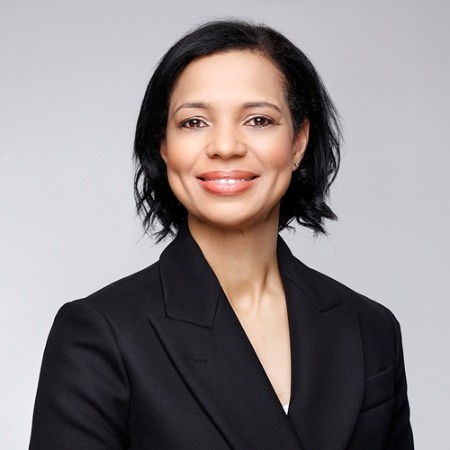 Ingrid Woodward
Head of IT and Operations
CNA Hardy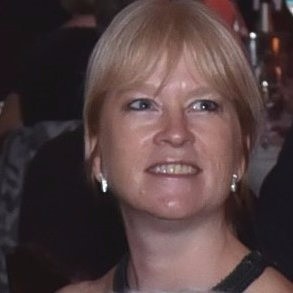 Paula Wilson
Head of Marketing
Liberty Specialty Markets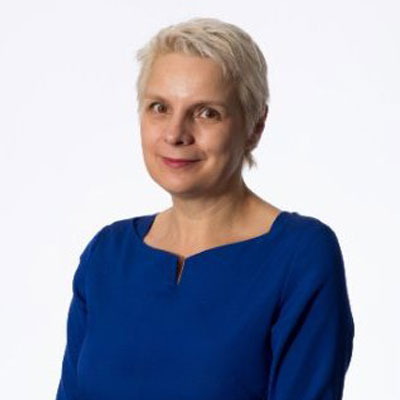 Alison Sergeant
SVP Group IT Services & Operations
RenaissanceRe Syndicate Management Limited
On registering we use the data provided to contact attendees about this and future events. We do not share data with any other third parties. You can unsubscribe at any time - View our privacy policy here.
Format
TIN's Ellé Spearman interviewed Ingrid, Paula and Allison, asking questions submitted by the audience.

Directly after the discussion, we facilitated a zoom discussion to continue the discussions with the panelists and audience for the opportunity to share views and have more questions answered.
On registering we use the data provided to contact attendees about this and future events. We do not share data with any other third parties. You can unsubscribe at any time - View our privacy policy here.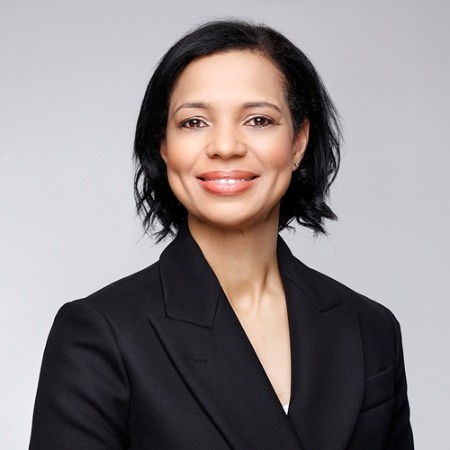 Ingrid Woodward
Head of IT and Operations
CNA Hardy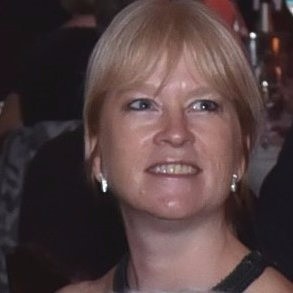 Paula Wilson
Head of Marketing
Liberty Specialty Markets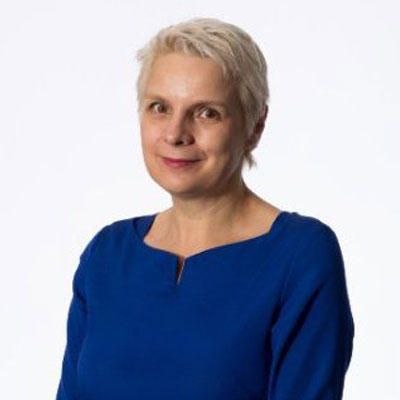 Alison Sergeant
SVP Group IT Services & Operations
RenaissanceRe Syndicate Management Limited