CASE STUDY: Enabling a digital operating model in insurance
Overcoming the practical challenges to increase speed to market, enable automation and deliver efficiencies
The Gherkin
Overview
All insurance companies are striving to deliver digital operations to increase operational efficiency, better engage & meet customer needs, and build sustainable competitive advantage.
Leading companies are leveraging technologies to automate manual tasks, provide valuable real-time data to enhance the customer experience and facilitate better communication and collaboration across the organisation.
However, to achieve this involves transforming traditional business processes and workflows into a digital environment, which is easier said than done in large complex organisations, with legacy technology and siloed data.
This breakfast briefing will explore how you overcome the people, process, technology and cultural challenges to enable you digital operating model and ensure your change initiatives deliver the desired ROI.
Topics to be discussed include:
Developing and communicating your digital strategy and effectively prioritising investments
Overcoming legacy technology challenges to enable agility and drive innovation
Leveraging new technologies to streamline operations, enable automation and increase efficiency
Building a strong digital culture of continuous improvement

Speakers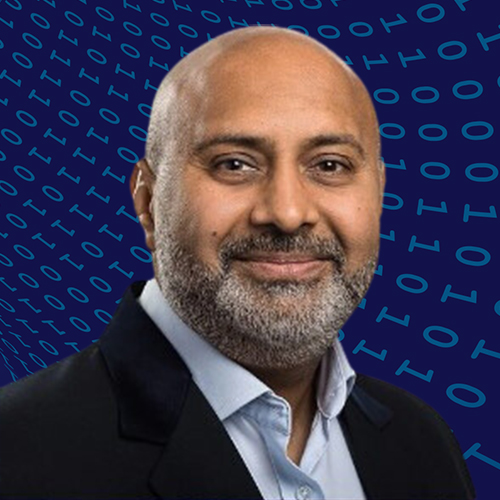 Arvinder Mudhar
UK Chief Information & Digital Officer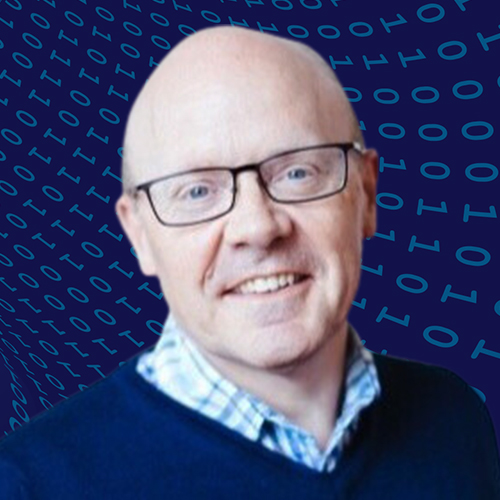 Tim Yorke
Group Transformation Director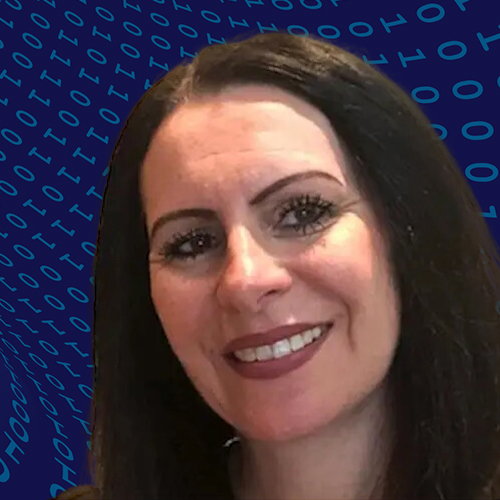 Beth Buckland
COO/UK & IRE Operations Director
Takes place in the private dining rooms at the top of the Gherkin
Only 15 industry practitioner places are available
Hear the case study then participate in the Q&A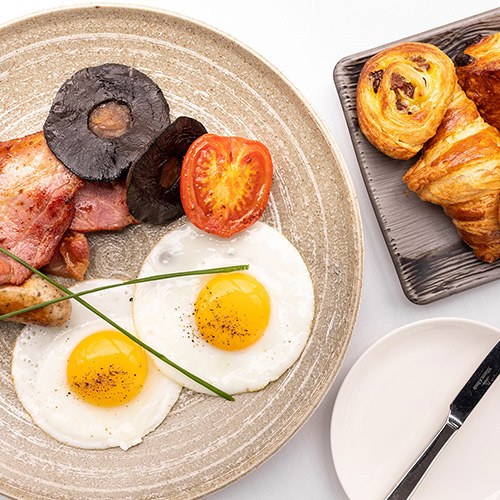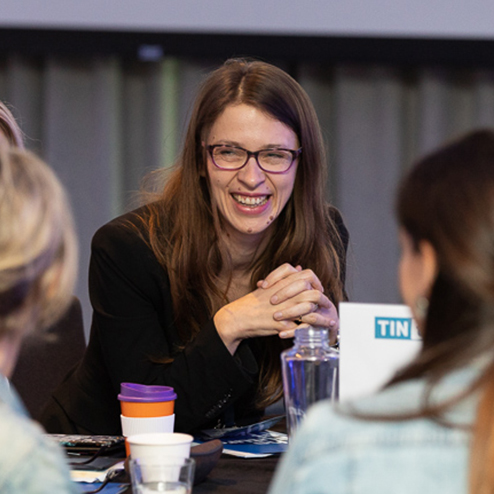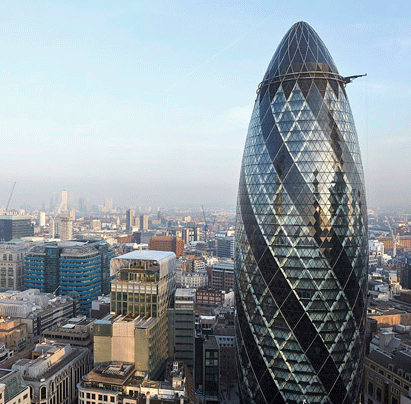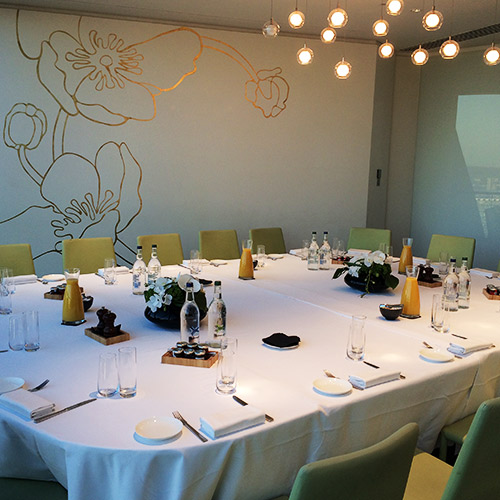 AGENDA


08:00 Registration, tea and coffee
08:15 Breakfast of your choice with views over the city
08:40 Introduction by the chair
08:50 Presentation
CASE STUDY: Delivering a digitally enabled operating model to remove friction and achieve agility
Changing the traditional 'people, process, technology' model to 'customer, process, output'
What does this mean and how can it enable better digital operations
Understanding the most important, expensive, disposable, complex component of operations - and managing it effectively
Effective, efficient operations is the key to delivering agility in new market offerings – products or services
Where does AI fit into the new operating model?
Speakers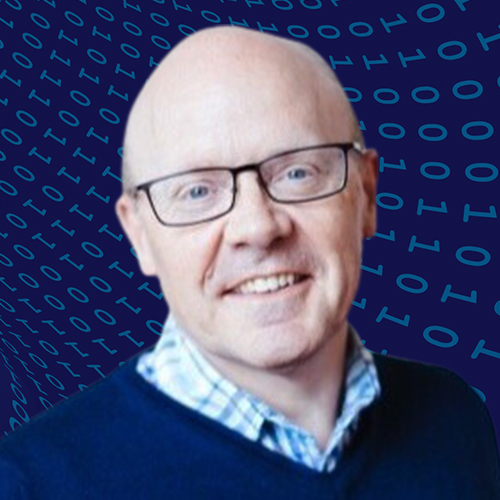 Tim Yorke
Group Transformation Director
Benefact Group
Beth Buckland
COO/UK & IRE Operations Director
Axa Partners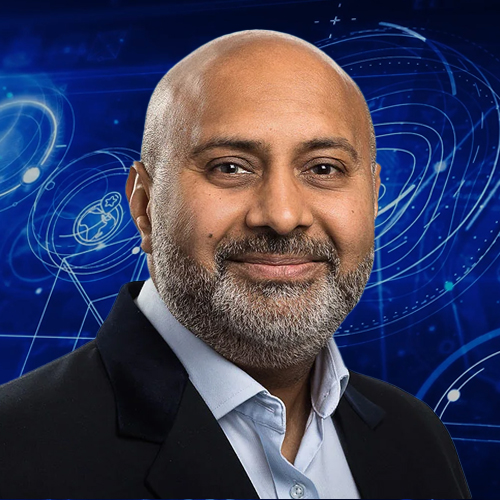 Arvinder Mudhar
UK Chief Information & Digital Officer
09.05 Roundtable discussion & feedback

10:00 Close
Sponsored by
Close
Smart Communications is a leading technology company focused on helping businesses engage in more meaningful customer conversations. Its Conversation Cloud™ platform uniquely delivers personalised, omnichannel conversations across the entire customer experience, empowering companies to succeed in today's digital-focused, customer-driven world while also simplifying processes and operating more efficiently.
Smart Communications is headquartered in the UK and serves more than 650 customers from offices located across North America, Europe, and Asia Pacific. Smart Communications' Conversation Cloud platform includes the enterprise-scale customer communications management (CCM) power of SmartCOMM™, forms transformation capabilities made possible by SmartIQ™ and the trade documentation expertise of SmartDX™ In 2021, the company acquired Assentis, a leading European software solutions provider specializing in customer communications management (CCM) with a focus on the financial services industry.
For more information click here