Enabling a customer centric operating model
Leveraging data and AI to identify & fix ineffective and inefficient insurance processes
Research shows that the key driver for transforming operations has shifted away from simply reducing operational expense towards enabling digital customer journeys and creating agile capabilities to achieve profitable growth: "meet customer expectations first and the efficiencies will follow".

However, in large complex organisations, with multiple lines of business, different customer data sets and outdated technology this can be easier said than done.

At this virtual round table we will focus on 3 critical challenges you will need to overcome to achieve a customer centric operating model:
Mapping and evaluating your current systems and processes through a customer lens
Effectively changing engrained ways of working to reduce bottlenecks and improve customer outcomes
Establishing key metrics to continually monitor and evaluate performance

Topics to be covered include:
Using design thinking to rethink customer digital journeys and the capabilities needed to deliver them
Leveraging new digital technologies to rapidly identify bottlenecks in your current operating model
Assessing whether training, technology, data or process should be your focus (or which combination)
Successfully delivering change and creating a culture of continual improvement

Sponsored by:



Contributions from: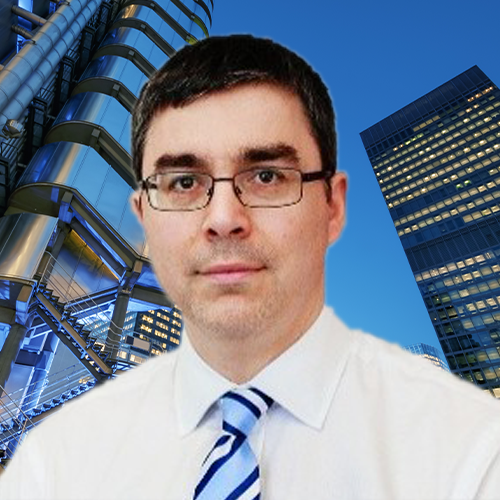 Paolo Cuomo
Director of Operations
Brit Insurance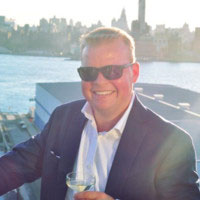 Jeremy Burgess
CEO
The Insurance Network
AGENDA
14:00 Meeting begins with introduction by the chair

14:05 Introductory presentations
Overcoming legacy operating models to deliver a truly customer first organisation

Topics to be discussed include:
Improving resolution times, at first point of contact
Leveraging technology to recognise customers and tailor journeys
Tackling legacy operating models and a business (not customer) first internal structure
Has anyone in insurance really delivered an end to end seamless digital customer experience?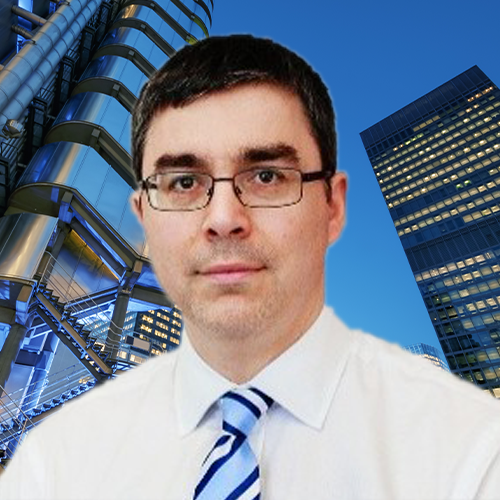 Paolo Cuomo
Director of Operations
Brit Insurance
14:20 Roundtable discussions and feedback

15:00 Close