Redefining CX for the Age of Digital Insurance
Achieving a customer-centric operating model
Despite significant recent technology investments in pursuit of a digital customer experience to match that of other sectors, many insurers are still struggling to meet constantly evolving customer expectations, and cope with recent erratic demand and consumption patterns.
The goal is now to achieve a customer-centric operating model that leverages emerging technologies like automation and cognitive AI to improve CX and enable your own teams to serve customers and complete processes more efficiently.
Achieving this goal at the same time as moving to agile and distributed ways of working presents many challenges that this virtual round table aims to address.

Sponsored by: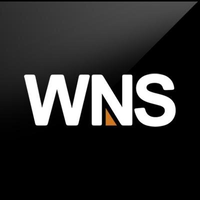 Contributions from: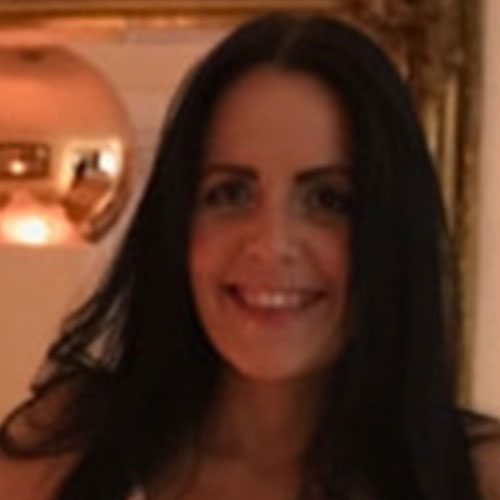 Lisa Irons
Head of Operational Transformation
Hastings Direct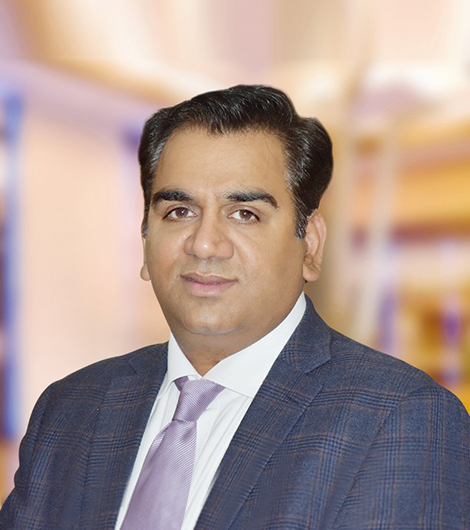 Jitender Mohan
Head of Customer Interaction Services
WNS Global Services
Facilitated by: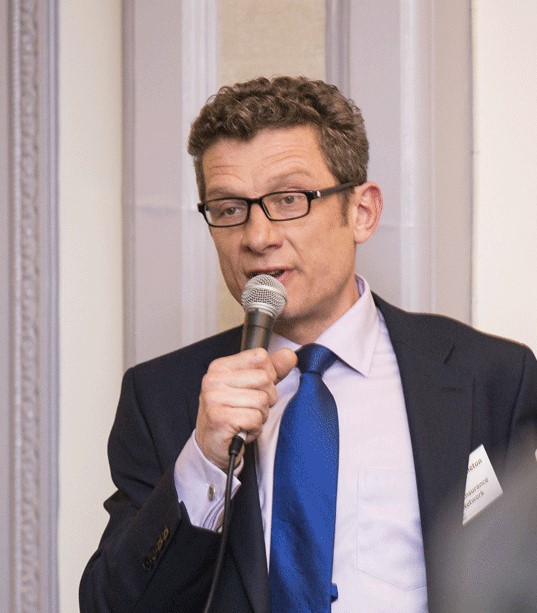 Phil Middleton
Director
The Insurance Network
Format and focus
Attend this virtual roundtable to explore:
What does a frictionless experience truly mean for my customer?

How do I leverage automation for superior customer engagement without compromising on empathy and the required 'human touch'?

As well as the technology, what skills and capabilities do I need to nurture to create 'Digital Associates'?

How do I define a customer centric digital model that operates across channels and engages customers via their channel of choice?

How can outsourcing be leveraged to deliver improved CX?
Contributions from: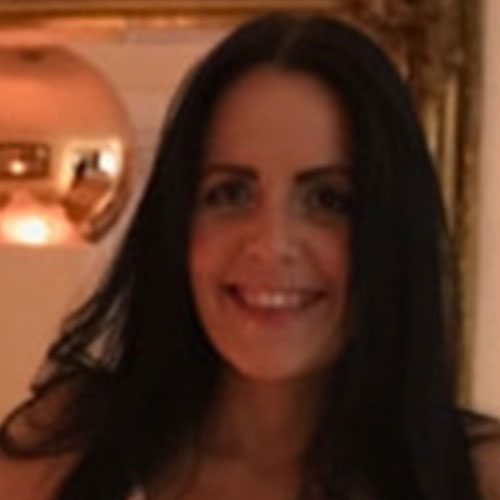 Lisa Irons
Head of Operational Transformation
Hastings Direct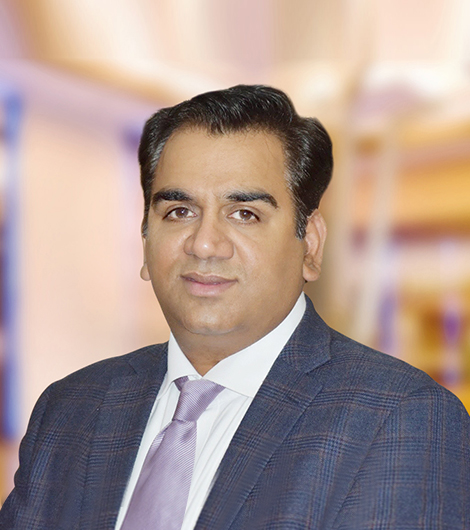 Jitender Mohan
Head, of Customer Interaction Services
WNS Global Services
Facilitated by: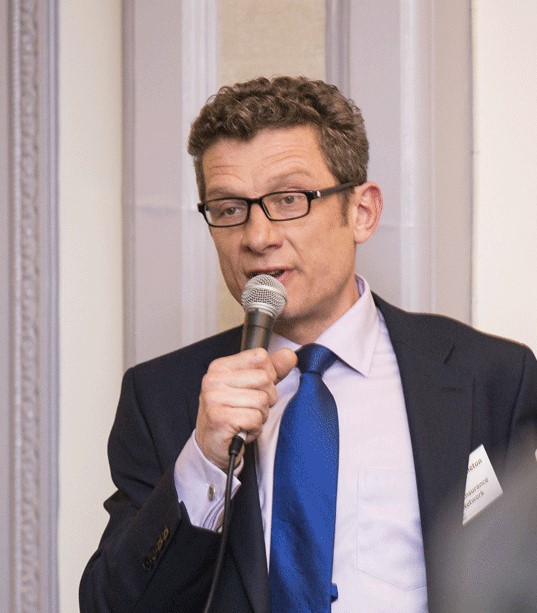 Phil Middleton
Director
The Insurance Network