Digital workflow transformation
Enabling the future hybrid operating model to engage employees, drive high performance and meet customer expectations
The way we work, and where we work, has changed in the wake of COVID putting pressure on operating models, the technology that supports them and our employees. But the crisis has also opened up 'the art of the possible' with leading organisations taking the opportunity to leverage digital capabilities to transform traditional approaches to workflow management.
The key question is how do you develop a hybrid operating model that balances the sometimes conflicting demands of meeting customer expectations, engaging employees and reducing costs in an increasingly competitive market?

This is an invitation only virtual round table discussion, where the emphasis will be on interaction, discussion and benchmarking. We'll be asking no more than 8 people to participate and contribute to the discussion, which will be a zoom call facilitated by TIN.

Sponsored by

register today
Contributions from: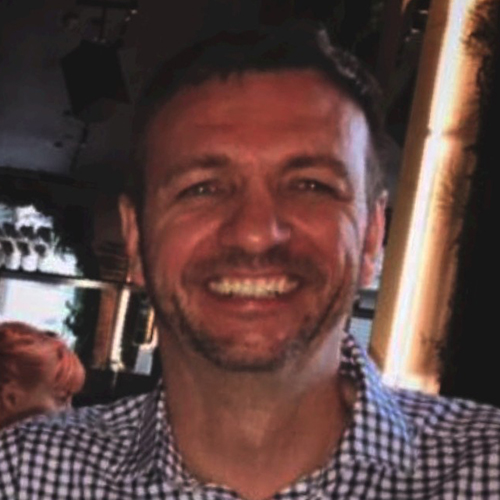 Simon Buckley
Operations Director, Commercial
AXA Insurance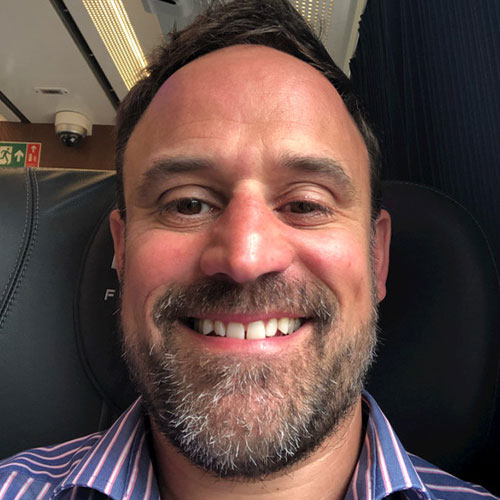 Daniel Marshall
Client Relationship Manager
Kofax
Facilitated by: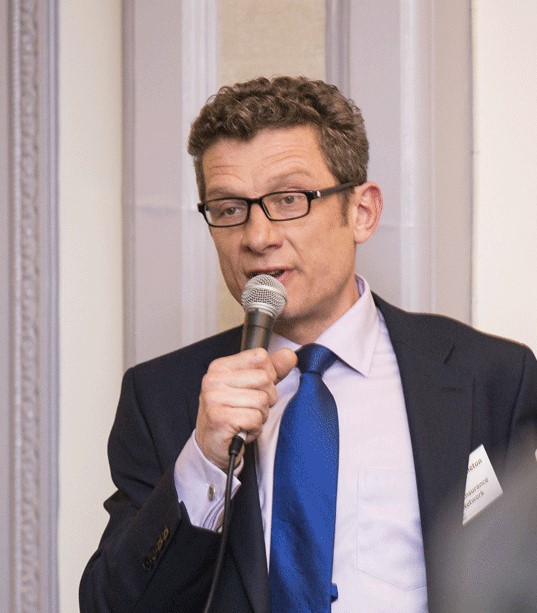 Phil Middleton
Director
The Insurance Network
Format and focus
Whilst we are inviting Simon from AXA Insurance to lead the discussion, we will be asking everyone to contribute to the round table and come along ready and willing to share current concerns and challenges - and insights into how to approach them (and those of others on the call).
Attend this virtual roundtable to explore:
The challenge of moving processes back onshore
Identifying and automating inefficient processes
Navigating the hybrid future: bridging WFH and a phased return to the office, realigning task allocation, dealing with exceptions etc
Contributors
Contributions from: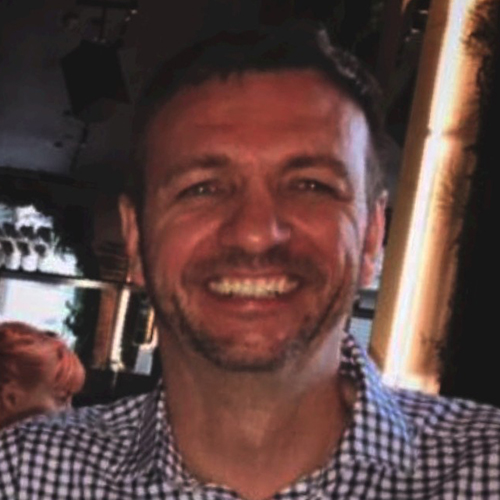 Simon Buckley
Operations Director, Commercial
AXA Insurance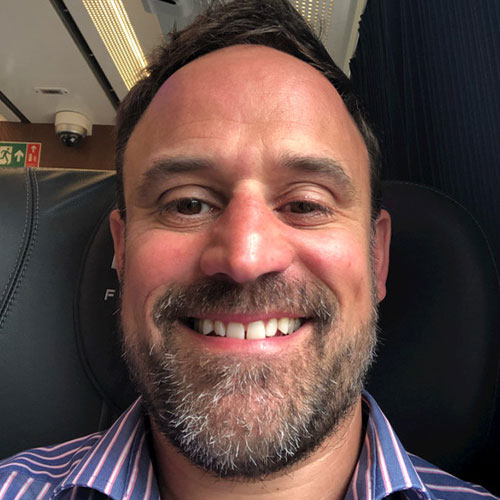 Daniel Marshall
Client Relationship Manager
Kofax
Facilitated by: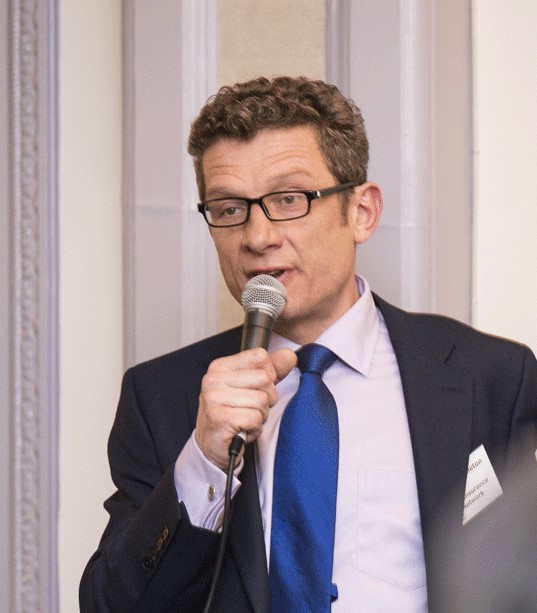 Phil Middleton
Director
The Insurance Network