Creating an effective, resilient & flexible operating model
Overcoming the challenges to transform back office insurance operations
Operating models will change as a result of the COVID crisis.


Leading insurers are already looking at the opportunity to significantly reduce their cost base whilst simultaneously improving employee and customer engagement, building resilience and fostering agility. A hybrid operating model, with reduced traditional office space and increased working from home, is an attractive prospect for many


However, how do you maintain the operational visibility and control needed to effectively allocate resources, monitor employee performance, and make intelligent interventions to ensure services are delivered?


Join this discussion to hear how others are overcoming the operational challenges to deliver a hybrid operating model and benchmark your approach.


This is an invitation only virtual round table discussion, where the emphasis will be on interaction, discussion and benchmarking. We'll be asking no more than 8 people to particpate and contiribute to the discussion, which will be a zoom call faciliated by TIN.

register today
Contributions from: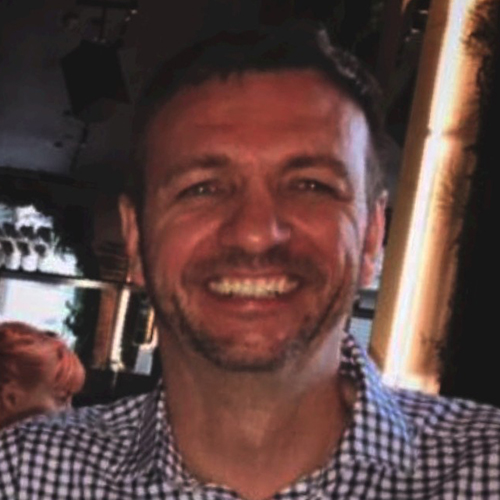 Simon Buckley
Operations Director, Commercial
AXA Insurance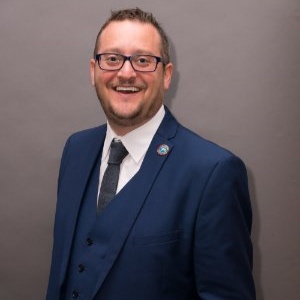 Chris Rainsforth
Head of Operational Management Best Practice
Verint
Facilitated by: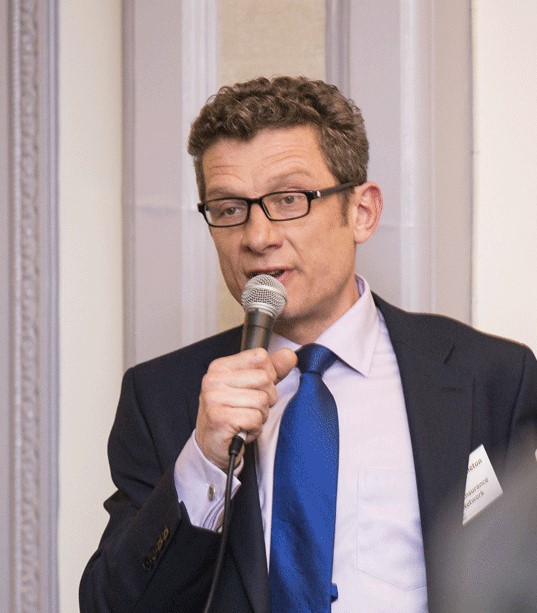 Phil Middleton
Director
The Insurance Network
Sponsored by:



Format and focus
Whilst we are inviting Simon from AXA Insurance and Chris Rainsforth from Verint to lead the discussion we will be asking everyone to contribute to the round table and come along ready and willing to share current concerns, challenges and insights into how to approach them.
Topics to be discussed could include:
The people, process and technology challenges - and opportunities – in transforming operations
Engaging employees to create a digitally enabled, customer focused high performance culture
Building operational resilience and agility to unlock efficiencies and drive innovation
What enabling technologies will allow you to track performance, allocate resource and monitor workflows in a 'hybrid' operating model?
Contributors
Contributions from: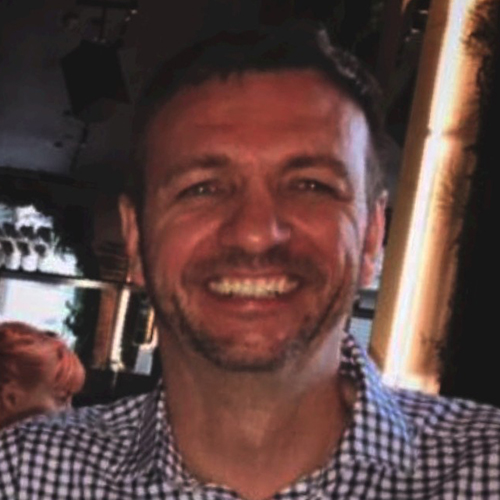 Simon Buckley
Operations Director, Commercial
AXA Insurance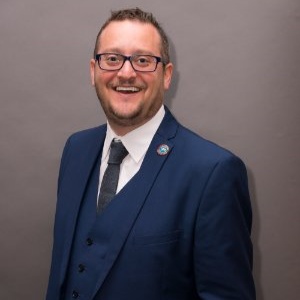 Chris Rainsforth
Head of Operational Management Best Practice
Verint
Facilitated by: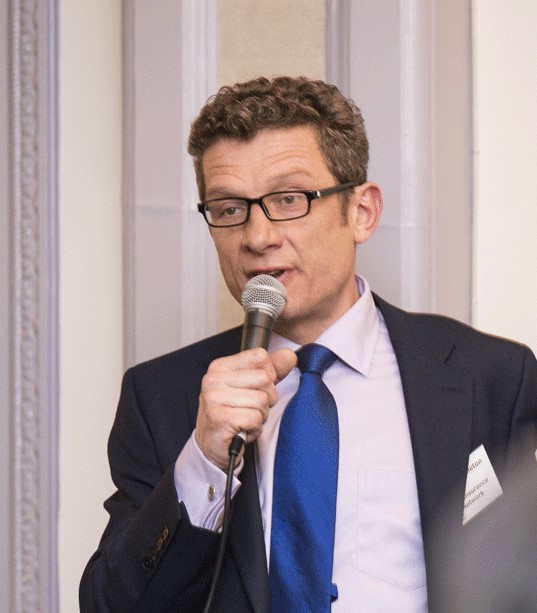 Phil Middleton
Director
The Insurance Network
Sponsored by
Main sponsor: