Successfully applying intelligent automation in claims
Effectively deploying intelligent automation and speech recognition to improve claims performance
All insurance companies are evaluating the role digital technologies play in improving settlement times, achieving claims efficiencies and removing repetitive manual processes.
However, COVID has provided a unique opportunity to fundamentally rethink traditional claims operations to streamline internal processes, improve productivity and free up expensive employee time to deliver your high value claims service.
This virtual round table discussion will focus on two key areas:
Assessing where automation and speech recognition add value in existing claims processes
Overcoming the practical challenges in implementing automation
You will have the opportunity to have your questions answered and share experiences of best practice techniques during the peer led discussion.
Topics to be discussed include:
Using customer centric systems thinking to assess, streamline and innovate claims processes

Where does intelligent automation and speech recognition add the most value in claims and what's the ROI

What is the next phase of AI development?
Sponsored by

Contributions from: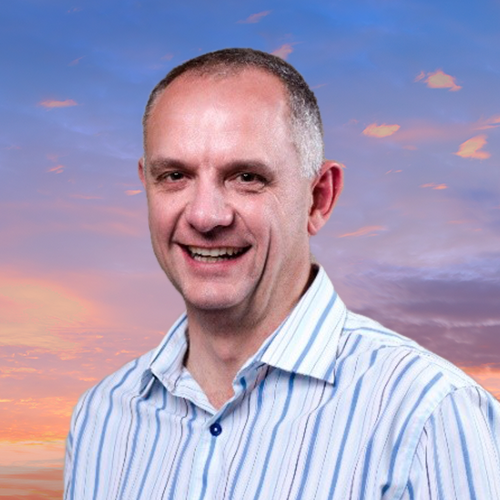 Jason Cripps
Global Head Operational Excellence and Automation
Zurich Insurance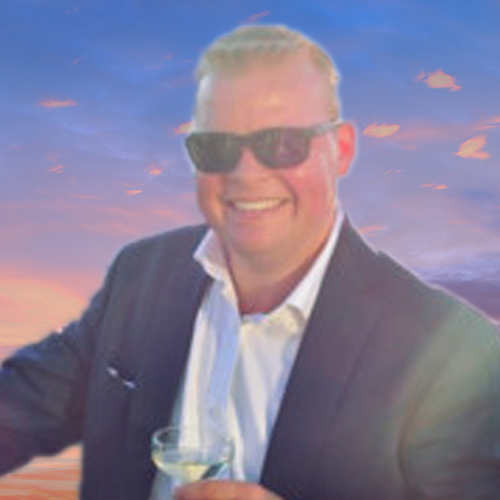 Jeremy Burgess
CEO
The Insurance Network
AGENDA
10:00 Welcome from the chair

10:05 Presentation
Transforming claims to deliver efficiencies and better customer outcomes
Leveraging the power of digital assessment tools to discover processes inefficiencies and provide the data to effectively change them

Transforming existing processes through smart automation
Effectively applying automation and speech recognition in claims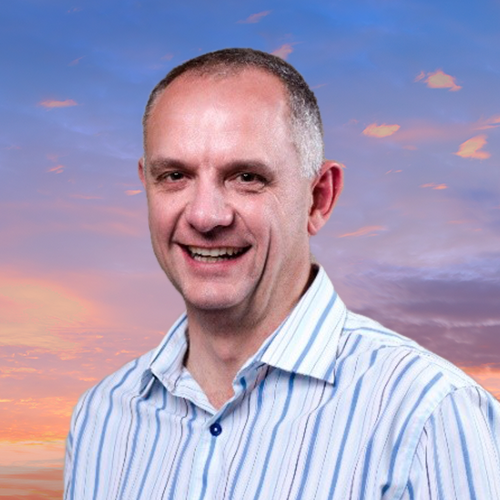 Jason Cripps
Global Head Operational Excellence and Automation
Zurich Insurance
10:20 Roundtable discussions and feedback

11:00 Close