Achieving new operating models in the London market
How to prepare for the post-FAL / post-COVID future
Operating models are being transformed by technology driven change and a renewed focus on delivering an exceptional customer experience.
Covid has supercharged the drive for change within individual firms, whilst the TOM and The Future at Lloyd's Blueprint initiatives have initiated the transformation of 'the way London works'.
Attend this virtual roundtable to explore what business & operating models insurers in the London market should be looking at now to prepare for the post-FAL / post-COVID future – and critically HOW to achieve them.



Sponsored by: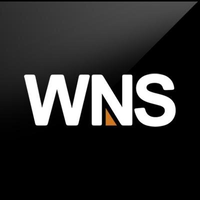 Contributions from: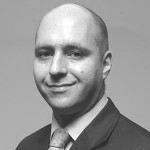 Toby Ducker
COO, Axis Managing Agency and Axis Specialty Europe & Head of Operations, International Insurance
AXIS Capital Group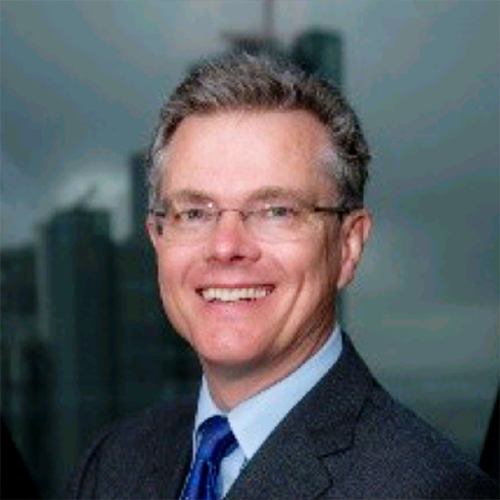 Adrian Guttridge
SVP Insurance
WNS Global Services
Facilitated by: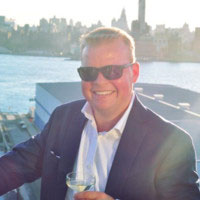 Jeremy Burgess
CEO
The Insurance Network
register to attend
Format and focus
Attend this virtual roundtable to explore:
How to identify the business processes that need change most – and putting right what you can BEFORE automating, outsourcing or reassigning them
What will be expected of digital platforms and what will be their impact on process and operations?
The emergence of BPAAS (business process as a service)
Aligning processes across claims, underwriting and policy admin
Contributions from: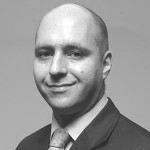 Toby Ducker
COO, Axis Managing Agency and Axis Specialty Europe & Head of Operations, International Insurance
AXIS Capital Group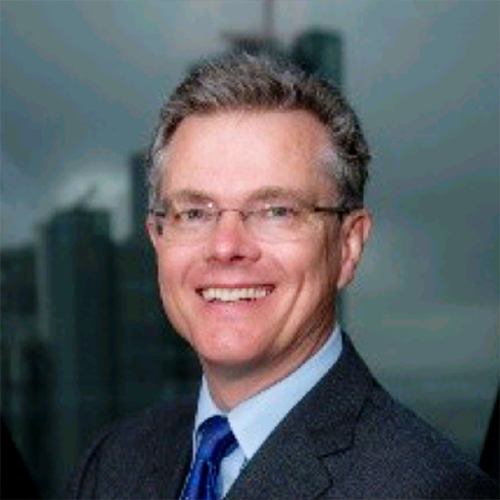 Adrian Guttridge
SVP Insurance
WNS Global Services
Facilitated by: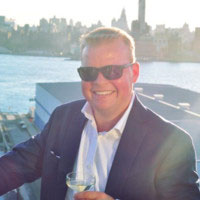 Jeremy Burgess
CEO
The Insurance Network