Successfully leveraging DevOps to deliver insurance transformation
Overcoming the practical challenges to deliver change and avoid costly mistakes
As companies become more customer focused, they often look to deliver successful, client centric change programmes at a greater speed then in the past.
However, without the right organisational change focused on culture, practices and tools, conducting transformation can be difficult.
This virtual round table will explore how DevOps can be used to deliver your change programmes successfully, at pace and at scale… and avoid common mistakes during IT transformations.
Topics to be covered include:
Embracing DevOps practices to ensure better cooperation and alignment with your company's business goals
Creating successful teams to deliver customer services quicky – overcoming the dev versus ops mentality
Successfully transforming legacy IT infrastructure
Overcoming resistance to change
Sponsored by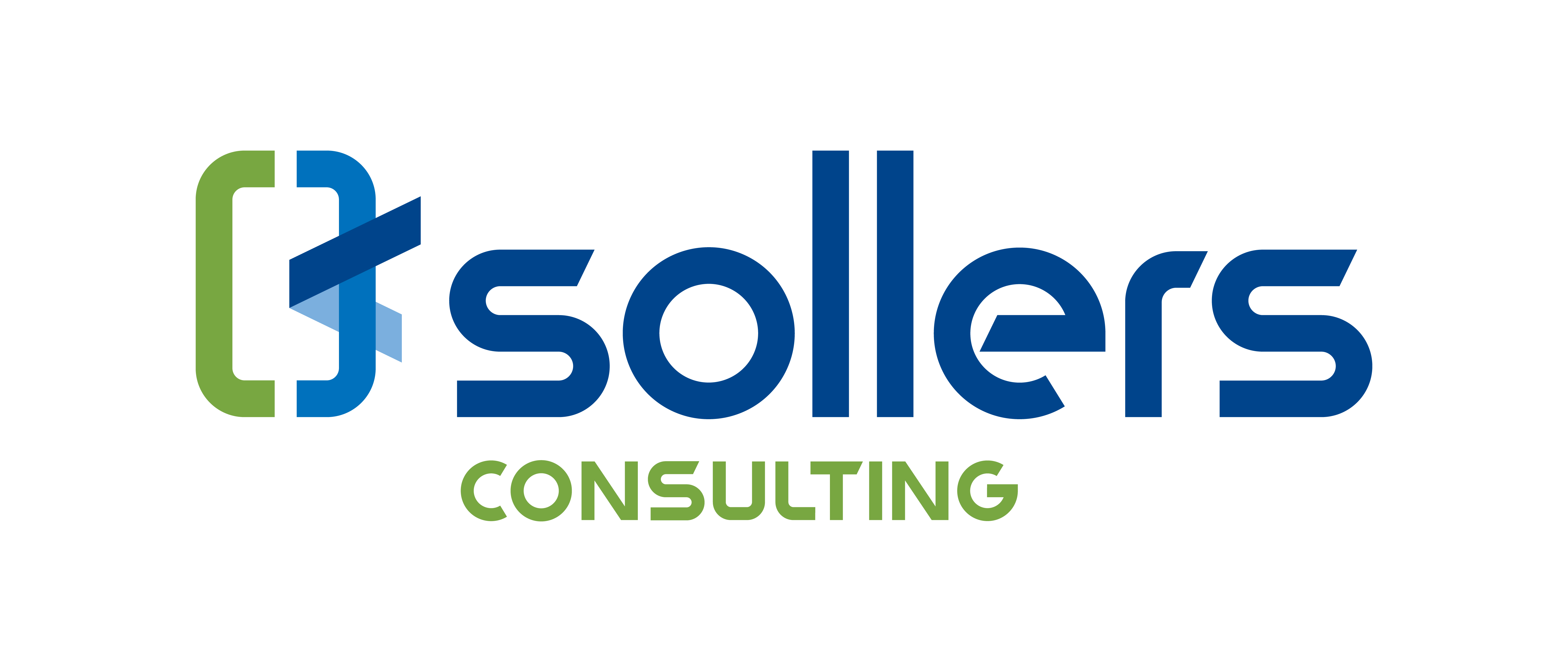 Case study speakers: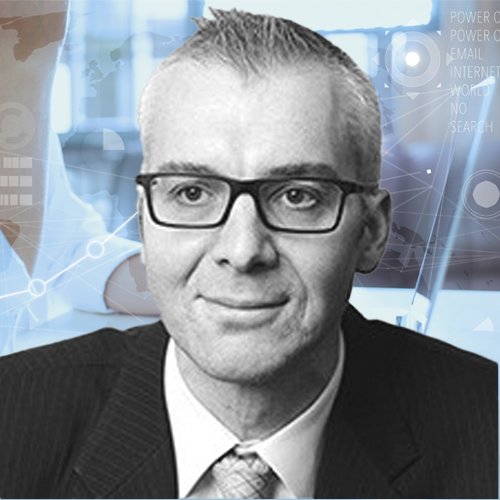 David Broughton
Head of DevOps
Beazley
Takes place on Zoom
Only 12 industry practitioner places are available
Hear the case study then participate in the Q&A
AGENDA
11:00 Welcome from chair

11:10 DevOps Case Study
DevOps Case Study: Creating and implementing an effective DevOps culture that improves the build, deployment and testing of applications
Building and managing effective teams in a global business
Implementing DevOps transformation to achieve continuous delivery
Enabling digital transformation through automation
Lessons learned and common pitfalls to avoid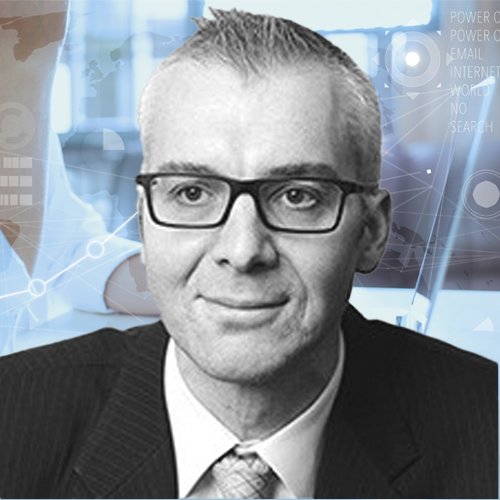 David Broughton
Head of DevOps
Beazley
11.30 Discussion & benchmarking session

12:00 Close
Sponsored by
Main sponsor:
Close
Sollers Consulting is an international operational advisory and software integrator. Established in 2000, the company supports insurers, banks, and leasing firms in business transformations and adapting to modern technologies.
For more information click here