Virtual TINtech 2021
Leveraging technology to drive innovation, transform the customer experience and enable digital operations
Technology is the key to unlock opportunities for customer engagement, growth and cost reduction. However, as the industry continues on its path to digital transformation, it has never been more important to ensure your technology initiatives deliver real business value.
Virtual TINtech explores how technology supports and enables effective business and operating models, and how it can deliver the efficiencies and enable the innovation that will transform the customer experience.
Through a series of interactive panel discussions, thought leadership insights and innovative case studies you will:
Discover how to overcome the data, technology and people challenges to enable a digital operating model
Develop innovative, customer-centric systems and process that also achieve efficiencies
Explore the key criteria to deliver successful transformational change in complex organisations
AGENDA

10:00 - 11:00 | Keynote
Enabling the Digital Insurer
Overcoming the practical challenges to enable transformational change
There is no doubt that digital transformation has accelerated within insurance over the last two years and there is now an opportunity to build on the progress that has been made. However, there are still huge challenges to overcome if we are going to meet and exceed rising customer expectations and deliver a more efficient operating model.
This session will explore the key areas to deliver your digital ambition including:
Leveraging digital to develop a deeper relationship with customers

Harnessing the power of data and analytics to power the organisation
Effectively blending human resources and automated processes
Creating more agility to improve the quality and speed of decision making
Sarah Greasley
Chief Technology Officer
Direct Line Group
Chris Payne
EMEIA Insurance Technology Leader
Ernst & Young LLP
Sponsored by
11:00 - 12:00 | Panel discussion
Transforming legacy technology
Tackling legacy to enable efficiencies and improve the customer journey
Legacy technology is often cited as the biggest challenge to improving customer experiences, delivering more efficient processes and enabling innovation. This panel discussion will explore the complexities of modernising, multiple, complex legacy systems, how to overcome the practical operational challenges and successfully deliver the change internally.
Topics for discussion include:
Options for tackling core system technologies to enable your growth strategy
How do you approach the data quality & accessibility challenges?
Avoiding needless customisation that adds cost, time and complexity to new systems
Overcoming the operational & cultural challenges to successfully deliver change
Tim Yorke
Chief Operating Officer, Commercial
AXA
Natasha O'Kane
Head of Digital Transformation
Vicky Mills
Principal Product Manager
Sponsored by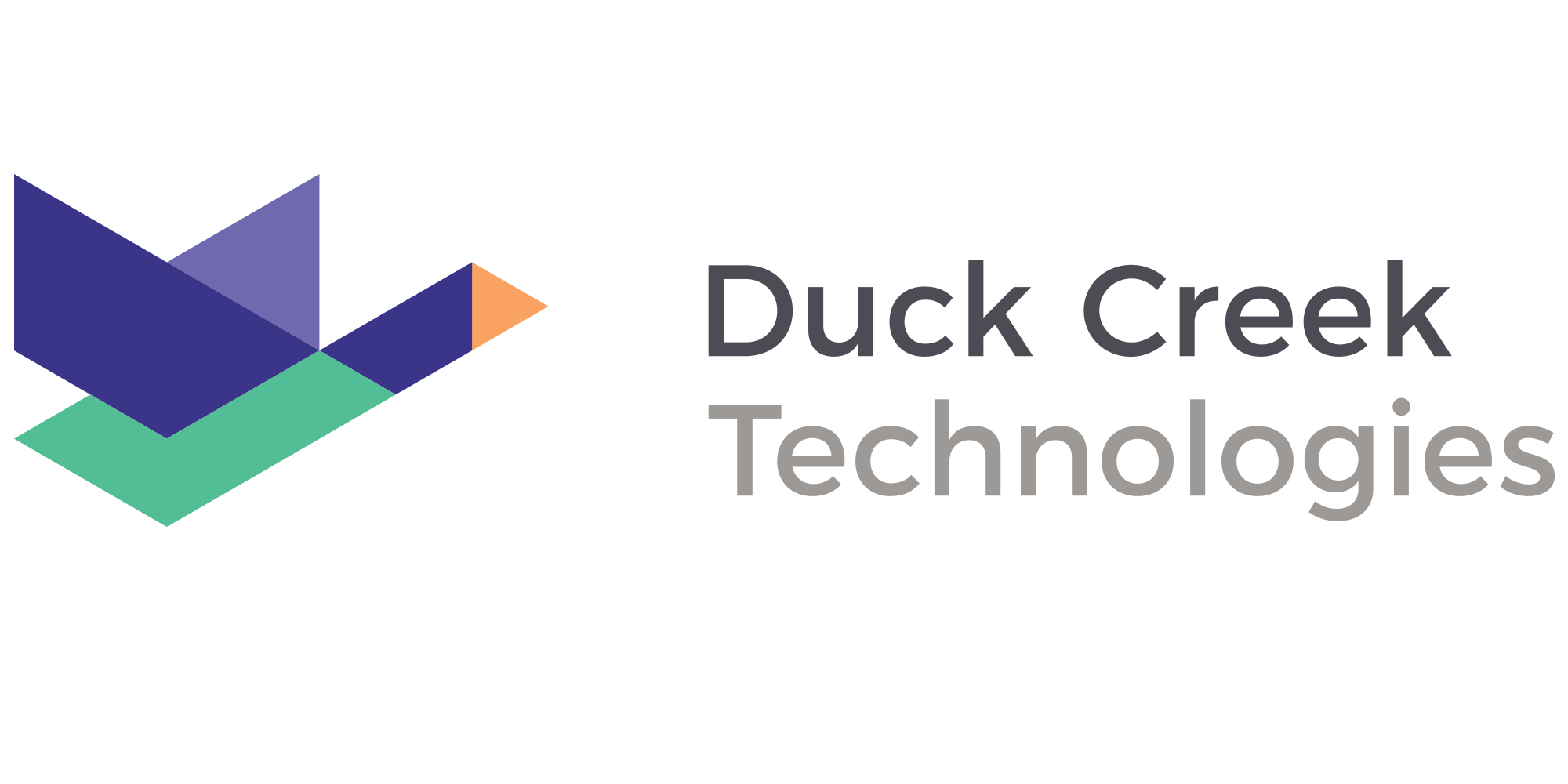 12:00 - 13:00 | Panel discussion
Harnessing the power of data and analytics
Transforming the customer experience, delivering efficiencies and enabling better decision making
It's a truism to say that data has always been at the heart of insurance underwriting, claims, profitability and growth.
However, the last 5 years has seen a huge shift in the volume, variety, veracity and velocity of digital data that is not only transforming (and automating) the way traditional insurance is transacted and processed, but also opening up opportunities for new products, allowing deeper customer engagement and enabling ecosystem strategies.
The race is on to build effective data and analytics capabilities and overcome the challenges of leveraging these new data-driven opportunities within complex, siloed organisations with legacy technology and a risk adverse culture.
Attend this panel discussion to:
Discover the opportunities for data driven insurers to capture market share and create sustainable competitive advantage
Overcome the key technology and operational challenges to successfully build data and analytics capabilities
Simplify, optimise and successfully automate insurance operations
Leverage new data sources and evolving ecosystems to deliver non-core revenue streams
Steve Jolley
Group Chief Information Officer
Tysers
Jason Cripps
Former Global Head Intelligent Automation & Operational Excellence
Zurich Insurance
Saki Thethy
Head of Data and Market Relationships
Miller Insurance Services
Yuanyuan Liu
Head of Statistical Machine Learning
AIG
Roger Arnemann
General Manager
Guidewire Analytics
Sponsored by

14:00 - 15:00 | Panel discussion
Case Study: Automation at Admiral Group
Lessons learned from a 5 year automation journey
In the session Neil and Rob share their experiences of developing an automation strategy from scratch, dealing with multiple data sets & systems as well as their approach to engagement employees on the journey.
Topics covered include:
Where to start with automation in an insurance business
Key criteria to ensure initial projects are a success
Scaling initiatives and then exploring other automation opportunities across the business
Finding a blended approach to see up human resources to high value add tasks and customer interactions
Rob Harper
Head of Claims Business Support
Admiral Group Plc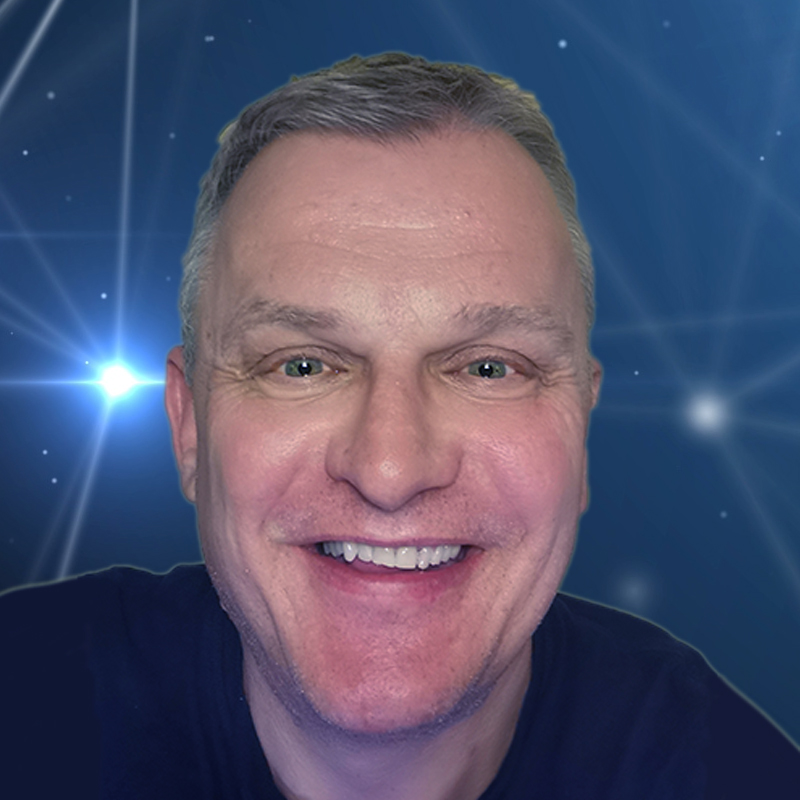 Neil Davies
Automation Strategy Manager
Admiral Group Plc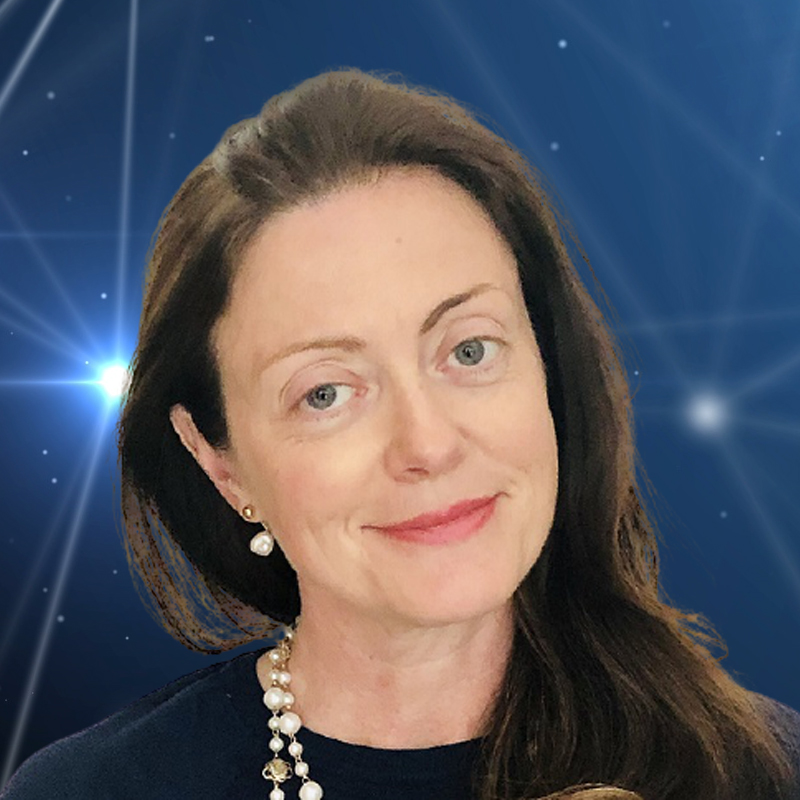 Elaine Mannix
Industry Practice Director Insurance
UiPath
Sponsored by
Main sponsor:
Session Sponsor: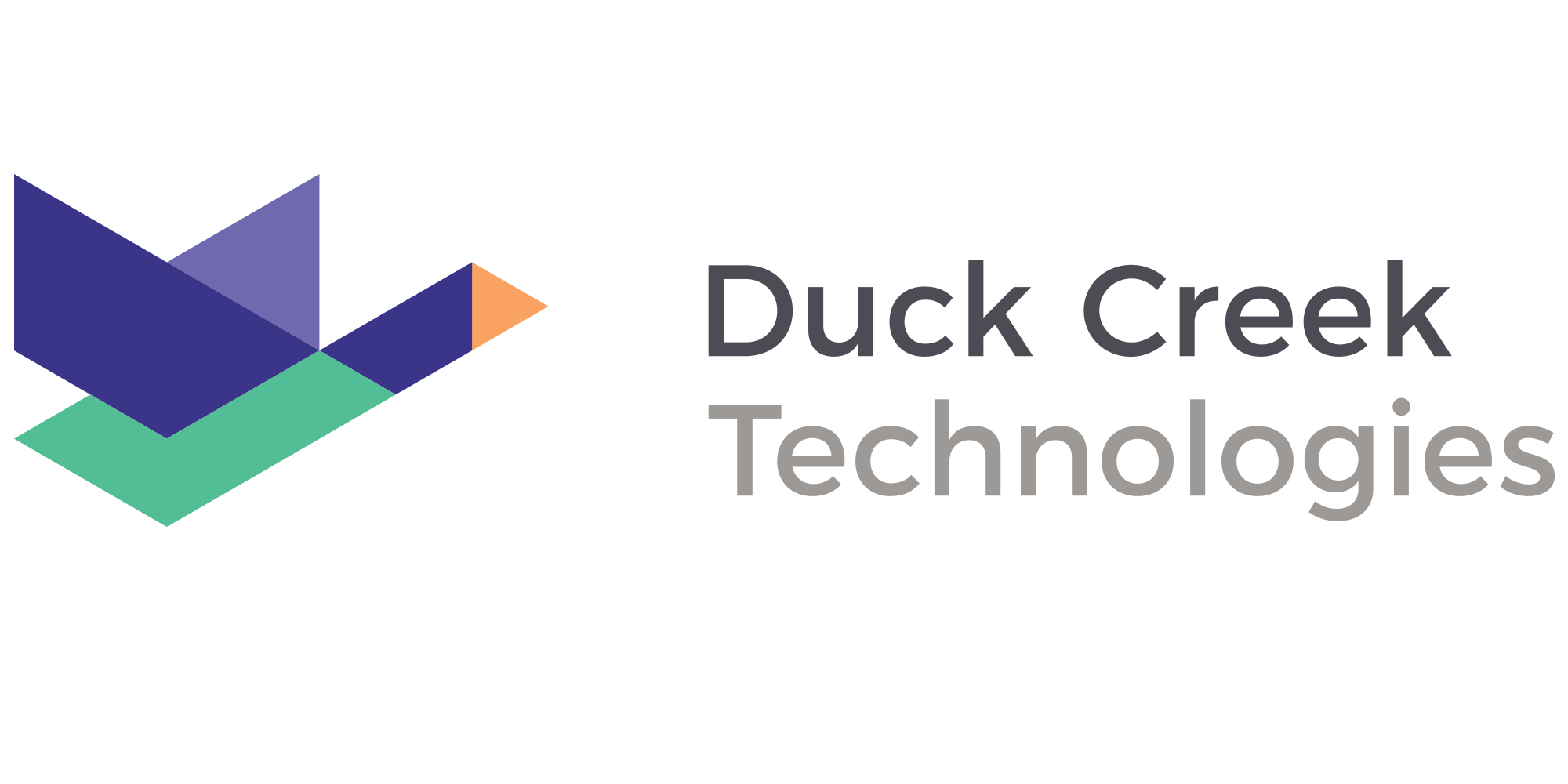 Close
We help insurers navigate disruption, manage regulatory change and integrate technology to transform and achieve growth. All sectors face challenges. But, in insurance, the list is especially long. Profound regulatory change. Unprecedented opportunity in emerging markets. Lingering economic uncertainty. Technology-driven disruptions. Rising consumer expectations. Intense cost and competitive pressures. Through our services, we can help you address these issues — and embrace innovation and transformation to improve performance and drive long-term growth.
Our global team of professionals combines industry knowledge and technical experience to help with your most pressing issues. Whether through our tax and audit advice or our innovative advisory services, we help insurers explore M&A strategies, adopt new business models, develop new products, embrace technology, optimize customer experience and address shifting workforces.
For more information click here
Close
Duck Creek Technologies paves a genuine path to the future for the London Market. Decades of insurance experience underpin advanced technologies specifically designed to accommodate change—giving market entities the ability to navigate uncertainty and capture market opportunities faster than their competitors.
Duck Creek solutions are available standalone or as a full suite. All are available via Duck Creek OnDemand, the provider's SaaS solution for the insurance industry. For more information, visit www.duckcreek.com and follow us on Twitter @DuckCreekTech
For more information click here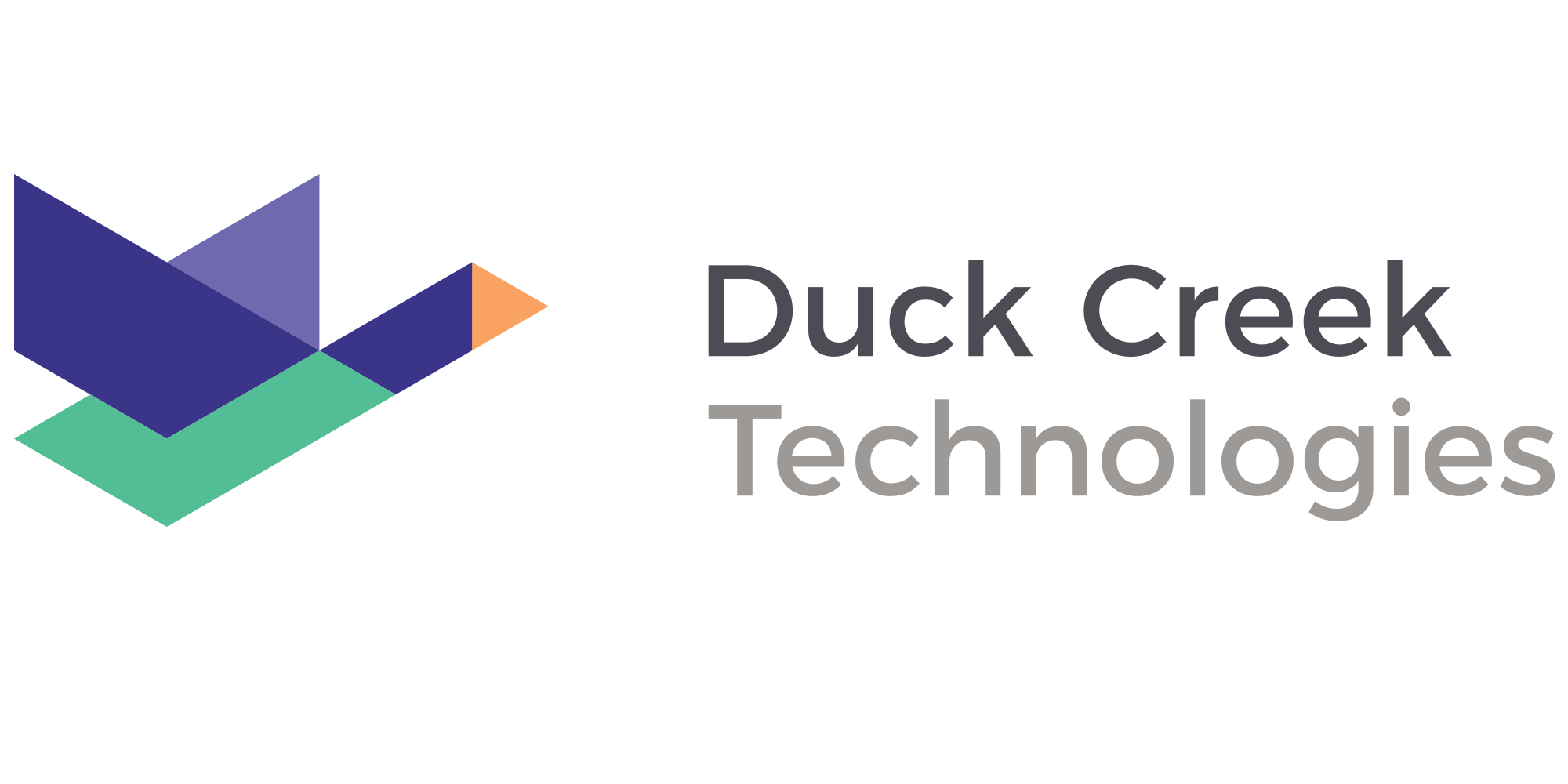 Close
Guidewire is the platform P&C insurers trust to engage, innovate, and grow efficiently. We combine digital, core, analytics, and AI to deliver our platform as a cloud service. More than 540 insurers, from new ventures to the largest and most complex in the world, run on Guidewire.
As a partner to our customers, we continually evolve to enable their success. We are proud of our unparalleled implementation track record, with 1,000+ successful projects, supported by the largest R&D team and partner ecosystem in the industry.
For more information click here