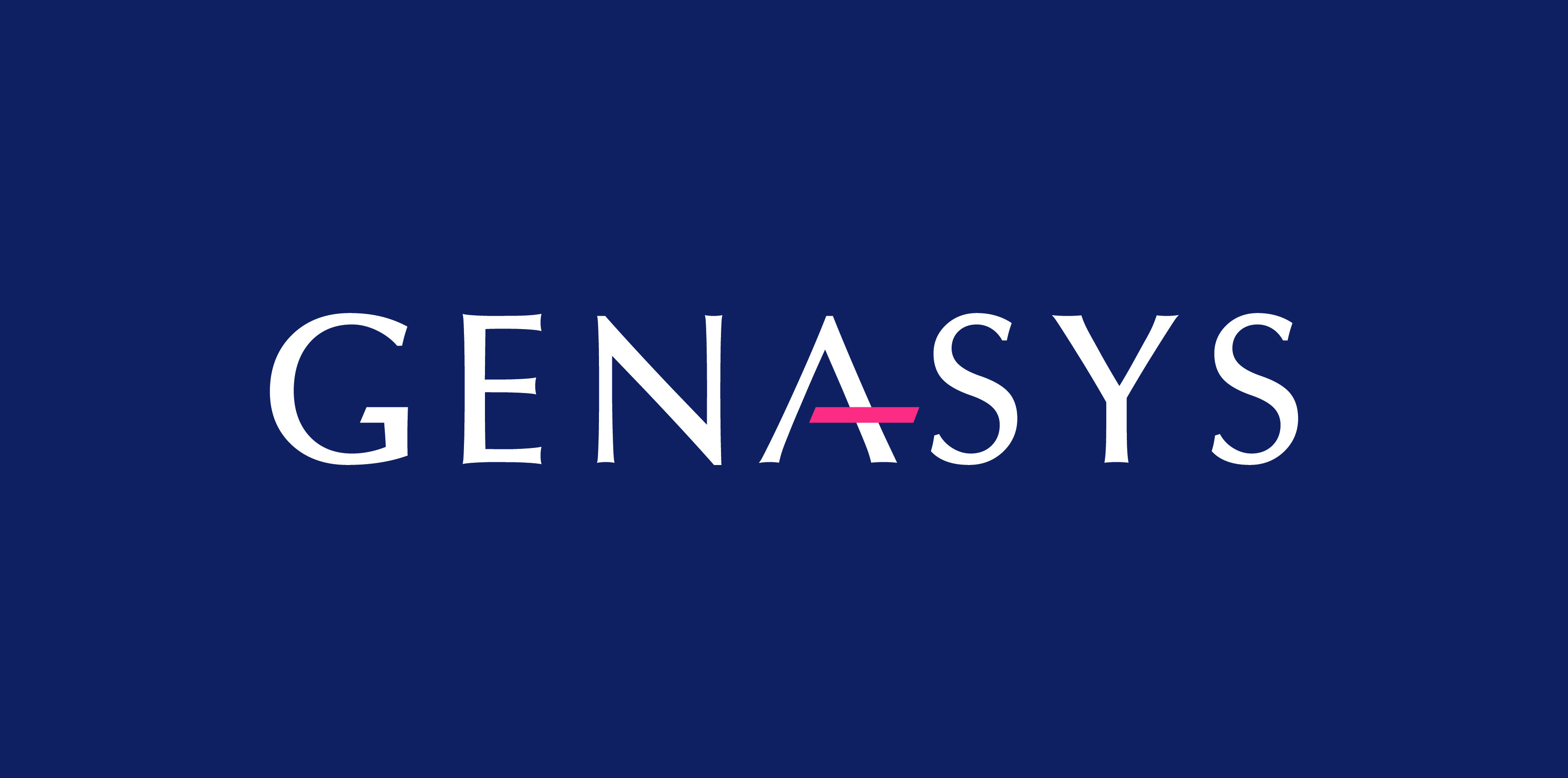 Genasys is a leading insurance technology company which develops and supports world-class software and services.

Our product is a full stack, cloud based, modular insurance solution, which can delivered into P&C, Life, Medical and speciality business, like cyber, marine, aviation.
The technology is designed to accommodate Usage Based, On-Demand and Parametric business. Our zero code tools and quick to deploy product distribution technology empowers our clients to drive their businesses.
We believe in providing business solutions, not just software, and therefore we offer flexible commercial models that are designed to support our customer's businesses and product innovation.
For more information, visit https://www.genasystech.com/