Blueprint Two: overcoming the technology and operational implications
The key questions you should be asking to be ready for the next step in market modernisation
Webinar
The Future at Lloyd's Blueprint Two represents a significant shift in the way the Lloyd's and London markets operate, and its successful implementation will require a significant investment in technology and innovation.
This webinar will focus on developing a practical checklist to help your organisation be ready for these changes, and take advantage of increased efficiency, improved client experience and better risk management - as well as identify some key challenges to overcome.
Our expert panel will focus on three key areas:
Digitisation: What are the technological requirements needed for underwriting and claims?

Operations: How will traditional ways of working be transformed through automation?

Data: Understanding how to prepare for the CDR
Following the webinar attendees already registered for TIN's Blueprint Two Deep Dive Day on 23rd May will be invited to join the speakers in a private Zoom meeting to define questions and challenges that warrant further discussion at the event
Panelists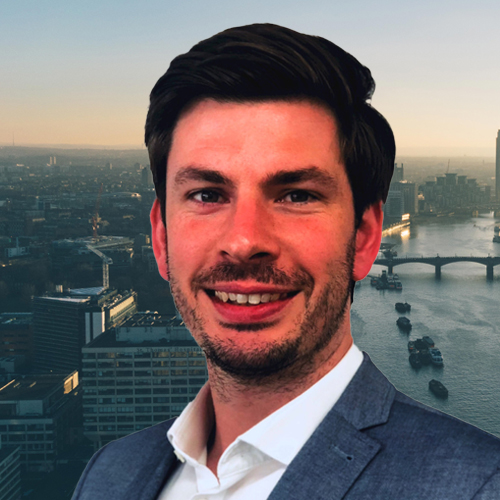 Stephen Hicks
Deputy Transformation Director
Lloyd's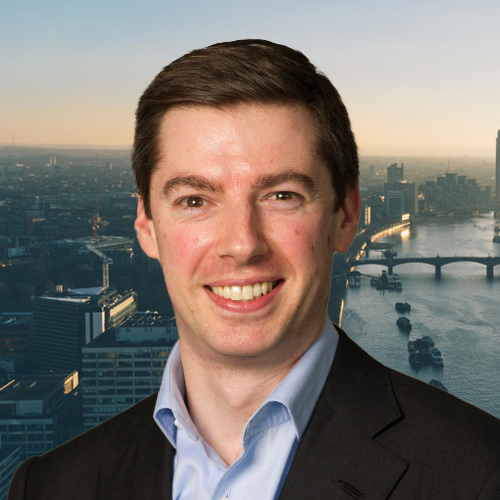 Jonathan Burdett
Partner
Deloitte
Sponsored by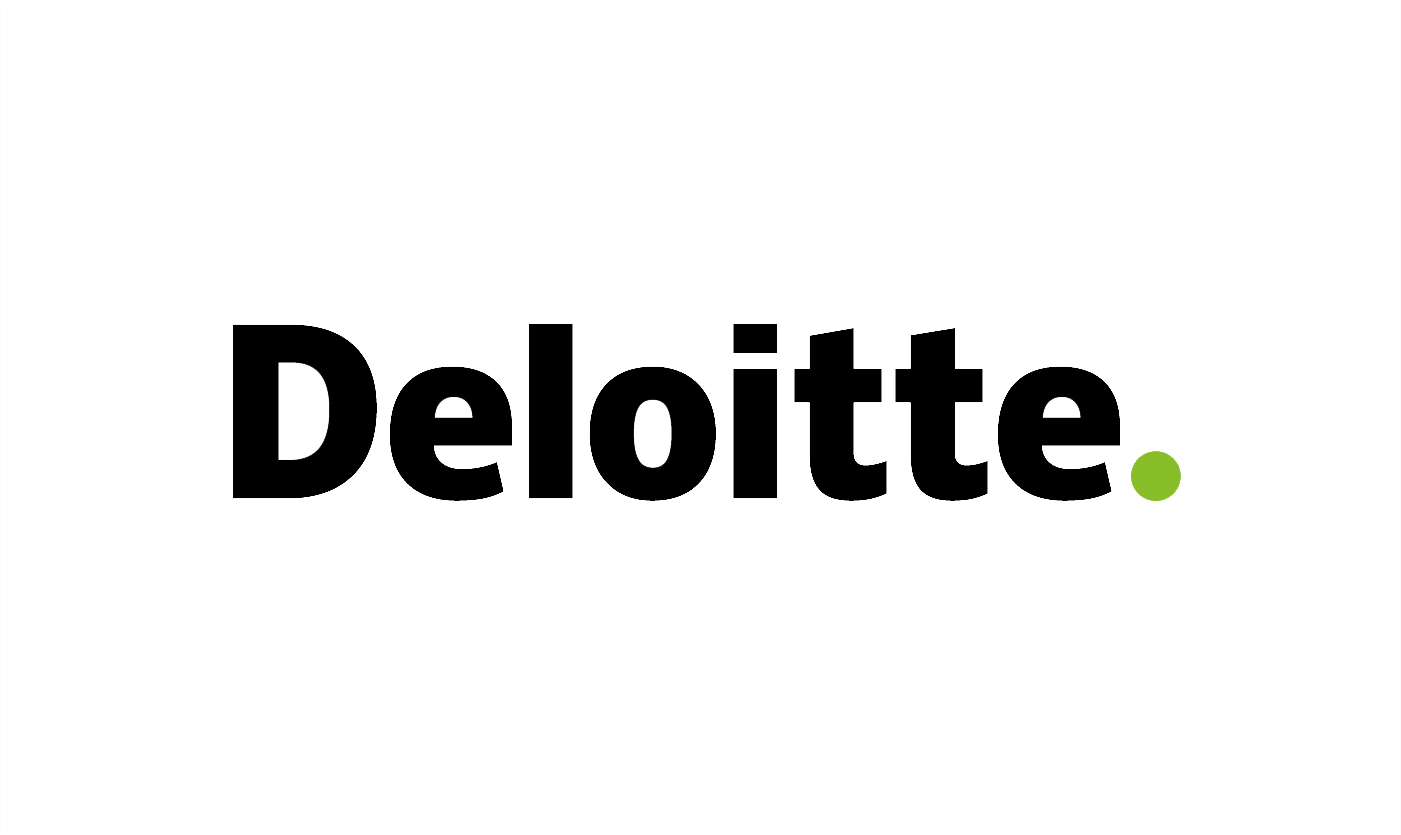 Close
Deloitte's insurance group brings together specialists from actuarial, risk, operations, technology, tax and audit. These skill sets, combined with deep industry knowledge across the insurance value chain, allow us to provide a breadth of services to underwriting, reinsurance and broking clients.
For more information click here