Close
Implications for insurers and managing agents
Attendees will choose between groups focussing on 'placement' or 'claims core processes' to explore in detail the implications of the Blueprint.
The table discussions will be facilitated by industry experts with the key areas of discussion & outcomes captured for further exploration by the panel.
The outcomes will also be distributed following the event for use back in the office.
Themes for placement and claims include:
Submission/ quote (process and flow)
Bind
Premium settlement & payment
Claims FNOL
Investigation
Settlement & Payment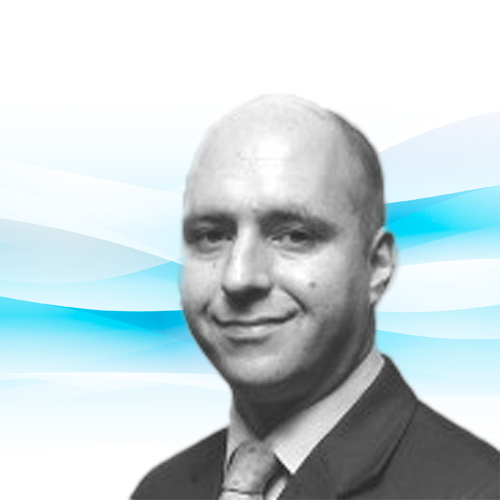 Toby Ducker
Operations Director
AXIS
Louise Day
Operations Director
IUA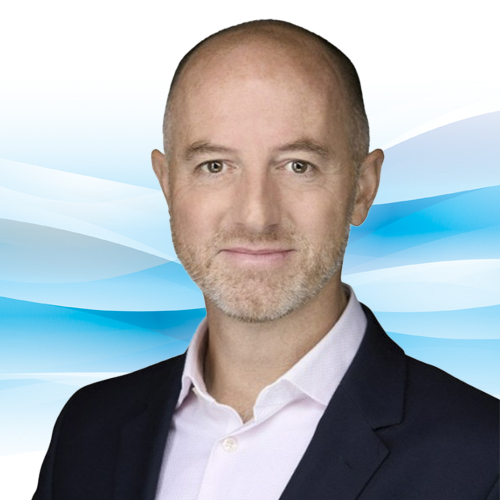 Matt Wood
Head of Technology
LMA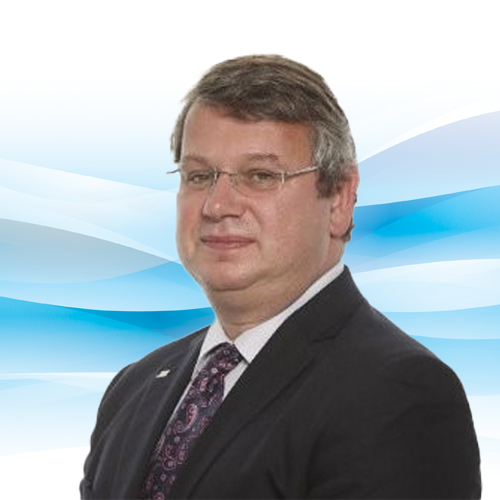 Simon Squires
Senior Operations Lead
AXA XL