Virtual TINtech London Market 2021
Leveraging technology to drive innovation and enable successful change in the London market
Following a year of disruption we enter a period of transition where all organisations across the London market value chain will look to leverage digital to reshape their businesses and operating models. One thing is for certain, we will not be going back to the old ways of working.
The 2021 agenda explores how you embrace true digital transformation to meet changing client service expectations, drive product innovations, achieve operational efficiencies and create sustainable competitive advantage.
Topics include:
Successfully leveraging digital to drive and enable the transformation agenda in your organisation
Rethinking operating models around digital processes, data and client service
Creating a high-performance organisational culture that enables innovation
"Fixing the roof when the sun shines" - ensuring the hardening market does not hide organisational inefficiencies and deficiencies
FAL / Blueprint 2 and market modernisation
Practitioner delegates can attend free of charge / Supplier delegate places are £99 + VAT
AGENDA: Day 1

10:00 - 11:00 | Keynote
Maintaining London's position as the centre for global insurance


Transforming market and organisational structures, products, processes and technology

more details watch now
Lyn Grobler
Group CIO
Howden Group Holdings
Matthieu Caillat
Chief Operating Officer
AXA XL
Bart Patrick
Managing Director
Duck Creek Technologies
Sponsored by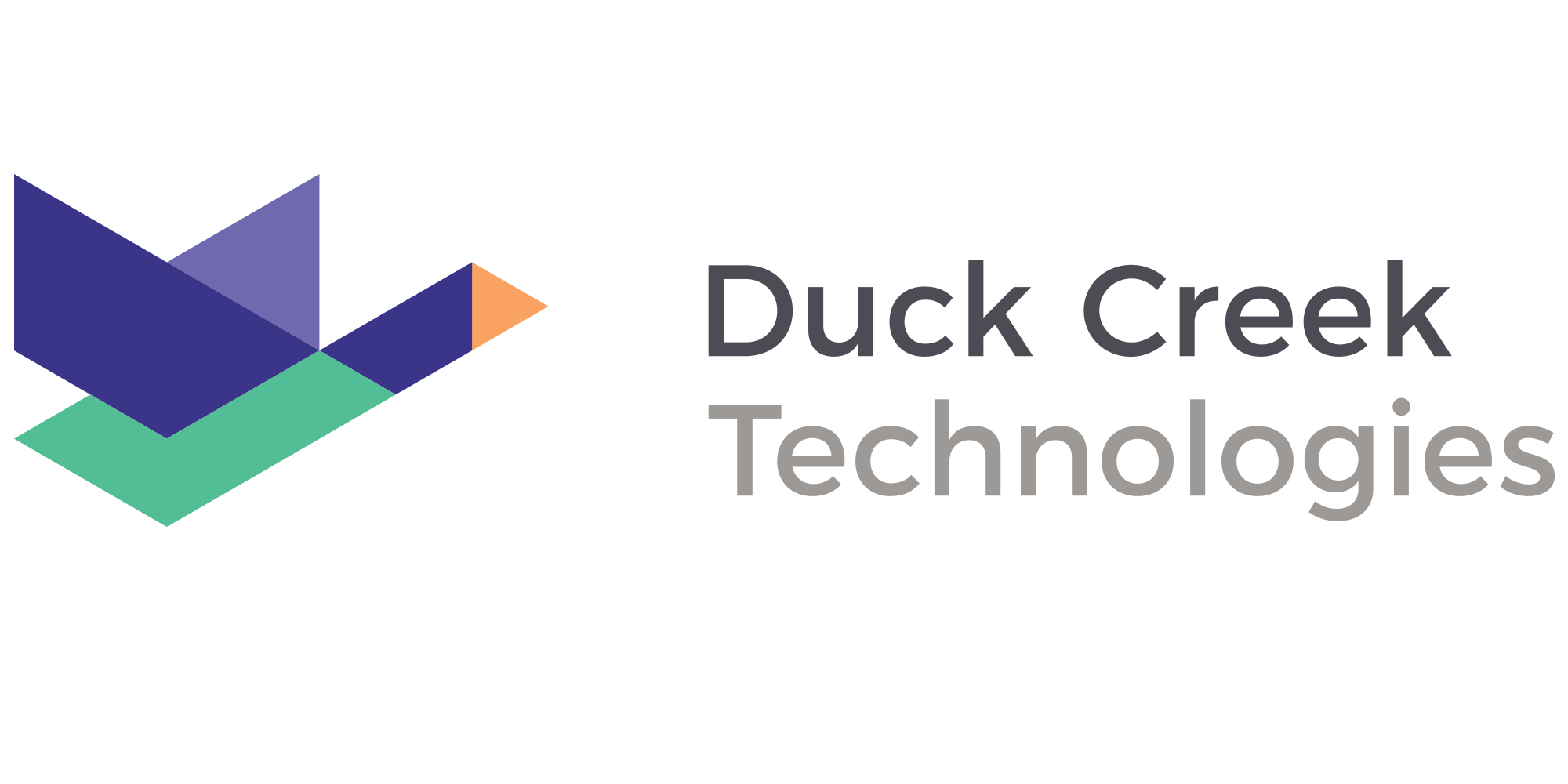 11:00 - 12:00 | Part 1: panel discussion
London market modernisation and Blueprint Two
Stephen Card
CEO
Carbon Underwriting
Valia McDonagh
Digital Transformation Delivery Director
Future at Lloyd's
Adrian Guttridge
SVP Insurance
WNS Global Services
Sponsored by
12:00 - 13:00 | Part 2: panel discussion
London market modernisation and Blueprint Two
Darren Sharp
Group CIO
Tokio Marine Kiln Group
Toby Ducker
COO, Axis Managing Agency and Axis Specialty Europe & Head of Operations, International Insurance
AXIS Capital Group
James Willison
Managing Director
Web Connectivity
Sponsored by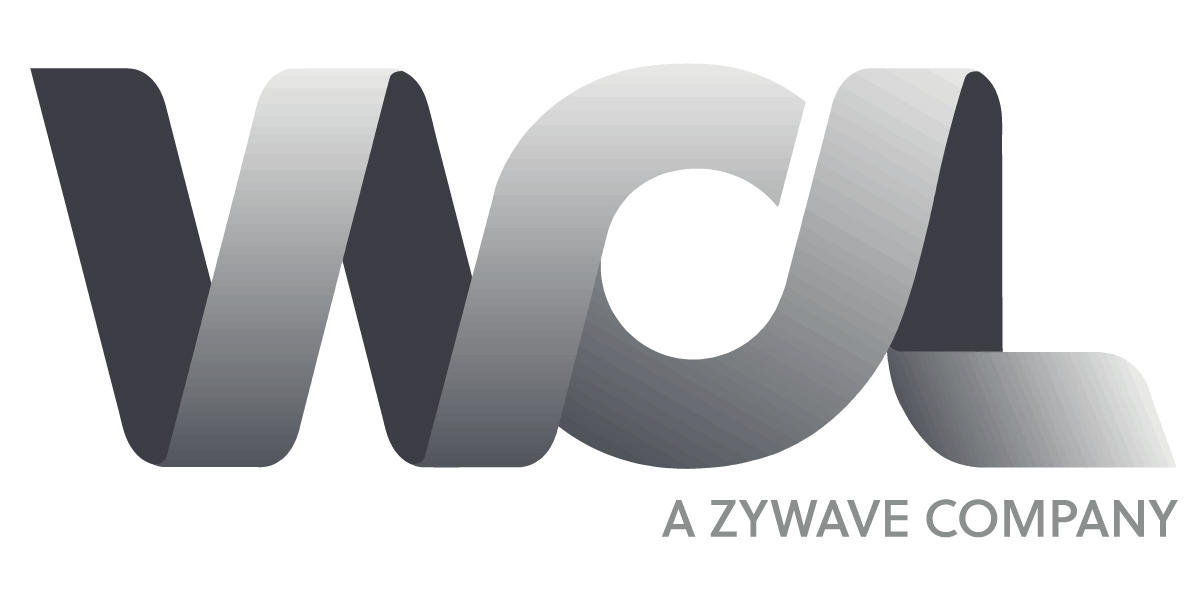 Lunch

14:00 - 15:00 | Interview
Delivering transformational change
Professor John Seddon
Author, management thinker and global authority on change
15:00 - 15:30 | TINsights
Two bite sized talks on achieving digital transformation and leveraging data
Hear René Schoenauer, Product Marketing, EMEA at Guidewire on his highlights on overcoming the challenges of digital transformation online clinic TIN hosted in January

Discover how Ataccama are helping insurance companies on their journey to better data quality, with Nick Stammers, VP UK & EMEA and Matthew Taylor, Managing Consultant
16:00 - 17:00 | The Innovation Stage
Achieving innovation and leveraging ecosystems

Achieving innovation through data empowerment

Bruce Carman
Chief Underwriting Officer
HIVE AERO
Matt Hodges-Long
CEO & Co-Founder
TrackMyRisks
Nick Mair
Co-Founder
DQ Pro
Sponsored by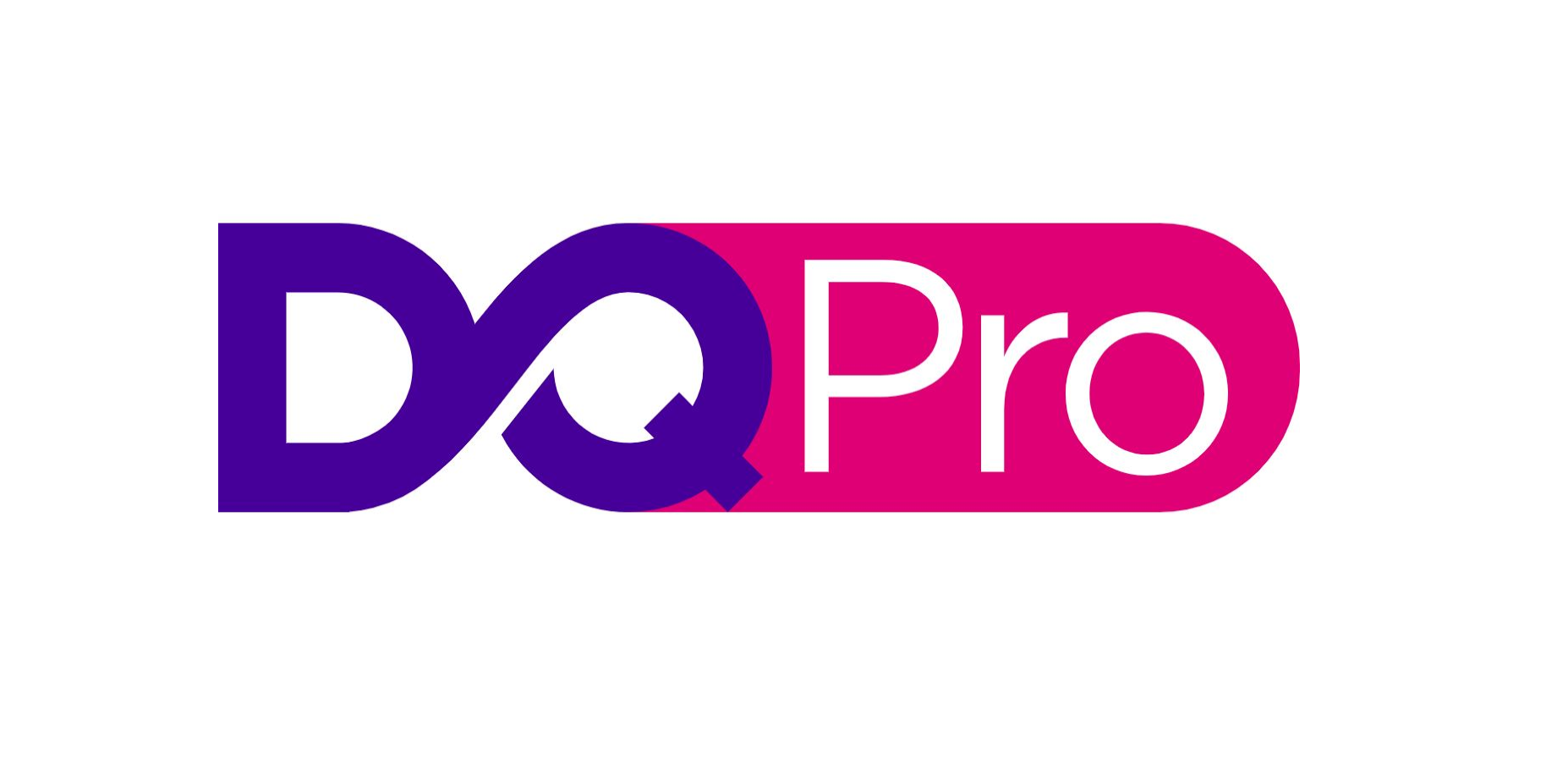 AGENDA: Day 2

10:00 - 11:00 | Implementation case studies
War stories outlining lessons learnt from digital transformation projects
Paolo Cuomo
Director of Operations
Brit Insurance
11:00 - 12:00 | Beazley case study followed by Q&A
CASE STUDY: Developing an effective framework to leverage automation in the London market


Case study presentation with examples of how automation is delivering tangible business benefits

more details watch now
Mark Parsley
RPA Delivery Lead
Beazley
Jakub Wróblewski
Manager
Sollers Consulting
Sponsored by
12:00 - 13:00 | Panel discussion
London market claims modernisation
Lee Elliston
Claims Director
LMA
Tim Carter
European Claims Director
Everest RE
Ian Gibbard
Senior Sales and Account Executive
Guidewire London Market
Sponsored by

LUNCH
14:00 - 15:00 | Panel discussion


Leveraging digital to tackle core system legacy, deliver innovation and transform the operating model

more details watch now
Christian Kitchen
Head of Technology & Innovation
Miller Insurance Services
Robert Anderson
Principal Architect
Endava
Sponsored by

15:00 - 16:00 | Panel discussion
Developing a data strategy to enable digital end to end processes

This session will explore how you overcome the practical data challenges within organisations and look at how the data can be used to streamline processes, innovate the client experience and deliver a better employee experience

more details watch now
Abdul Malique
Chief Data Officer
Talbot Underwriting
Enrico Alessandri
Vice President, Systems & Processes Expert
Swiss Re Europe
Dan Klein
Director Solution Center
Zuhlke
Sponsored by

Sponsored by
Main sponsor: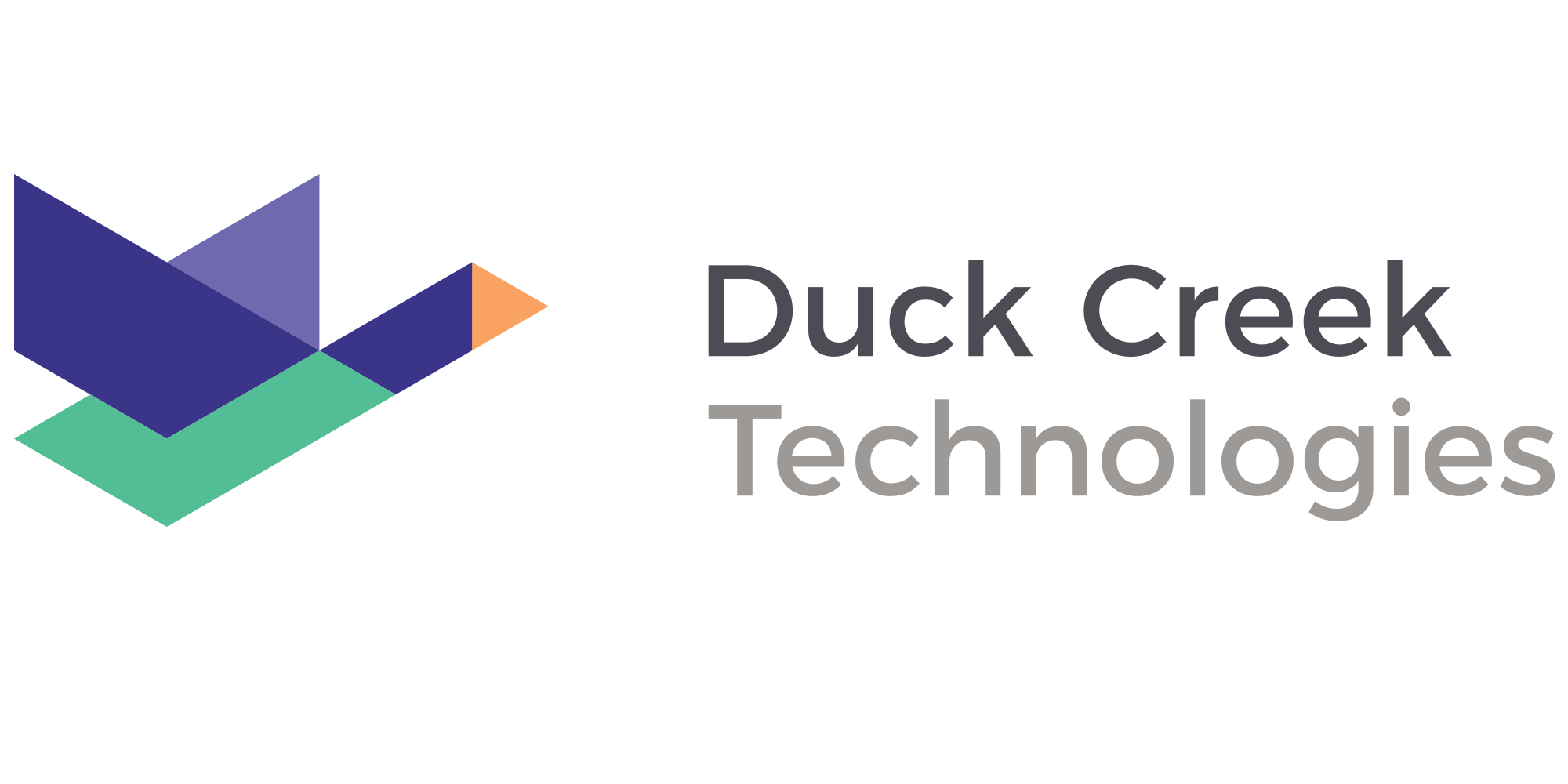 Innovation sponsor: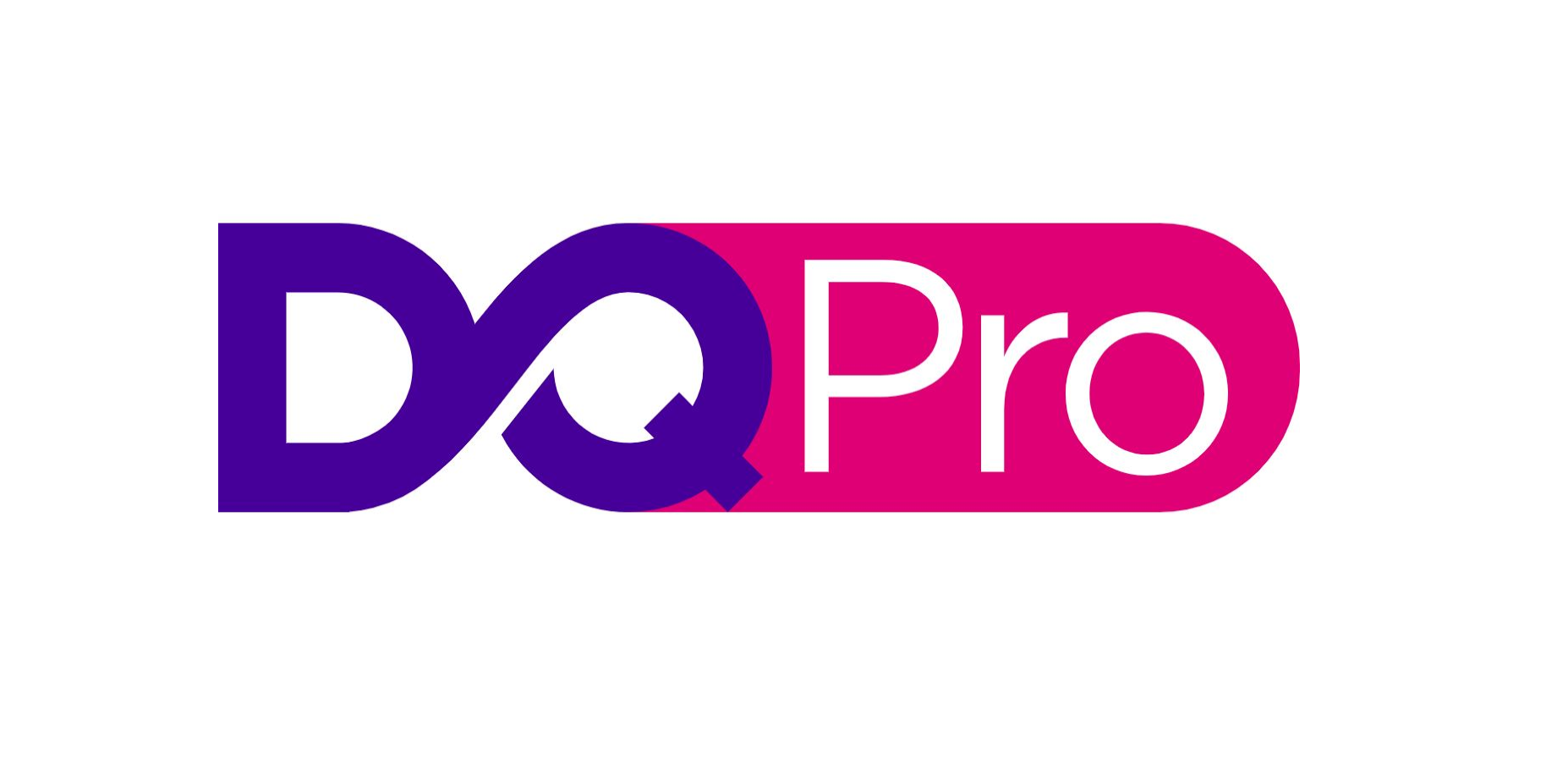 Session Sponsor: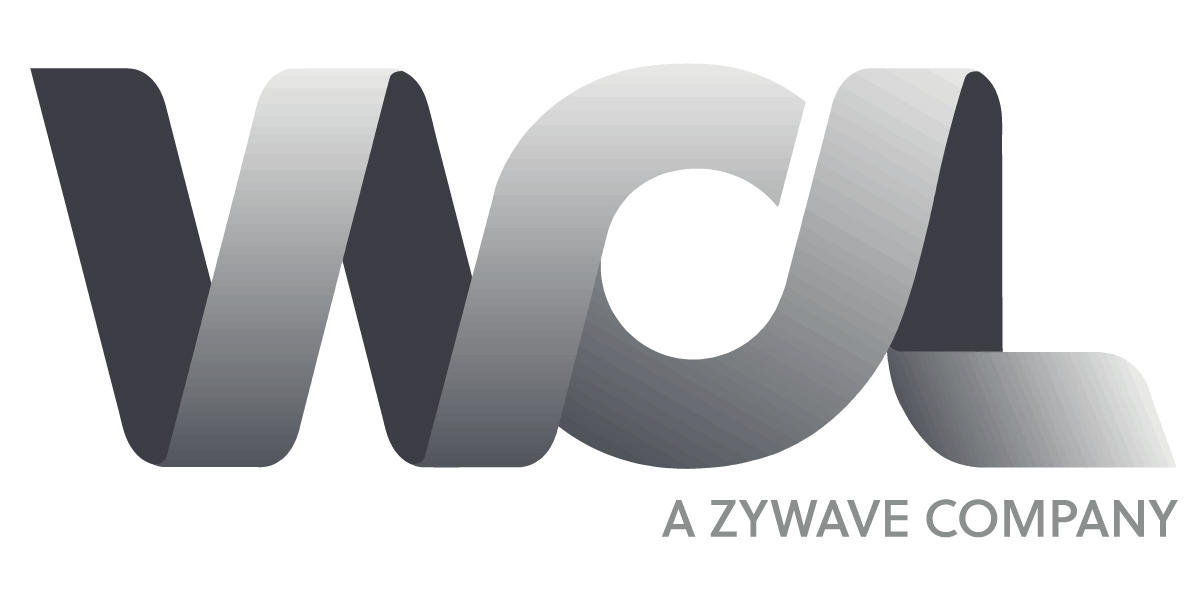 Close
Duck Creek Technologies paves a genuine path to the future for the London Market. Decades of insurance experience underpin advanced technologies specifically designed to accommodate change—giving market entities the ability to navigate uncertainty and capture market opportunities faster than their competitors.
Duck Creek solutions are available standalone or as a full suite. All are available via Duck Creek OnDemand, the provider's SaaS solution for the insurance industry. For more information, visit www.duckcreek.com and follow us on Twitter @DuckCreekTech
For more information click here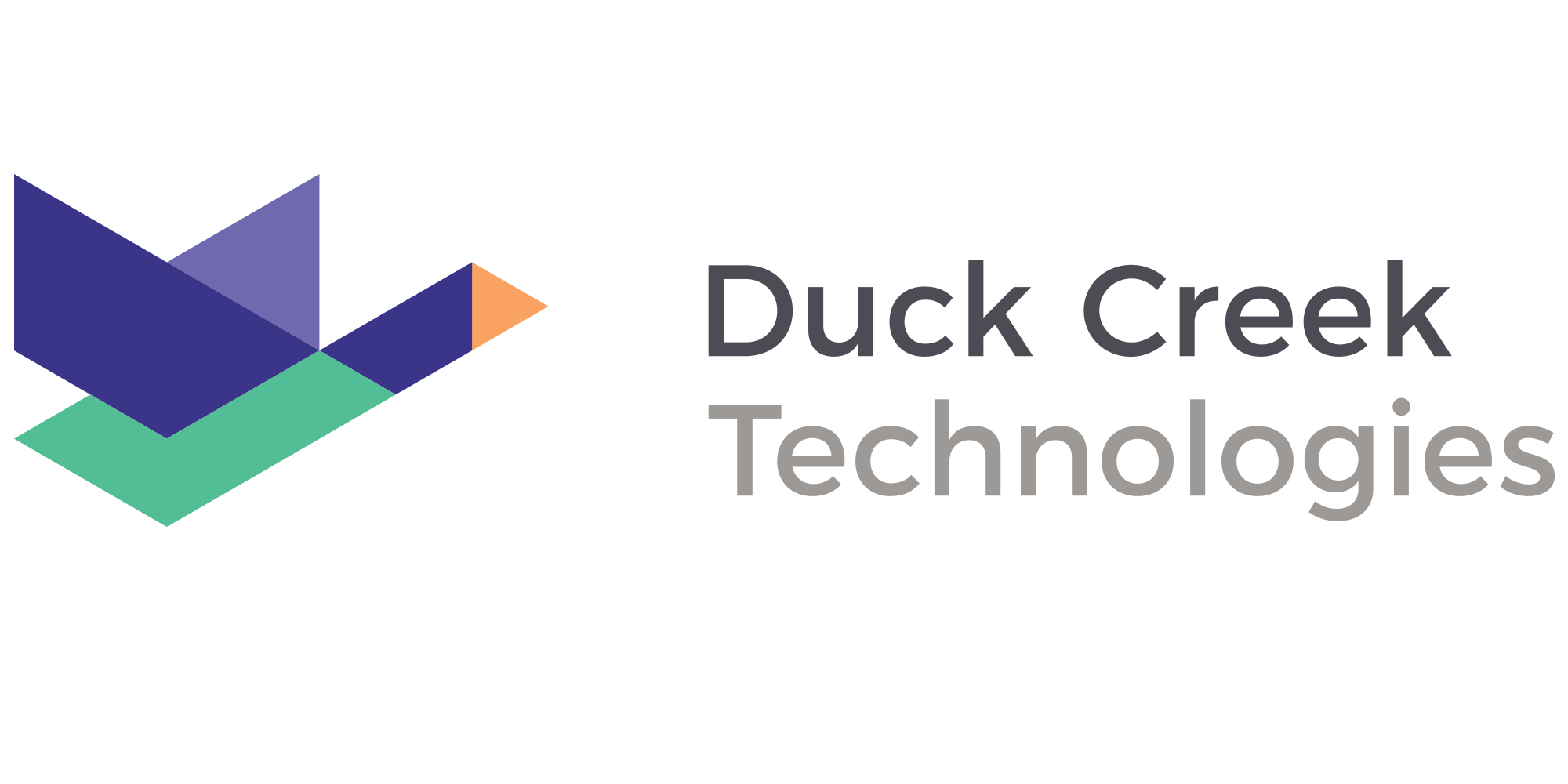 Close
DQPro is the leading monitoring & controls platform designed for the specific needs of the London and Specialty insurance market. DQPro allows business users at London Market carriers/MGA's to quickly centralize, deploy and automate all of the key checks required on their data for business and regulatory needs. Now monitoring over £14B GWP for 800+ business side users globally, DQPro helps carriers achieve daily data confidence at scale, delivering significant regulatory benefits whilst reducing daily back office cost and operating risk.
For more information click here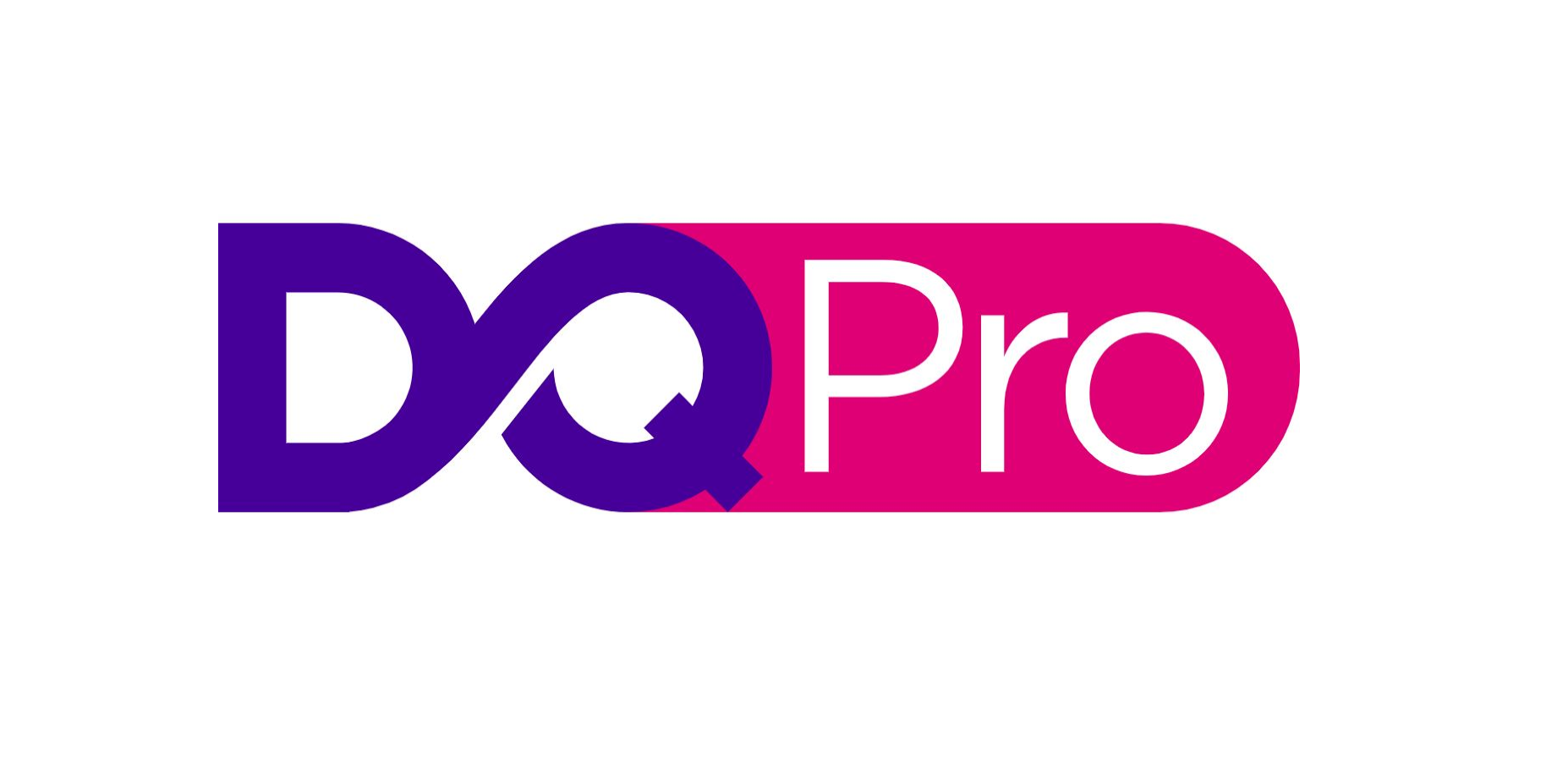 Close
Guidewire is the platform P&C insurers trust to engage, innovate, and grow efficiently. We combine digital, core, analytics, and AI to deliver our platform as a cloud service. More than 540 insurers, from new ventures to the largest and most complex in the world, run on Guidewire.
As a partner to our customers, we continually evolve to enable their success. We are proud of our unparalleled implementation track record, with 1,000+ successful projects, supported by the largest R&D team and partner ecosystem in the industry.
For more information click here
Close
Web Connectivity Limited (WCL), a Zywave company, is software business based in London that improves the flow of business in (re)insurance markets worldwide.
Brokers, insurers, reinsurers and service providers all rely on our range of technologies to transform their business processes and improve workflows.
WCL supports the entire insurance lifecycle:
Placing (including Whitespace, PPL and SDC integrations)
Accounting and Settlement (EBOT messaging – both Bureau and Non-Bureau)
Claims (ECOT and Writeback)
For more information click here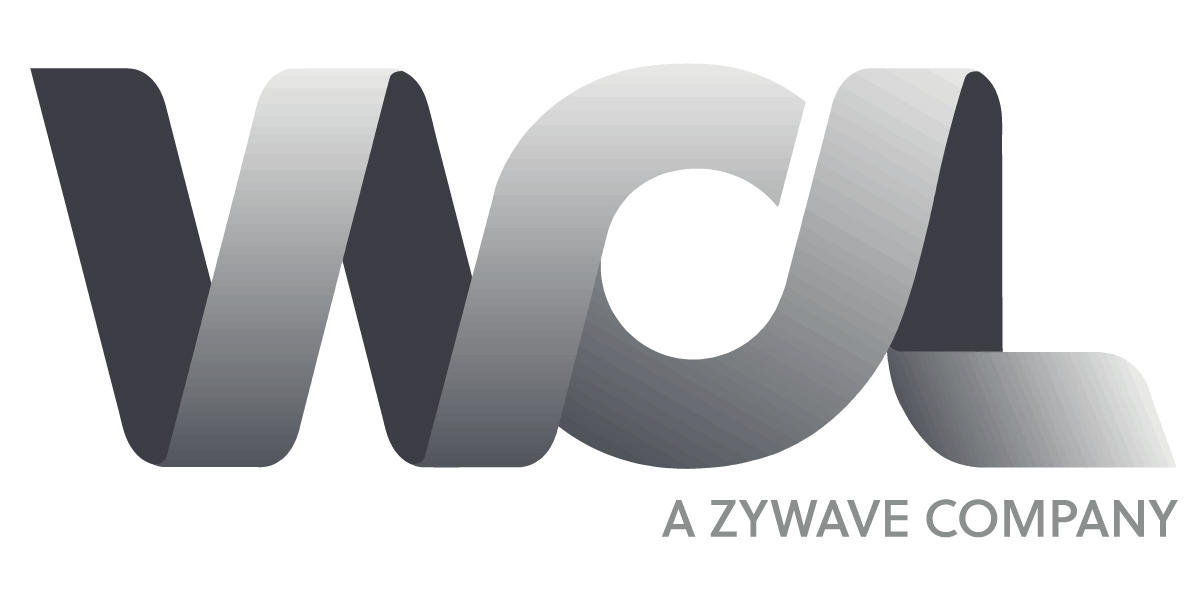 Close
Sollers Consulting is an international operational advisory and software integrator. Established in 2000, the company supports insurers, banks, and leasing firms in business transformations and adapting to modern technologies.
For more information click here
Close
We believe that innovation and technology are a positive force of change for business and society. We support our clients to envision and create a sustainable future.
Zühlke is a global innovation service provider. We envisage ideas and create new business models for our clients by developing services and products based on new technologies – from the initial vision through development to deployment, produc¬tion and operation.
Zühlke draws on the experience of more than 10,000 software and product develop¬ment projects and supports customers in a wide range of industries.
For more information click here

Close
We are a technology services company delivering across the software development lifecycle, helping organisations improve efficiency, responsiveness, and customer engagement. By enabling our clients to leverage next-generation technologies, we accelerate their ability to deliver Digital and Agile transformation and also to take advantage of new business models and market opportunities. Our multi-disciplinary teams deliver Product & Technology Strategies and Intelligent Experiences underpinned by World Class Engineering.
Our Insurance footprint covers the UK, Europe and the US, focusing on General Insurance and the London Market. Alongside Insurance, we also work with clients across a number of different industries including Payments, Mobility and Retail, which helps us ensure we bring the learnings and innovation from those industries in our Insurance work and partnerships.
For more information click here
Close
WNS, an NYSE-listed leading Business Process Management (BPM) company, has a global presence spanning 16 countries with ~49,000 employees and 55 o ffices. We co-create innovative, digitally led tr ansformational solutions with over 380 clients across various industries.
In the Insurance space, WNS partners with over 50 global insurers, re-insurers, brokers and InsurTech companies to drive digital transformation across the Lloyd's and London, General Insurance, L&R, and TPA value chains. We leverage deep domain expertise, digital capabilities, and a forward-thinking focus on automation and analytics to help our clients scale faster, achieve agility, mitigate risks, reduce costs, and improve customer experience. Our solutions target key functions, including delegated underwriting, actuarial services, end-to-end claims management, financial planning and analysis, data and analytics, and risk and compliance.
WNS' comprehensive suite of digital solutions is powered by hyperautomation, NLP, advanced analytics, AI, blockchain, IoT, BPaaS platforms and process re-engineering frameworks. For instance, we offer the Insurance-in-a-Box (a target operating model combining digital platforms and BPM-as-a-service) service model for startups, brokers and insurers.
Our ever-expanding capabilities have earned us industry-wide recognition
and this includes the most recent accomplishments:
2021 ISG Digital Case Study Awards™ (for Digital Transformation of AVIVA's Actuarial Process)
'Leader' Positioning (for the 7th Straight Year) in Everest Group's P&C Insurance BPS PEAK Matrix® Assessment 2021
'Leader' Positioning in ISG Provider Lens™ Insurance BPO Services 2020 across P&C, L&R and TPA
For more information click here