Virtual TINtech 2022
Leveraging technology to drive innovation, transform the customer experience and enable digital operations
Attend TINtech to hear how industry experts are tackling these and other challenges - and gain the practical insights that will enable your digital strategy to succeed.
Discover how you successfully drive and enable technology led change in your organisation
Leverage data, analytics and automation to transform processes and the user experience
Design and develop digital journeys that delight customers and reduce resolution times… and costs
Hear from the innovators that will change how you think about insurance in a digital age
Practitioners can register for free for the whole day and attend all six sessions, or choose the ones that will best address your transformation challenges.
AGENDA

09:00 - 10:15 | Keynote presentations
Enabling the Digital Insurer

Overcoming the practical challenges to enable transformational change
There is no doubt that digital transformation has accelerated within insurance over the last two years and there is now an opportunity to build on the progress that has been made. However, there are still huge challenges to overcome if we are going to meet and exceed rising customer expectations and deliver a more efficient operating model.
This session will explore the key areas to deliver your digital ambition including:
Leveraging digital to develop a deeper relationship with customers
Harnessing the power of data and analytics to power the organisation
Effectively blending human resources and automated processes
Creating more agility to improve the quality and speed of decision making
Alan Patefield-Smith
Group CIO
Admiral
Ben Spencer
Group Chief Information Officer
Beazley
Chris Payne
UK & EMEA Insurance Technology Leader
EY
Sponsored by
10:30 - 11:30 | Webinar discussion
Digitising the London Market
Modernising traditional processes through Future At Lloyd's & Blueprint II
This session will feature an update from Bob James on the delivery of Blueprint II and will be followed by a discussion on how to overcome the practical challenges to enable a data driven, digital marketplace.
Topics to be covered include:
Update on the roadmap and timeline to deliver digital solutions for the market
What are the implications of data standards and the core data record on open market, delegated authority and claims processes?
Key operational and technological considerations you will need to address in your organisation
Realising this is just the first step on the digitalisation journey – and acting accordingly
Bob James
Market Transformation Director
Paul Willoughby
Digital Strategy & Innovation Adviser
12:00 - 13:00 | Webinar discussion
Enhancing the customer experience
Creating a positive experience at every stage of the customer journey
All organisations are looking to leverage digital to create consistent, seamless, omni-channel digital journeys that drive up engagement & improve retention. This session will explore the opportunities and how to overcome the challenges to deliver positive change.
Topics to be covered include:
Leveraging digital to meet rising customer expectations
Enabling omni-channel platforms at scale to fuel engagement and brand loyalty
Effectively using intelligent automation to enable self-service and reduce resolution times
Using customer insights to delivery additional customer benefits beyond the point of purchase
James Russell
Insurtech and business transformation leader
Ruth Fisk
VP of Strategy, Insurance
Sponsored by
14:00 - 14:45 | Webinar discussion
The strategic implications and opportunities of open insurance and new eco-systems
(Re)Building trust, data models and technology infrastructure to enable future business and operating models
The insurance landscape is shifting. Technology and customer data are creating the opportunity to transform traditional insurance products, tailor payment methods and create the ability to engage customers as individuals rather than participants in pooled risks.
Our expert panel will explore the opportunities and threats that open insurance and new eco-systems present, the operational challenges that will need to be overcome to participate in new markets and who will be the winners in this rapidly evolving business environment.
Topics to be covered include:
Building customer trust that their data will be used in the 'right' way and not at a disadvantage to them.
What is the role of traditional insurance companies in the new eco-system?
Building technology architecture and an operating model that can 'plug into' new distribution partners
Building capabilities to integrate new, rich data sets that provide behavioural characteristics to engage customers in totally new ways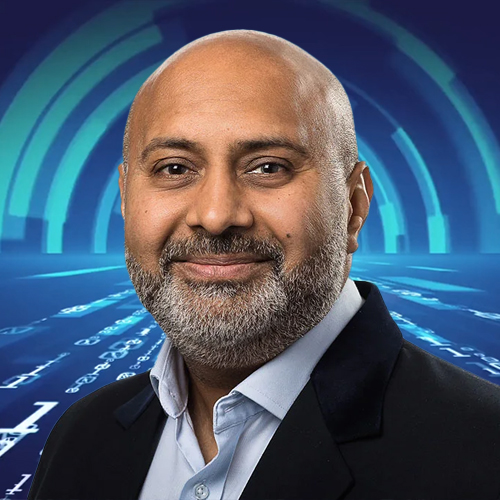 Arvinder Mudhar
Chief Information & Digital Officer
Unum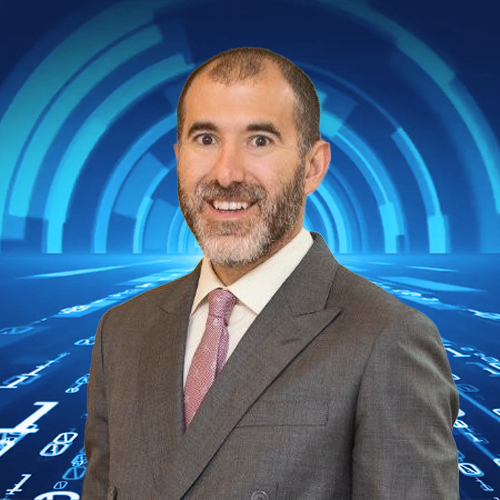 Todd Zino
Chief Product & Technology Officer
By Miles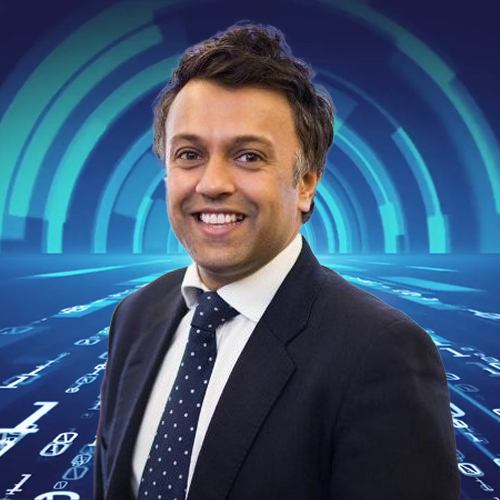 Rinesh Patel
Global Head of Industry, Financial Services
Snowflake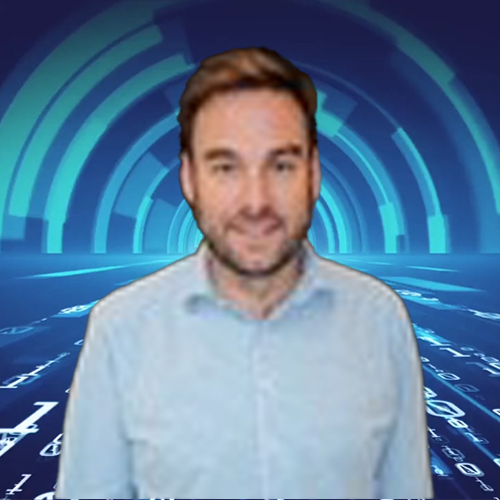 Paul Hollands
Chief Data Officer
Hastings Direct
Sponsored by

15:00 - 15:45 | Webinar discussion
AI & Automation
Moving from automation to AI
CASE STUDY: Successfully applying automation and AI to improve the user and customer experience
Conducting an end-to-end process review to establish how processes can be improved
Overcoming the data challenges to allow automation to be applied
Moving beyond automation to apply AI that will improve speed and deliver efficiency
Using A.I and ML to expand the data points used in underwriting to uncover business opportunities, enable predictive analytics and proactive customer engagement
Ed Jones
Strategic CX & Digital Transformation Advisor
Dr. Annarita Roscino
Group Claims Data & Insight Leader
16:00 - 16:45 | Webinar discussion
Delivering transformational change
Overcoming the cultural and technological challenges to deliver change
This discussion will explore the key criteria to deliver positive transformational change that improves customer outcomes.
The session will cover:
Overcoming legacy mindsets by fostering an environment of collaboration and sharing
Fostering change using agile principles
Creating cultural change from a top-down approach
Designing insurers to be customer-centric through better service and products
Vicki Heslop
Director of Customer Experience
Sponsored by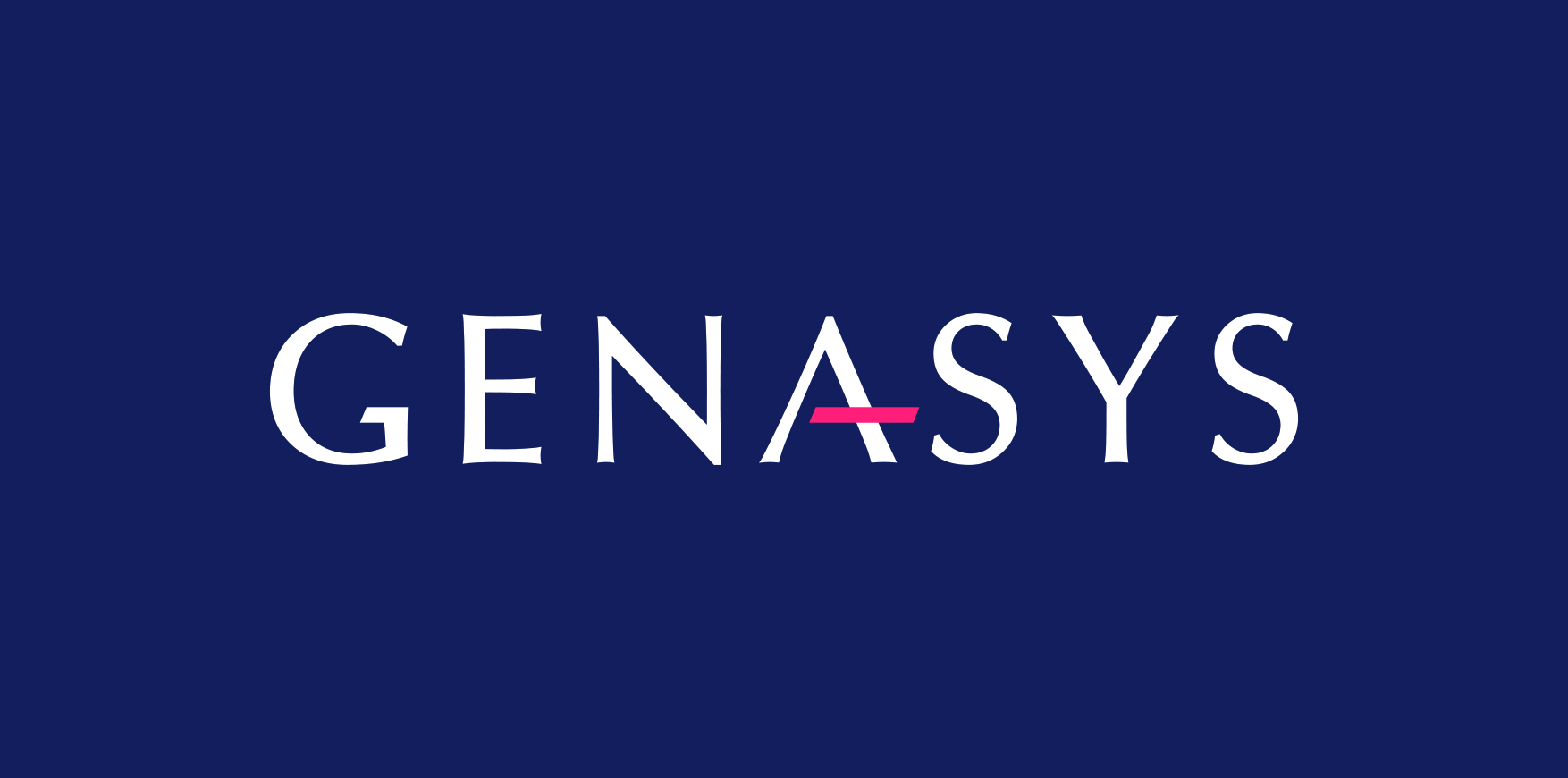 Sponsored by
Main sponsor:
Session Sponsor: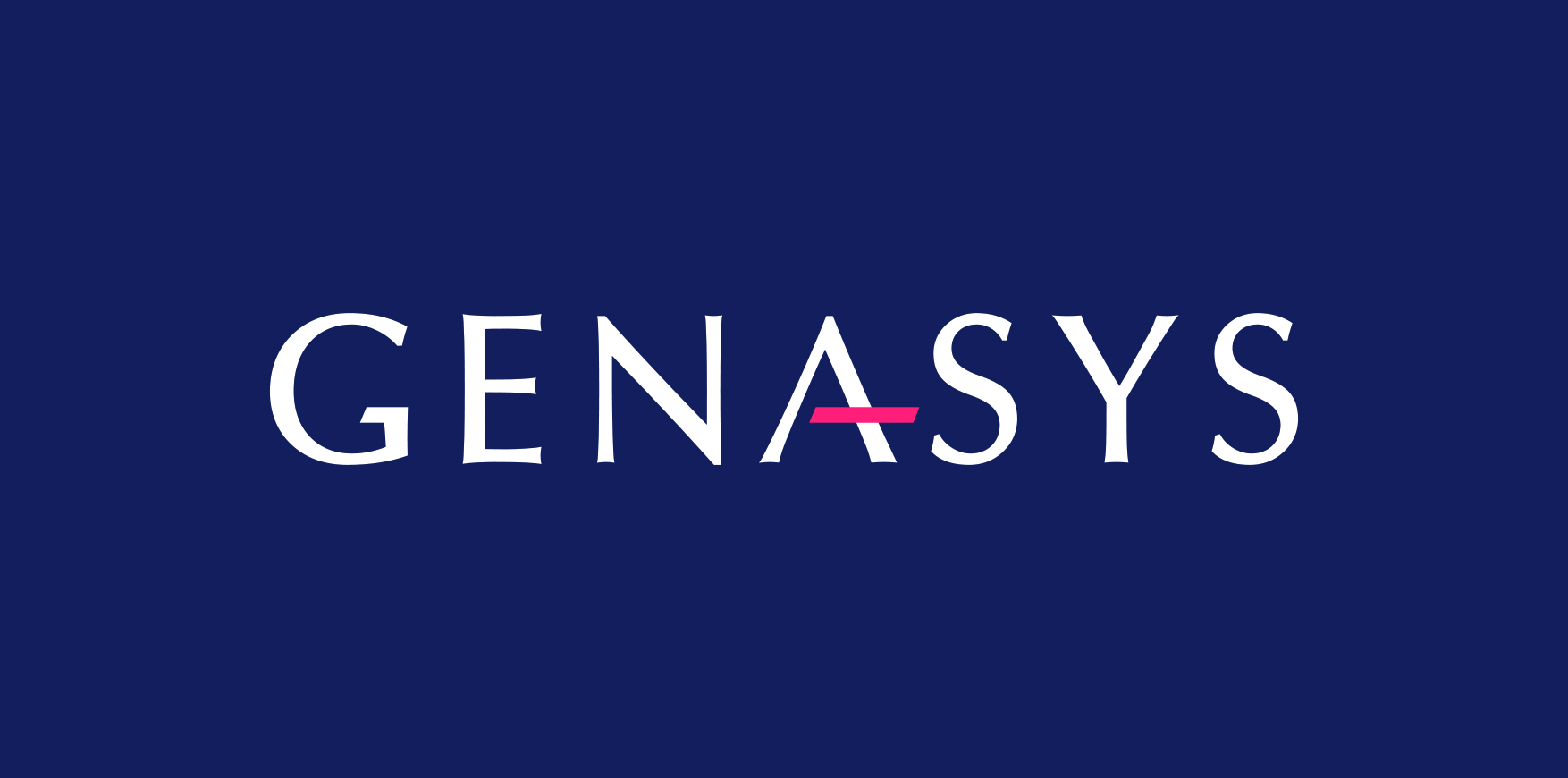 Sponsor: