Virtual Digital Claims Spring 2021
Transforming claims culture, mindsets and technology
Digital Claims focuses on how digital can unlock and enable better claims processes, drive innovation and deliver the strategic value of claims to the organisation. This year, more than any other, there is an opportunity to build on the 'move to digital' that COVID has forced and transformation claims service and operations to improve the customer experience and deliver efficiencies.
Topics to be covered:
Leveraging digital to improve the customer claims journey
Unlocking the potential of unprecedented levels of data to identify flaws in the existing claims value chain
The implication of the next generation of digital technology – AI, robotics, cloud and autonomous vehicles
Transforming claims through digital – the implications for skills, capabilities and traditional claims processes
AGENDA

10:00 - 11:00 | Keynote Presentations
Rethinking claims for a digital age
Ian Thompson
Group Chief Claims Officer
Zurich Insurance
Eileen Potter
Solution Marketing Manager, Insurance
ABBYY
11:00 - 12:00 | Panel discussion
Leveraging digital to transform claims operations
Jeremy Trott
Claims Director
Ecclesiastical Insurance Group
Bart Patrick
Managing Director, Europe
Duck Creek Technologies
Sponsored by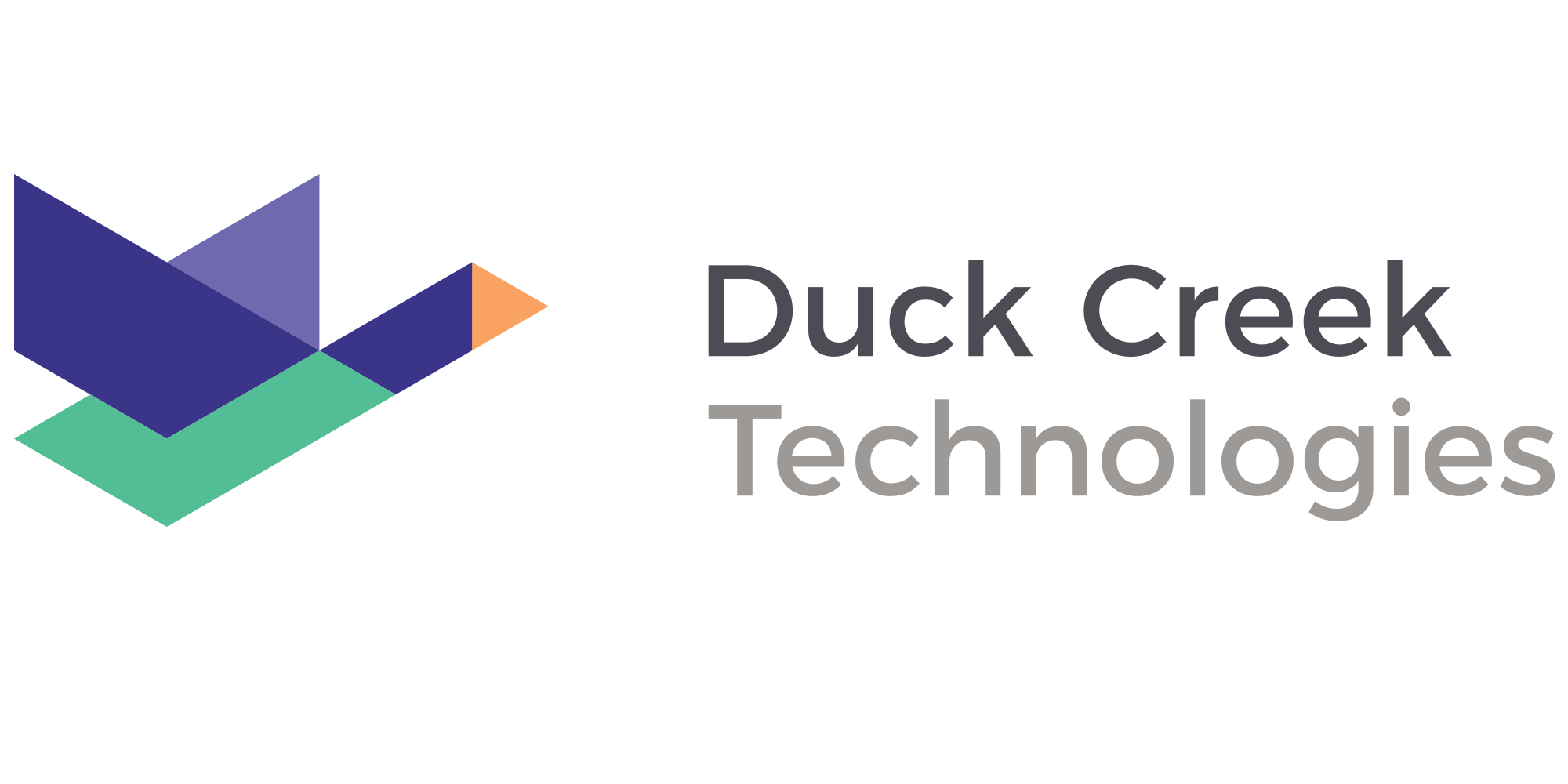 12:00 - 13:00 | CASE STUDY
Using claims data and analytics to improve claims insights & outcomes
Peter Smith
Claims Director
ERS
Peter Jackson
Former Director, Group Data Science
Legal & General
Daniele Groves
Strategic Programs Director, Product Development
Guidewire Software
Sponsored by

Lunch

14:00 - 15:00 | Panel discussion
Leveraging digital to transform claims customer journeys
Christine Matthews
Head of Claims
Bought By Many
Amy Brettell
Head of Customer, UK Claims
Zurich Insurance UK
Rohan Regis
Vice President Insurance, UK & Europe
EXL
15:00 - 16:00 | Digital claims clinic
Delivering next generation claims


Innovating and transforming claims now to deliver the future claims customer experience

more details watch NOW
Ellie Mickleburgh
Former Marketing Director
Ageas Insurance
Reid Bailey
Transformation Director
BUPA
Kajal Vakas
Insurance Technology Manager
EY
Sponsored by
16:00 - 17:00 | CASE STUDY
Staying ahead of the game: streamlining document production and processing in claims
Jason Cripps
Global Head of Operational Excellence & Intelligent Automation
Zurich
Vladimir Teodosiev
Senior Business Manager
Nuance
Sponsored by
Session Sponsor: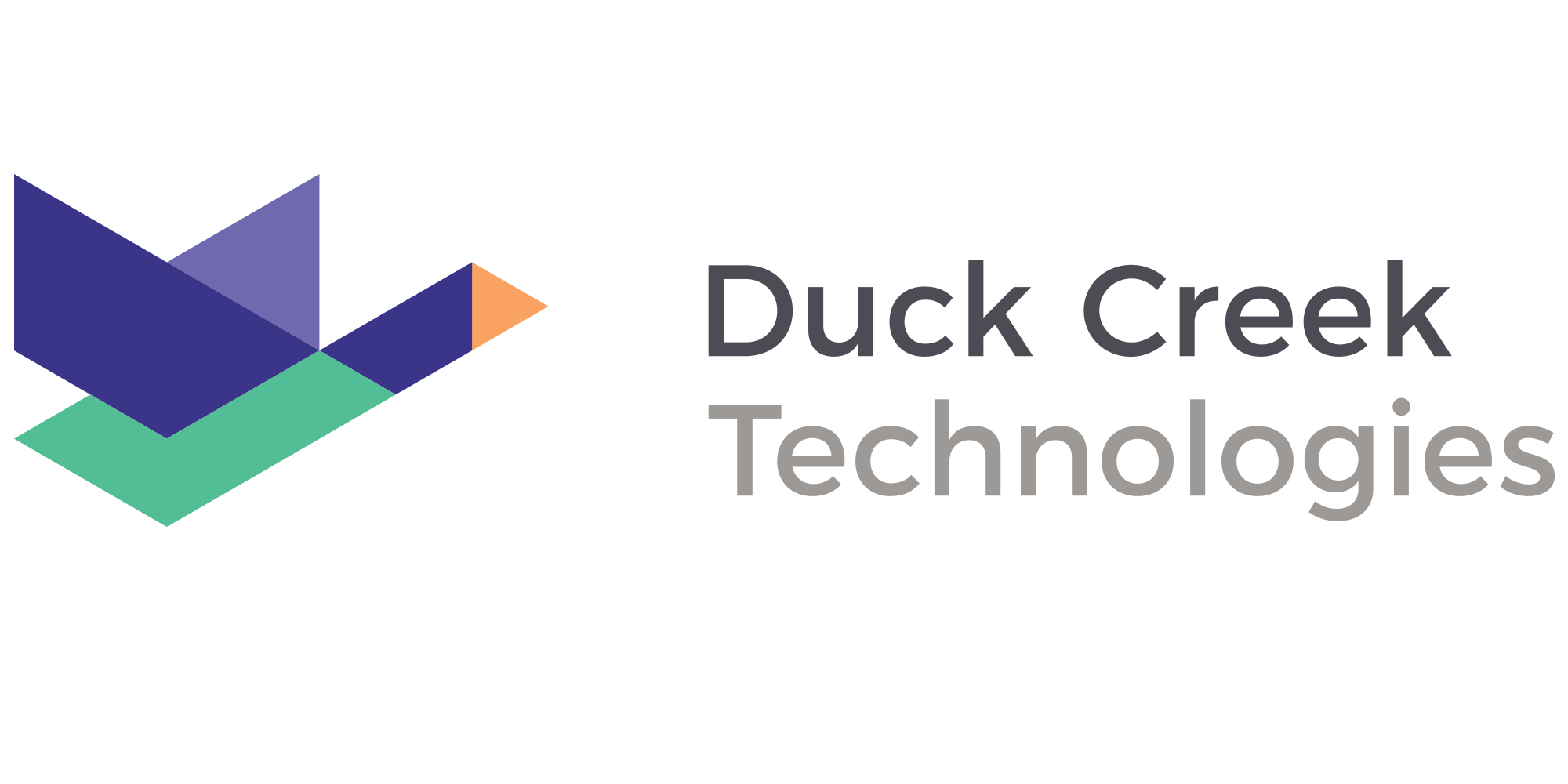 Close
Duck Creek Technologies paves a genuine path to the future for the London Market. Decades of insurance experience underpin advanced technologies specifically designed to accommodate change—giving market entities the ability to navigate uncertainty and capture market opportunities faster than their competitors.
Duck Creek solutions are available standalone or as a full suite. All are available via Duck Creek OnDemand, the provider's SaaS solution for the insurance industry. For more information, visit www.duckcreek.com and follow us on Twitter @DuckCreekTech
For more information click here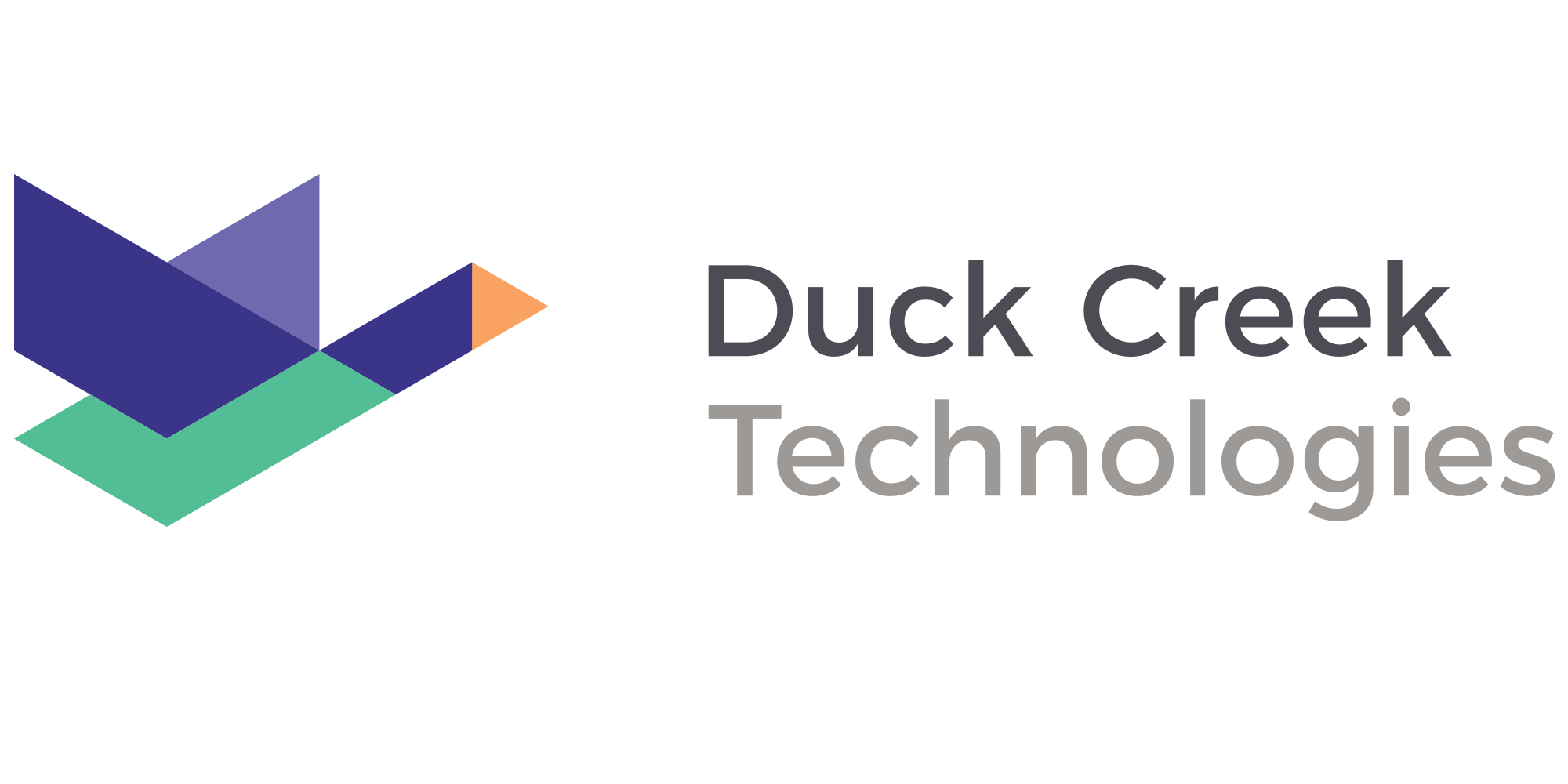 Close
Guidewire is the platform P&C insurers trust to engage, innovate, and grow efficiently. We combine digital, core, analytics, and AI to deliver our platform as a cloud service. More than 540 insurers, from new ventures to the largest and most complex in the world, run on Guidewire.
As a partner to our customers, we continually evolve to enable their success. We are proud of our unparalleled implementation track record, with 1,000+ successful projects, supported by the largest R&D team and partner ecosystem in the industry.
For more information click here
Close
We help insurers navigate disruption, manage regulatory change and integrate technology to transform and achieve growth. All sectors face challenges. But, in insurance, the list is especially long. Profound regulatory change. Unprecedented opportunity in emerging markets. Lingering economic uncertainty. Technology-driven disruptions. Rising consumer expectations. Intense cost and competitive pressures. Through our services, we can help you address these issues — and embrace innovation and transformation to improve performance and drive long-term growth.
Our global team of professionals combines industry knowledge and technical experience to help with your most pressing issues. Whether through our tax and audit advice or our innovative advisory services, we help insurers explore M&A strategies, adopt new business models, develop new products, embrace technology, optimize customer experience and address shifting workforces.
For more information click here
Exhibitors

Close
TIW provides middle office solutions for Brokers, Insurers, and MGAs in the London Insurance Market, improving efficiency, security, regulation, user experience, and customer service.
Clients choose TIW for our highly affordable best-in-class technology services
For more information click here